Ciao a tutti!
Il freddo sta arrivando in città... per questo ESN Bologna vi propone una calda SERATA ALLE TERME tutti insieme!
L'appuntamento è per
VENERDI' 11 FEBBRAIO ALLE ORE 20:00 in Via Agucchi 4/2
 (
mappa
).
Per chi viene dal centro ci troveremo alle 19:15 da Tiger, in Via Guglielmo Marconi 10 (
mappa
), per prendere uno dei Bus 13/87/92/83 dalla fermata Lame tutti assieme.
In questo posto si trovano le Terme San Luca, dove rimarremo dalle 20:00 fino alla chiusura, alle 23:30 (dobbiamo entrare tutti assieme ma si può uscire anche prima).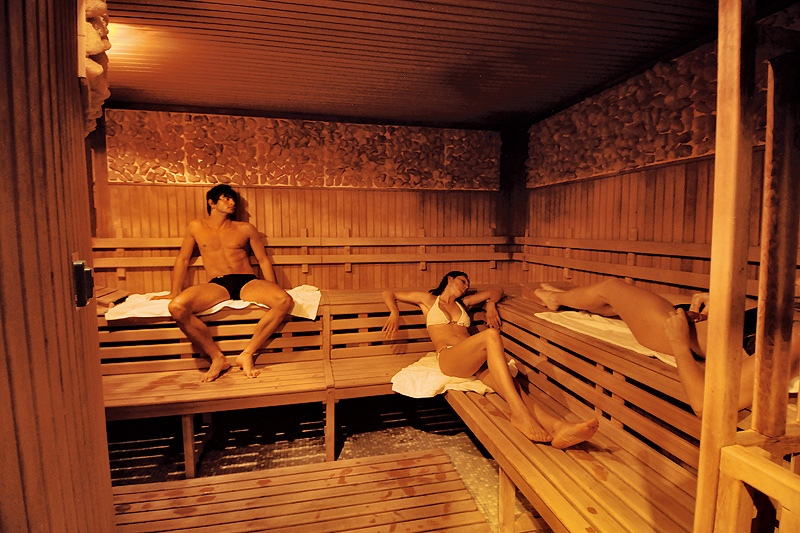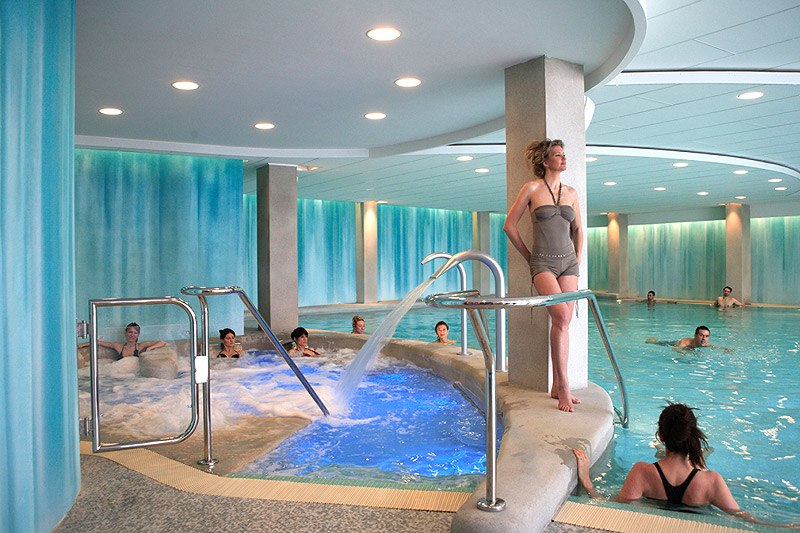 Qualche curiosità sulle Terme a Bologna? L'acqua termale bicarbonato-solfato-calcica ricca di 18 oligoelementi prolunga la tradizione delle terme bolognesi (il primo calidarium fu fondato in città dall'Imperatore Augusto) e la aggiorna al nuovo millennio, in un ambiente piacevole, variegato e tutto da scoprire.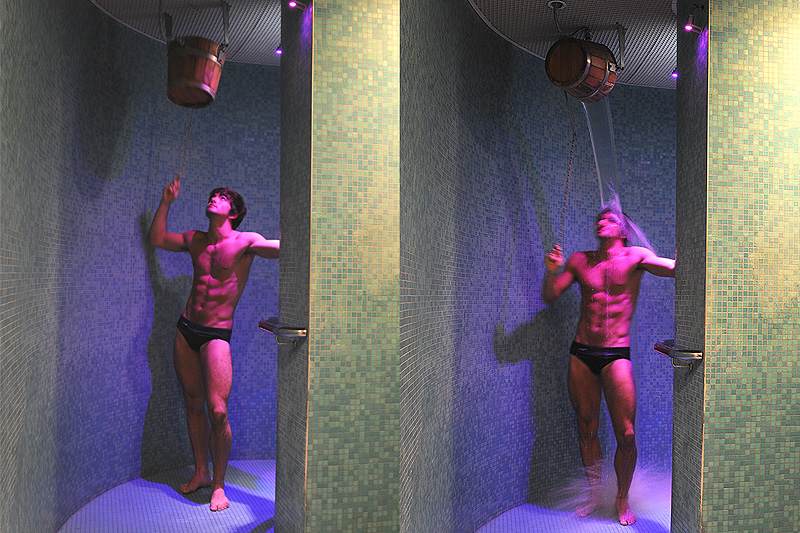 Quest'attività costa solo
18€
, con ingresso libero alle piscine termali, agli idromassaggi, il bagno turco e la sauna.
Per partecipare dovete soltanto 
iscrivervi sul form
che trovate cliccando
QUI
E' necessario portare (o comprare in loco):
 - cuffia
 - lucchetto
 - ciabatte
 - costume da bagno
 - telo / accappatoio
Come stabilito dal governo italiano a causa dell'emergenza epidemiologica per poter partecipare a questa attività è necessario essere in possesso del GREEN PASS, per maggiori informazioni visita il sito: https://www.esnbologna.org/?q=GreenPass
Per informazioni:
*************************************************************************************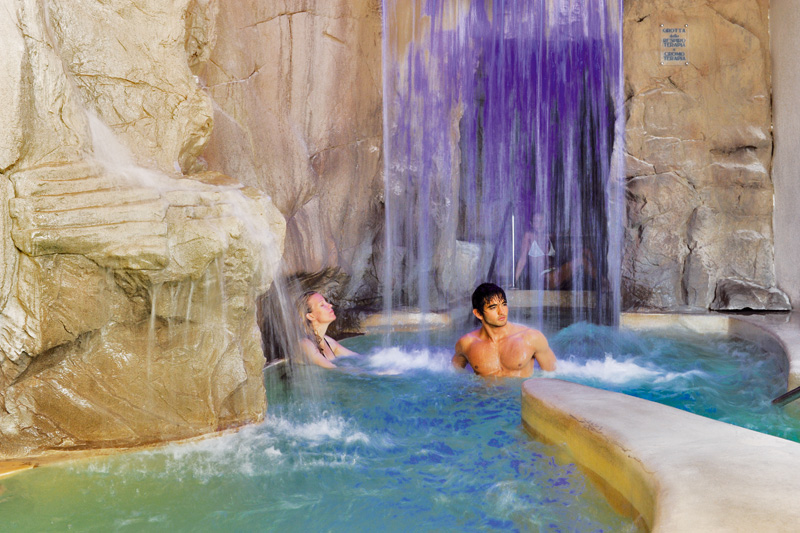 Hi everyone!
Cold is coming… so ESN Bologna is inviting you to a warm NIGHT AT THE THERMAL BATHS all together… and there's no need to go far: it is in the center!
The event is scheduled to be on
FRIDAY, FEBRUARY 11th, at 8:00 p.m., in Via Agucchi 4/2
 (
map
).
For the ones coming from the city center, we will meet at 7:15 p.m. at Tiger, in Via  Guglielmo Marconi 10 (
map
), to take one of the buses 13/87/92/83 all together from the bus stop Lame.
Over there we can find the Terme San Luca, where we will stay from 8:00 p.m. until closing time, at 11:30 p.m. (we need to enter all together but of course if you wish you can leave earlier).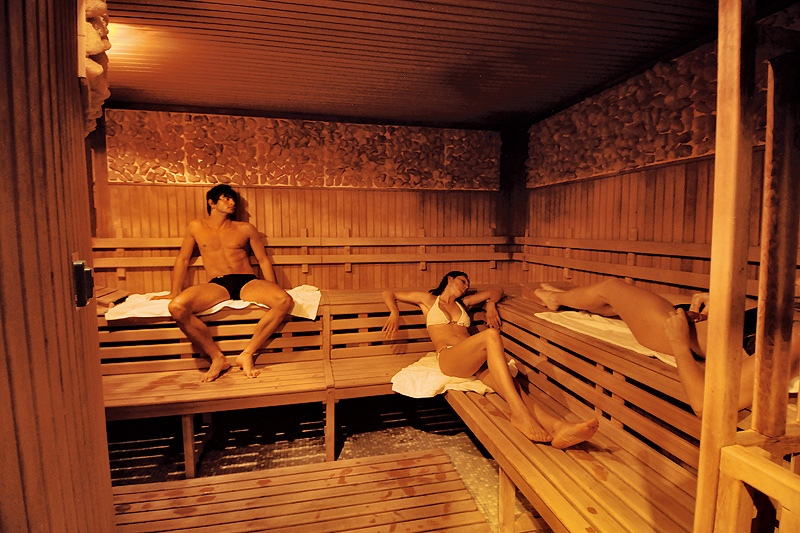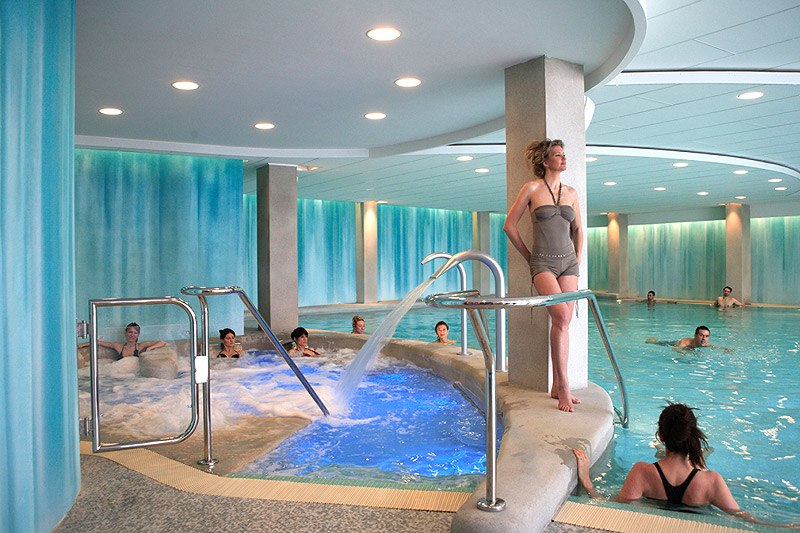 Some curiosities about Bologna's Thermal Baths? The thermal water, rich in bicarbonate and calcium-sulphate, extends the tradition of the Bologna's spa (the first caldarium was founded by Emperor Augustus) and upgrades it to the new millennium, in a pleasant, welcoming place, where everything has to be discovered.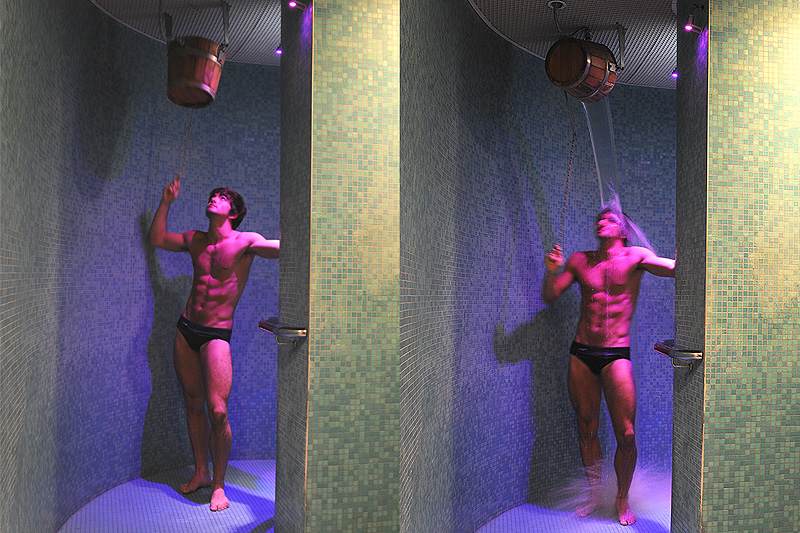 This ESN activity costs only
18€
, with free entrance to thermal pools, a Jacuzzi, Turkish bath and a Sauna.
To participate you only need to
register on the form
by clicking
HERE
It is necessary to bring (or buy locally):
 - cap
 - padlock
 - slippers
 - swimsuit
 - towel / bathrobe
As established by the Italian government due to the epidemiological emergency in order to participate in this activity it is necessary to be in possession of the GREEN PASS, for more information visit the website: https://www.esnbologna.org/?q=GreenPass
For information:
Date:
11/02/2022 -

20:00

to

23:30
Meeting Point:
Tiger, Via Guglielmo Marconi, 10, 40122 Bologna BO
What's included:
Entrance at the Thermal Baths San Luca
Contact details:
Federica +39 3333433428 federica@esnbologna.org Franz +39 3387313843 franz@esnbologna.org
An ESNcard of this section required.