Finding accomodation in Bologna could be not easy. Here we have not a big campus with rooms provided by the University:  you can check some student-houses but, usually, there are not many free rooms, so you will probably have to find your room on your own in the maze of the city center.
There's no better place to get your student spirit sparking than The Student Hotel!
We're more than an accommodation and more than a home; we're a family – welcoming like-minded students, entrepreneurs, thought-leaders (and everyone in between) to explore their potential amidst our inspiring design spaces, incredible facilities and vibrant community.
Located next to Bologna Centrale station, TSH Bologna is just a 30-minute walk to the University of Bologna with the city centre reachable within 10 minutes by bike or on foot.
From fully furnished rooms and co-working spaces to quiet study and games rooms – not to mention our in-house bar and restaurant, events calendar and pool – we offer students the full package, providing a safe, inspiring environment in which to learn, stay, work and play.
3% OF DISCOUNT ON ALL FEES USING THE CODE: ESNBOLOGNA
If you want to learn more download the brochure in English HERE or in Italian HERE
We wait for you, at The Student Hotel!
Email: reservations.bologna@thestudenthotel.com
Phone: +39 051 042 2482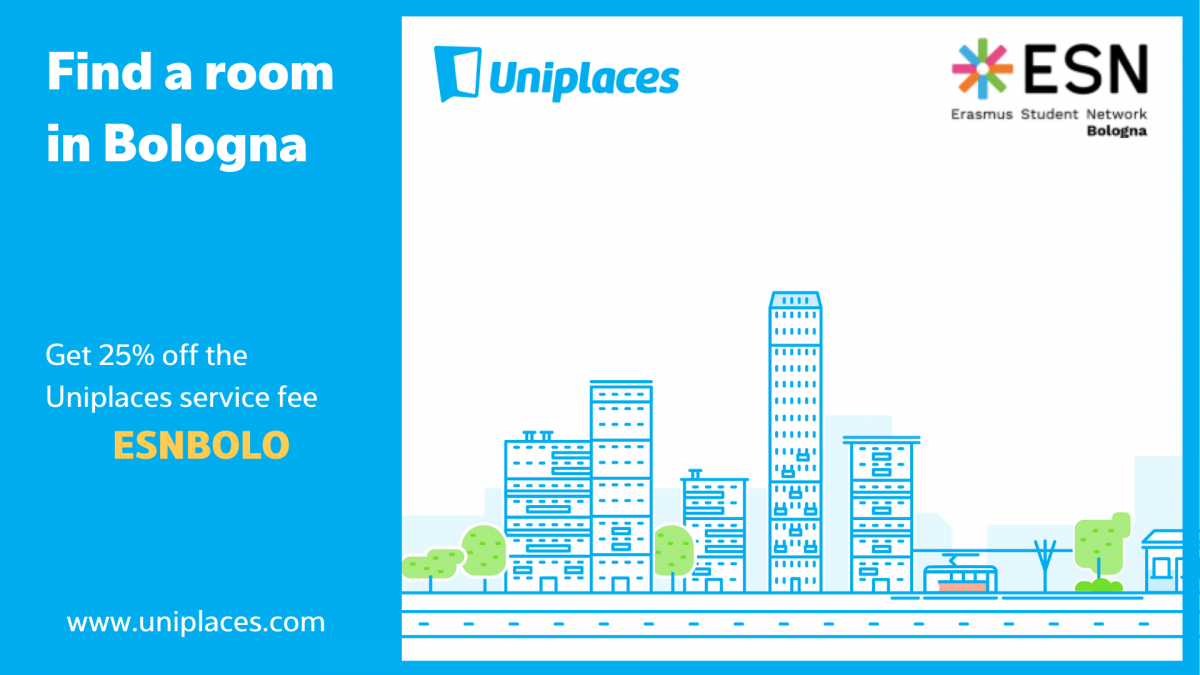 If you want to sort out you accommodation in Bologna prior arrival and start then your Erasmus in the most relaxing way, check out
Uniplaces
Uniplaces is the fastest-growing online platform helping students around the world find a home in Europe, and has already booked more than 7 million nights in over 30 European cities. The online marketplace for booking student accommodation with thousands of verified properties has a simple booking process - everything can be done online and months in advance.
The online booking process makes it possible for students to safely rent from local landlords. Thanks to quality photos and detailed descriptions, Uniplaces makes sure students have all the information they need to make a safe and informed decision without the need of flying over weeks in advance.
Students being able to secure accommodation in a city they don't know ensures security and peace of mind before they leave home. In a way that is safe and trustworthy, Uniplaces consistently provides easy-to-find, easy-to book accommodation. This helps to make any international student's experience memorable: with value-added initiatives that'll make that experience unforgettable. Check out the offers for Bologna on Uniplaces!
Uniplaces is creating the ideal rental experience for everyone, and has its sights firmly set on becoming the number one mid- to long-term accommodation platform in the world.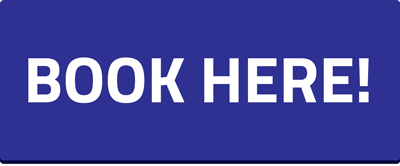 We've also partnered with HousingAnywhere.com, the international booking platform for student accommodation. Start searching today and with your ESN Card you can get 10% off their service fee.
Prices for a single room are around 300-450 euro; usually a bed in a shared room (Posto Letto) is for 200 - 350 euro. We know it is very important for you to find a good room as soon as possible, but we suggest you to take your time to understand which is the right room for you.
Try to visit at least 10-15 houses and remember that, if you choose a room outside the city center, you will save money, but it will be more complicate for you to enjoy the student life that takes place in the center at night!
When you find the room you will be asked to give a "CAPARRA" (deposit). Usually you have to pay in advance 1 or 2 months that are given back at the end of your staying.
Very important: when you pay the "caparra", ask for a receipt or pay by bank transaction, as evidence of your payment. Do the same when you have to pay the monthly rent, in the future you could always have problems with the owner of the flat.
As you can understand, the room-quest might take some days so it is good to book a cheap place to stay until you don't find your own one. You might check some free-hosting website like 
HospitalityClub
, 
CouchSurfing
or the new 
BeWelcome
. Bologna's hostel is quite far from the city center, but try this
Ostello Bologna
and remember to book because it is usually full of erasmus students looking for a flat ;)
Come on, good luck! The first chapter of the erasmus experience is always this one ;)