We created a Facebook group for International Student/Erasmus that needs to find an accommodation or flatmates, for locals who are looking for Internationals/Erasmus to share a flat with, and for house Owners or real estate that want to rent to International Students/Erasmus. Subscribe now to find your perfect flatmates or apartment: https://www.facebook.com/groups/ErasmusAccomodationBologna/
The group is maintained from our Team of volunteers and we kindly invite you to read the rules of the group before post on it. If you are a Real Estate and you would like to have some kind of specific periodic posts or you have some specific needs contact: convenzioni.esnbo@gmail.com
STUDENT DORMS AND FURTHER TIPS
Finding accomodation in Bologna could be not easy. Here we have not a big campus with rooms provided by the University:  you can check some student-houses but, usually, there are not many free rooms, so you will probably have to find your room on your own in the maze of the city center.
Combo Bologna is a hostel located just a few steps away from the central station of Bologna.
It offers accommodation in two bed rooms with en-suite bathroom, air-conditioning and Wi-Fi connection. Other facilities for guests include a coffee bar, a communal kitchen, a laundrette, a TV room, a lounge and a spacious outdoor garden which, in the summer months, hosts numerous events open to the public, such as live concerts and DJ-sets. The reception is open 24/7 and the young multilingual staff will supply you with full information on the unmissable events taking place in the city and Bologna's most interesting tourist attractions. Breakfast is available from 7:00 to 10:00.
It also offers a free left-luggage service when you check in and check out. Combo Bologna is located at a 10-minute walking distance from the station and 25 minutes from Piazza Maggiore. At 300 m from the hostel, there is a bus stop.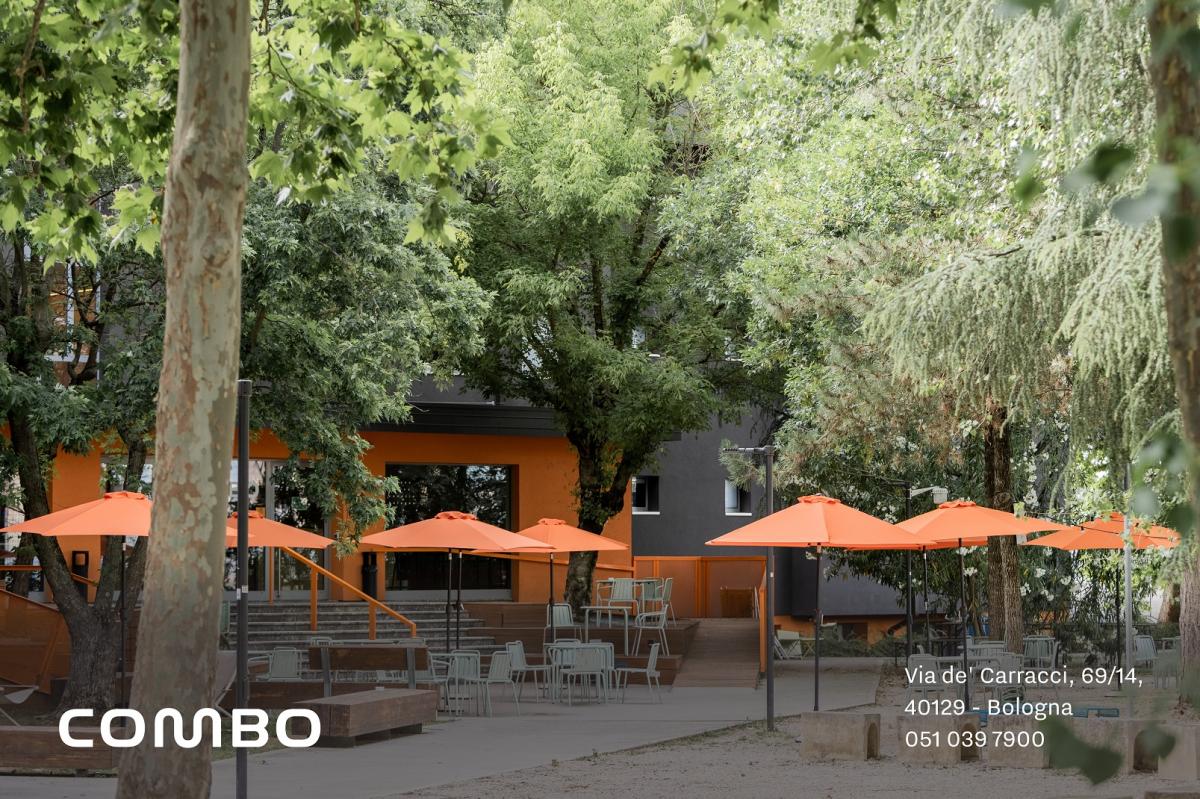 You can have GREAT discounts by your ESN Card!​
10% of discount on all short stay and at the bar
Via de' Carracci, 69/14,
40129 - Bologna
051 039 7900
hello.bologna@thisiscombo.com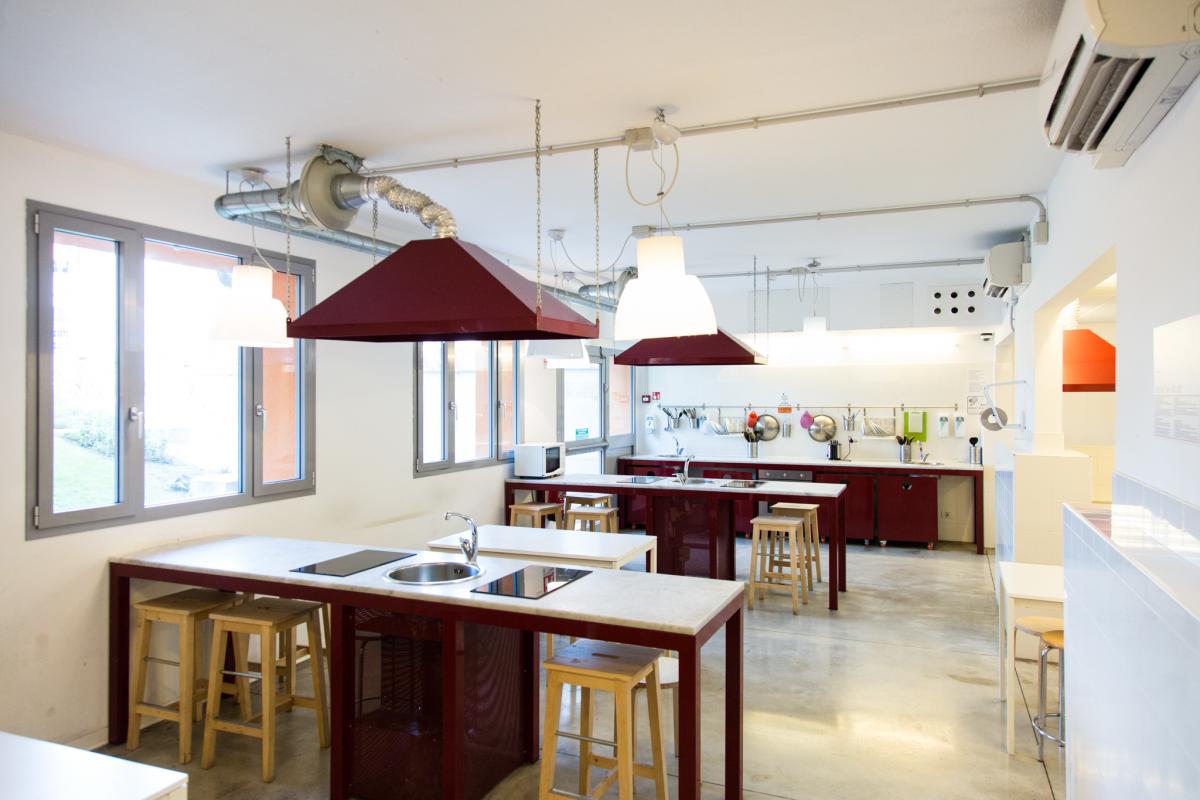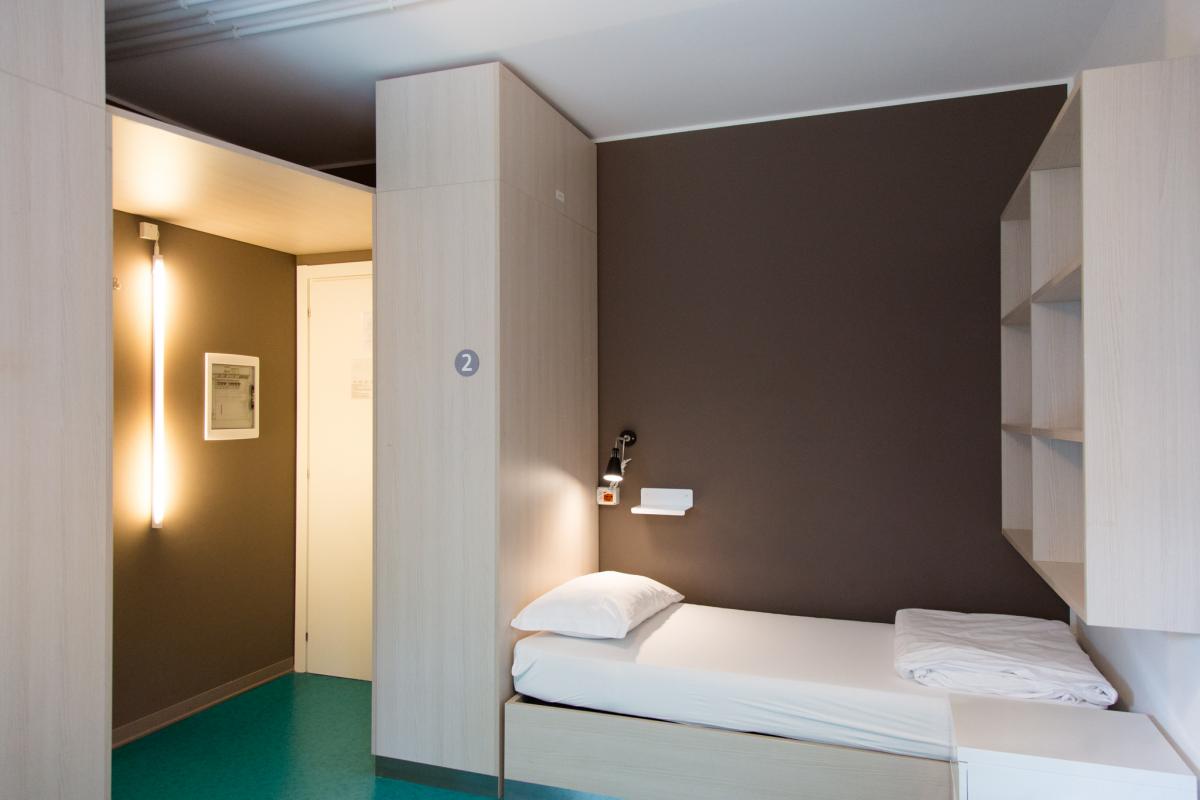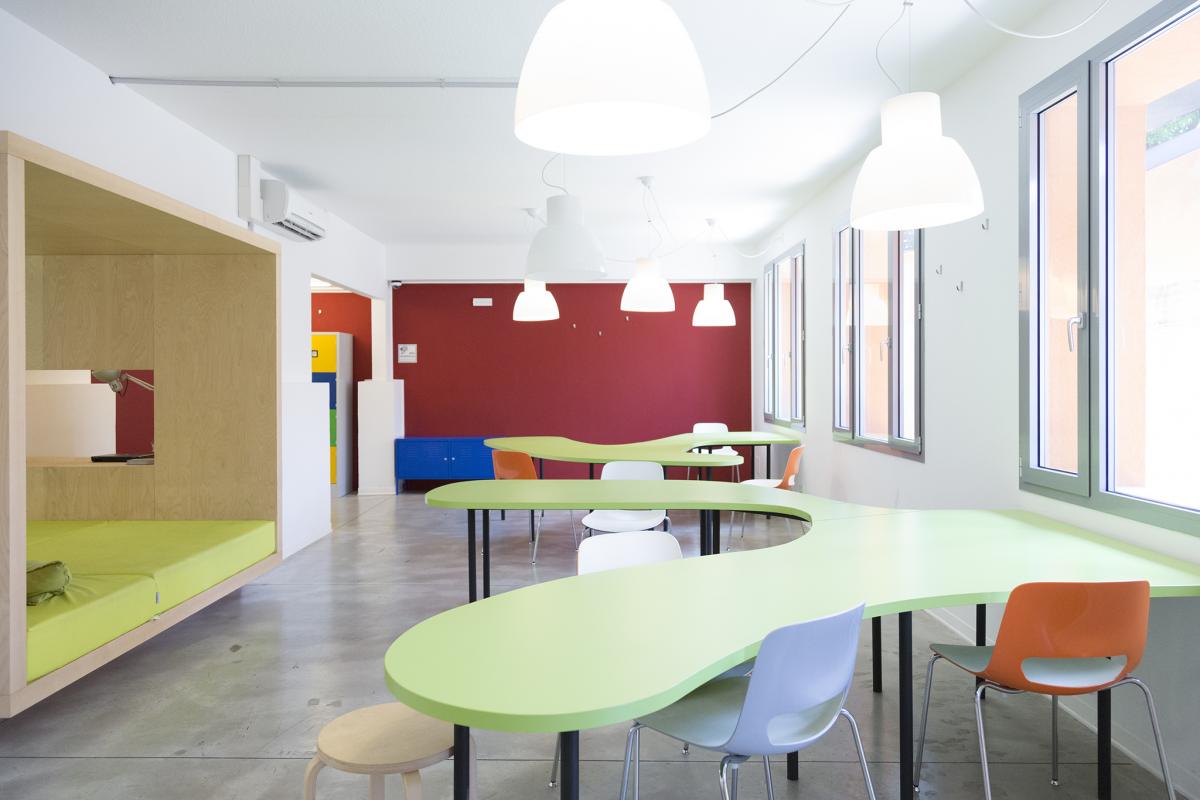 Another important partner is Spotahome, a company which aim is to make your life smoother by taking the pain out of your rental search.
Why Spotahome?
Easy renting for mid - long term stays (1-12 months or more)
Personally checked and verified by our HomeCheckers
Honest and accurate listings
HD video tours, high quality images and floor plans to give you all the information you need to make the right decision
100% online booking secured with just 1 month's rental payment
24hr move-in guarantee
How does it works?
DISCOUNT CODE?
Start search for your accomodation!
We've also partnered with HousingAnywhere.com, the international booking platform for student accommodation. Start searching today and with your ESN Card you can get 10% off their service fee.
Prices for a single room are around 300-450 euro; usually a bed in a shared room (Posto Letto) is for 200 - 350 euro. We know it is very important for you to find a good room as soon as possible, but we suggest you to take your time to understand which is the right room for you.
Try to visit at least 10-15 houses and remember that, if you choose a room outside the city center, you will save money, but it will be more complicate for you to enjoy the student life that takes place in the center at night!
When you find the room you will be asked to give a "CAPARRA" (deposit). Usually you have to pay in advance 1 or 2 months that are given back at the end of your staying.
Very important: when you pay the "caparra", ask for a receipt or pay by bank transaction, as evidence of your payment. Do the same when you have to pay the monthly rent, in the future you could always have problems with the owner of the flat.
As you can understand, the room-quest might take some days so it is good to book a cheap place to stay until you don't find your own one. You might check some free-hosting website like 
HospitalityClub
, 
CouchSurfing
or the new 
BeWelcome
. Bologna's hostel is quite far from the city center, but try this
Ostello Bologna
and remember to book because it is usually full of erasmus students looking for a flat ;)
Come on, good luck! The first chapter of the erasmus experience is always this one ;)