Ciao Ragazzi!
Se vi va di giocare a pallavolo e a basket, vi aspettiamo ogni sabato pomeriggio, a partire dal 7 gennaio pronti a divertirci!
Non siamo giocatori professionisti né di alto livello, ma ci piace fare e trascorrere tempo con gli amici, quindi non siate timidi
L'attività è GRATUITA.
L'appuntamento è sabato alle ore 17:00 e si giocherà in due palestre: in una a Pallacanestro e nell'altra a Pallavolo fino alle 18:00 a Pallacanestro e fino alle 19:00 a Pallavolo, al Liceo Scientifico "Enrico Fermi" in via Mazzini 172/2 (dal centro ci si arriva col bus 19 o 27, direzione San Lazzaro/Piazzale atleti azzurri, fermata "Fermi").
L'entrata alla palestra è da una piccola strada alla destra del liceo: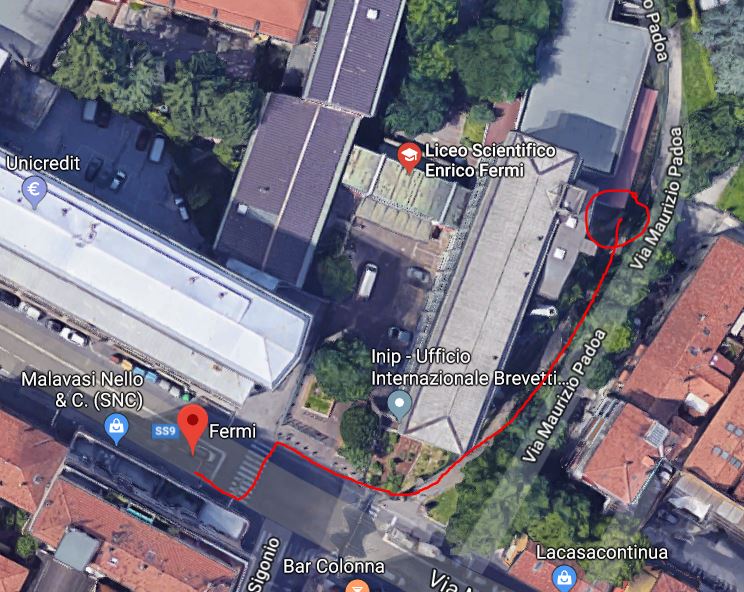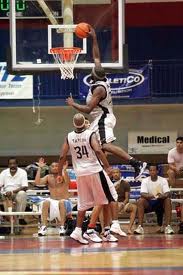 Se decidete di partecipare, per favore ricordate che:
L'attività è gratuita
Giocheremo a pallavolo ed a basket
Inoltre vi suggeriamo di portare con voi tutto quello che vi serve per fare la doccia e le scarpe da ginnastica (ovviamente ;) )
Stateci bene e ci vediamo sabato!
Per informazioni:
*************************************************************************************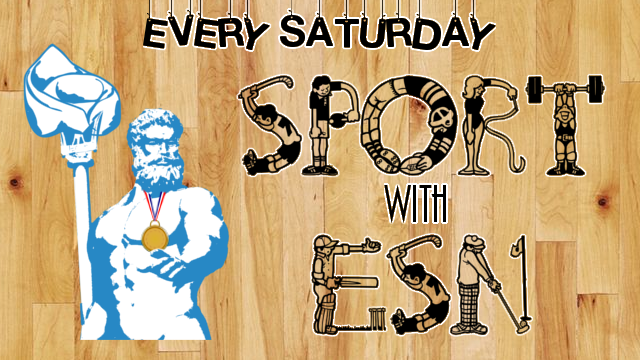 Hi guys!
Do you know ESN organizes sports activities?
If you feel like playing some volleyball and basketball, we wait for you every Saturday afternoon, starting from the 7th of January ready to have a good time!
We are not professional or high level players, we just enjoying sports and friends' company, so do not be shy/intimidated!
The activity is for FREE.
The appointment is on Saturday at 5:00 p.m., we will play in two gyms: in one Basketball and in the other one Volleyball, until 6:00 p.m. for Basketball and 7:00 p.m. for Volleyball, at the Liceo Scientifico "Enrico Fermi" at Via Mazzini 172/2 (from the centre you get there by bus 19 or 27, San Lazzaro/Piazzale atleti azzurri direction, "Fermi" stop).
The entrance to the gym is on a small street on the right of the college: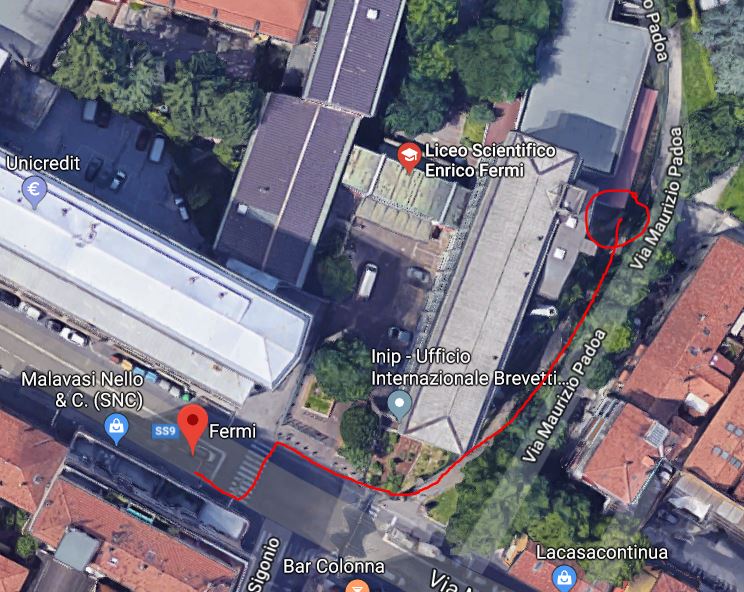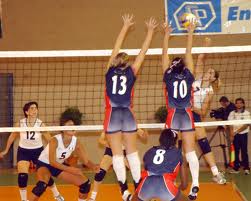 If you decide to join, please remember that:
The activity is for free
We will play volleyball and basketball
We suggest you to bring  all you need to have a shower and sporty shoes (of course;) )
For information:
Date:
15/04/2023 -

17:00

to

19:00
Place:
Liceo Scientifico Enrico Fermi
Address:
Via Giuseppe Mazzini, 172
Italy
What's included:
2 hours of Volleyball and Basketball
Contact details:
sport@esnbologna.org Franz +39 3387313843 franz@esnbologna.org
An ESNcard of this section required.