Ciao Ragazzi!
Dopo il successo del Beach Trip, ESN Bologna torna in Romagna per proporti un viaggio per farti scoprire una delle città storiche più importanti d'Italia.
Domenica 27 settembre
 vieni a visitare 
Ravenna
, città famosa in tutto il mondo per le sue chiese, i suoi mosaici e la tomba del poeta italiano Dante Alighieri! 
Con il contributo dell'Alma Mater Studiorum - Università di Bologna
!
La giornata sarà così organizzata: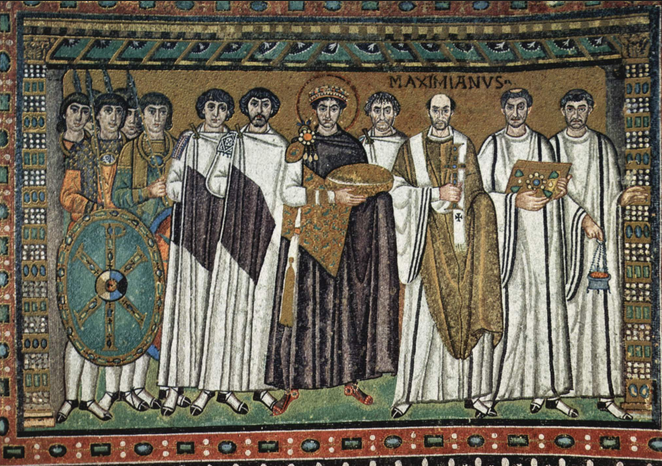 Partenza in mattinata per Ravenna.
Visita guidata dei principali monumenti della città (Mausoleo di Galla Placidia, Basilica di San Vitale, Sant'Apollinare nuovo, Battistero Neoniano, tomba di Dante).
Partenza nel tardo pomeriggio per Bologna.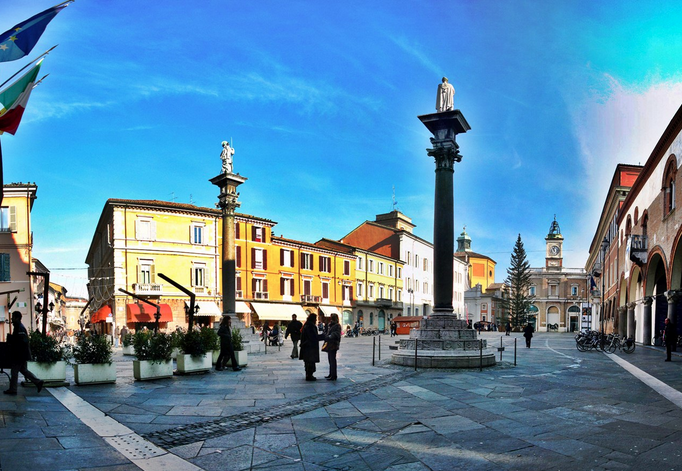 Il costo del viaggio è di 
20€
:
Andata e Ritorno in bus.
Biglietto di ingresso a tutti i principali monumenti della città.
Per il tour di Ravenna verrà fatta una pausa pranzo, è quindi consigliato portarsi pranzo al sacco.
PER ISCRIVERSI
: Dovete riempire questo 
FORM
Ti aspettiamo!
Per informazioni:
*************************************************************************************
Hi Guys!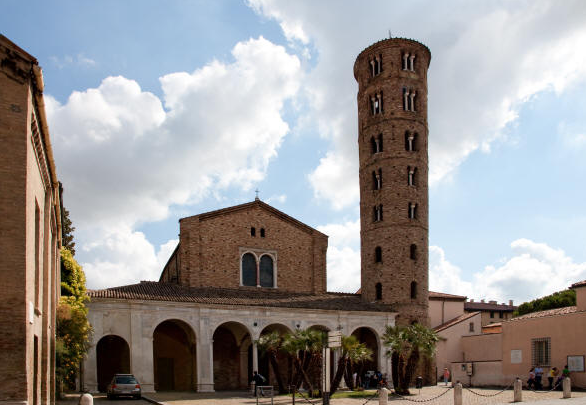 After the success of the Beach Trip, ESN Bologna invites you to the Romagna lands again to discover one of the most historical cities of Italy.
Sunday, September 27

th
, join us for a trip to 
Ravenna
, a city the world knows for its churches, its mosaics and the for the grave of the Italian poet Dante Alighieri!
With the contribution of the Alma Mater Studiorum - University of Bologna
!
Here is the trip itinerary: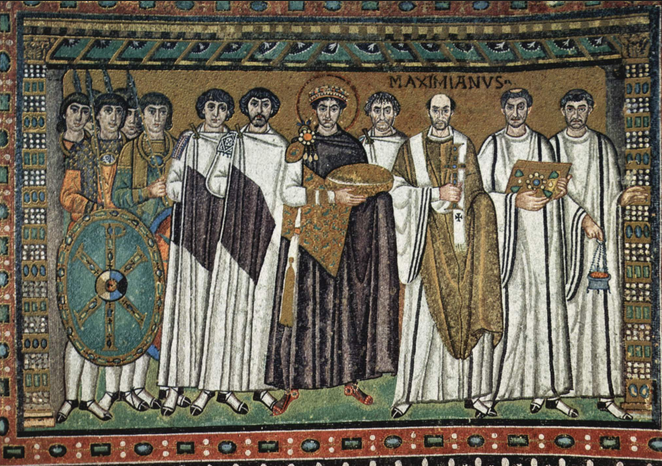 Departure for Ravenna in the morning.
Guided tour of the most important monuments in the city (Galla Placidia's Mausoleum, San Vitale's Basilica, Sant'Apollinare Nuovo's Basilica, Neonian Baptistere, Dante's graveyard).
Return trip to Bologna in the  late afternoon.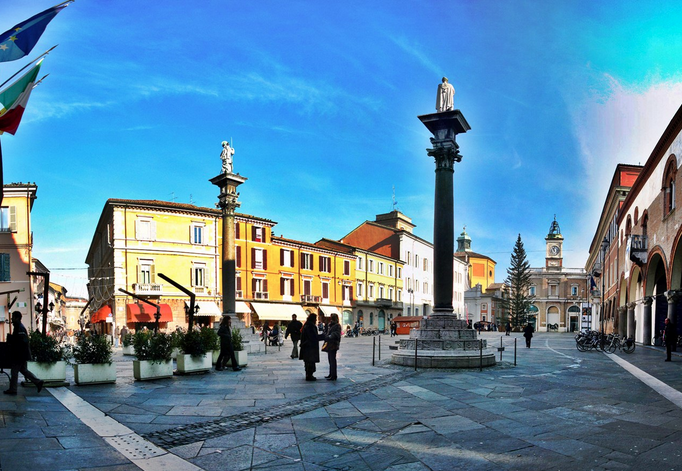 Return bus ticket.
Passepartout ticket for all the city monuments.
During the Ravenna tour we'll have a break to eat something at some point: for this reason we recommend that you bring a packed lunch.
SUBSCRIPTION
: You have to fill in this 
FORM
We're looking forward to see you!
For information:
Date:
27/09/2020 -

11:00

to

20:00
What's included:
Return bus ticket
Passepartout ticket for all the city monuments
Contact details:
Giulia +39 3934369863 giulia@esnbologna.org Benti +39 3386237128 benti@esnbologna.org Baldo +39 3383841038 baldo@esnbologna.org Vale +39 3358200835 iozzi@esnbologna.org