Ciao Ragazzi!
Che ne pensate di un viaggio in giornata nella famosissima Milano?
Lo staff di ESN Bologna sta organizzando per sabato 23 ottobre una "trasferta" in una delle più grandi e importanti città italiane, un giorno per vivere al meglio la capitale economica e dell'alta moda italiana! Con il contributo dell'Alma Mater Studiorum - Università di Bologna!
Faremo un tour guidato della città con ESN Milano e aperitivo in uno dei locali più attivi della movida milanese!
Programma:
Ore 12:00: partenza da Bologna.
Arrivo a Milano e visita guidata della città. ESN Milano ha organizzato per noi un meraviglioso tour: visiteremo il Castello Sforzesco, il Duomo, la Galleria Vittorio Emanuele, il Teatro della Scala, per poi ritrovarci nel Quartiere degli Artisti.
Tempo libero.
Tipico aperitivo milanese.
Ore 23:00: partenza da Milano :-(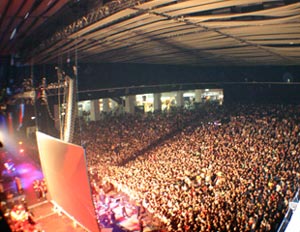 Assolutamente da non perdere!
La quota è di 20€ e comprende:
Viaggio in autobus andata/ritorno + animazione
Tour della città, con guida e tanto divertimento
Tipico aperitivo milanese
PER ISCRIVERSI:
dovete compilare il
form
cliccando
QUI
Come stabilito dal governo italiano a causa dell'emergenza epidemiologica per poter partecipare a questa attività è necessario essere in possesso del GREEN PASS, per maggiori informazioni visita il sito: https://www.esnbologna.org/?q=GreenPass
Per informazioni:
*************************************************************************************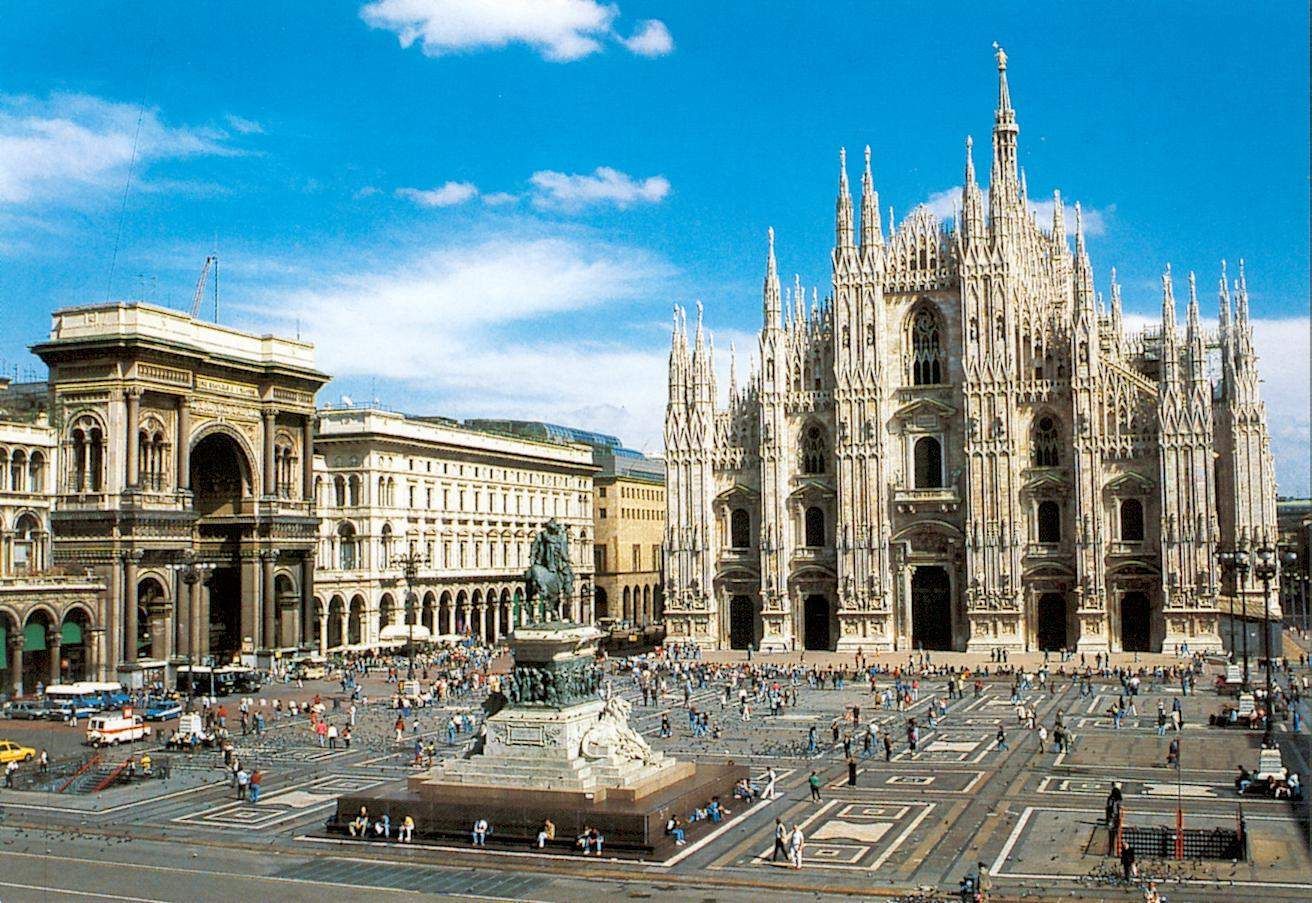 Hi Guys!
What about a day trip to the famous Milano?
The ESN Bologna Staff is planning on Saturday, October 23rd a "transfer" in one of the biggest and important Italian Cities, a day to enjoy in the best way the Italian financial and fashion capital! With the contribution of the Alma Mater Studiorum - University of Bologna!
We will have a guided tour of the city by ESN Milano and aperitivo in one of the most fashionable places of the "movida milanese"!
Program:
12:00 p.m.: departure from Bologna.
Arrival to Milano and sightseeing of the city. ESN Milano has planned for us a wonderful tour: we'll visit the Sforza's castle, the Milan cathedral, "Galleria Vittorio Emanuele", the "Teatro della Scala" and the "Quartiere degli artisti".
Free time.
Tipycal aperitivo of Milan. 
11:00 p.m.: departure from Milano :-(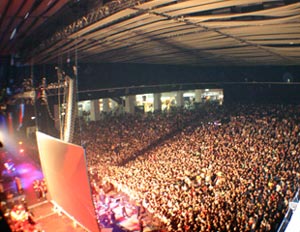 You cannot miss it!
The fee is 20€ and includes:
Round trip by bus + animation.
Guided sightseeing and a lot of fun.
Typical aperitivo of Milan.
TO JOIN US:
you have to fill in the
form
clicking
HERE
As established by the Italian government due to the epidemiological emergency in order to participate in this activity it is necessary to be in possession of the GREEN PASS, for more information visit the website: https://www.esnbologna.org/?q=GreenPass
For information:
Date:
23/10/2021 - 12:00

to

24/10/2021 - 07:30
What's included:
Round trip by bus + animation
Guided sightseeing and a lot of fun
Tipycal aperitivo of Milan
Contact details:
Franz +39 3387313843 franz@esnbologna.org Paolo +39 3385430497 roddy@esnbologna.org Steffy +39 3334448361 steffy@esnbologna.org Erminia +39 3201184345 erminia@esnbologna.org
An ESNcard of this section required.