Cari Erasmus,
vi proponiamo un imperdibile appuntamento con l'arte e con la cultura!
Conoscete il
MAMbo
? E' il
Museo di Arte Moderna di Bologna
, il centro della vita artistica cittadina... chiunque ami l'arte non può lasciare Bologna senza averlo visitato almeno una volta!
Abbiamo organizzato per voi una visita guidata GRATIS vi permetterà di scoprire questo importante Museo, con il contributo dell'Alma Mater Studiorum - Università di Bologna!
L'appuntamento è per
venerdì 19 novembre alle ore 14:00, di fronte al MAMbo, in Via Don Minzoni 14
(
mappa
).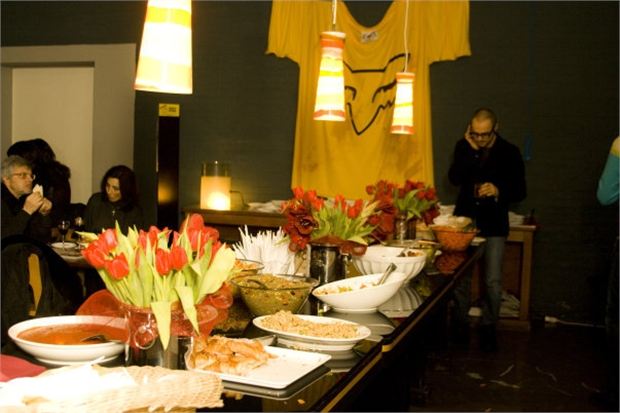 Come fare per iscriversi?
Semplice, basta
compilare il FORM QUI
I posti sono limitati a 25 partecipanti.
Ingresso al Museo
Visita guidata in inglese
*************************************************************************************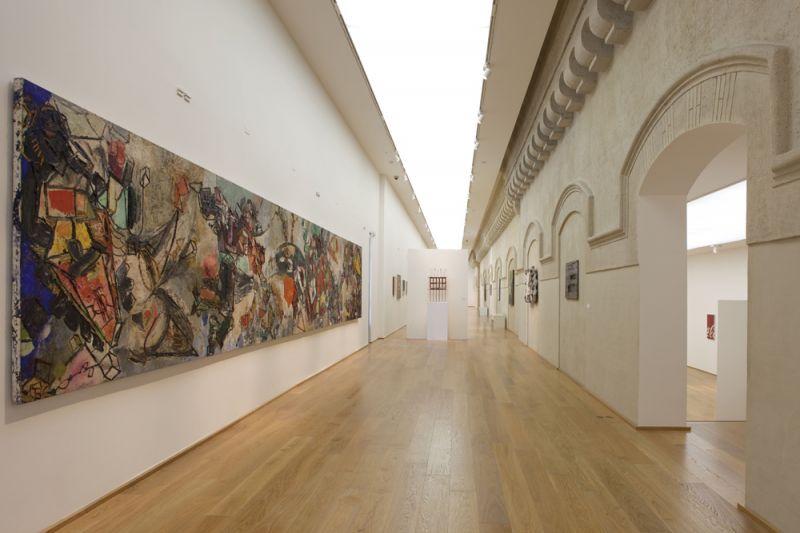 Dear Erasmus,
We invite you to an unmissable appointment with art and culture!
Do you know what
MAMbo
is? It's the
Museum of Modern Art of Bologna
, the centre of artistic life in town... the ones who love art can't leave Bologna without having visited it at least once!
We are organizing a visit that will give you the possibility to discover this important Museum for FREE, with the contribution of the Alma Mater Studiorum - University of Bologna!
The visit will take place on
Friday November 19th at 2:00 p.m.; the meeting point will be in front of MAMbo, in Via Don Minzoni 14
(
map
).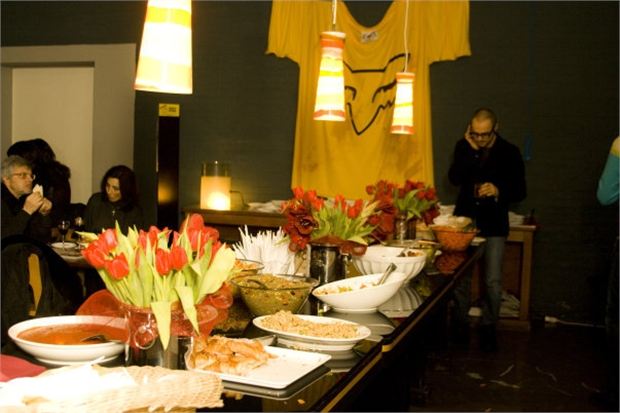 How to subscribe?
Simple, just
fill in the form HERE
Participation is limited to 25 people.
Admission to the museum
Guided tour in English
Date:
19/11/2021 -

14:00

to

16:00
Place:
MAMbo - Museo d'arte moderna di Bologna
What's included:
Admission to the museum
Guided tour in English
An ESNcard of this section required.