Siete pronti?!
È in arrivo la notte dei fantasmi e delle streghe, in cui i peggiori incubi prendono forma... ..ed è per questo che l'unico modo giusto per affrontarla è.. FARE FESTA!
ESN Bologna, quest'anno, ha pensato di fare le cose in grande niente meno che allo 
CHALET DEI GIARDINI MARGHERITA
! (
mappa
).
Il prezzo per l'entrata con 3 consumazioni è di soli 12€ per i primi 100, 14€ per i secondi 100, 16€ tramite la app Ugo, e 20€ la sera stessa in porta.
Quando? Giovedì 31 ottobre, ad Halloween naturalmente!
Le entrate potranno essere comprate al Zamboni53 Store
, in Via Zamboni 53 (
mappa
).
Vi diamo un consiglio: non perdetevelo, non ricapiterà!
*************************************************************************************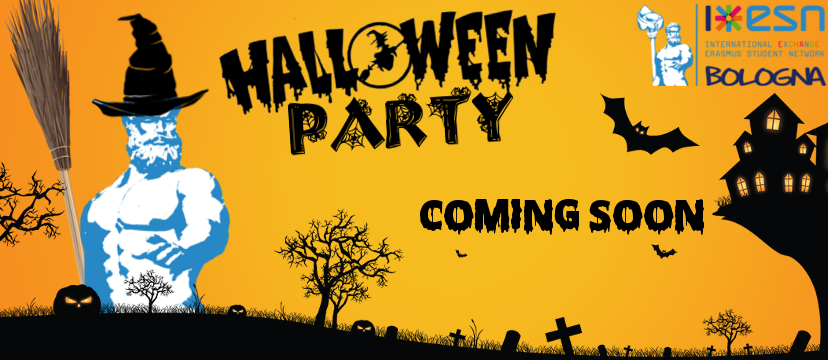 Are you ready?!
The night of ghosts and witches, in wich your worst nightmare became reality is coming... and that's why the only way to deal with it is to PARTY!!
ESN Bologna, this year is going to kick asses at 
CHALET DEI GIARDINI MARCHERITA
! (
map
).
Dj set Ivan Lacroce: Hip hop, Reggaeton, Trap, Pop.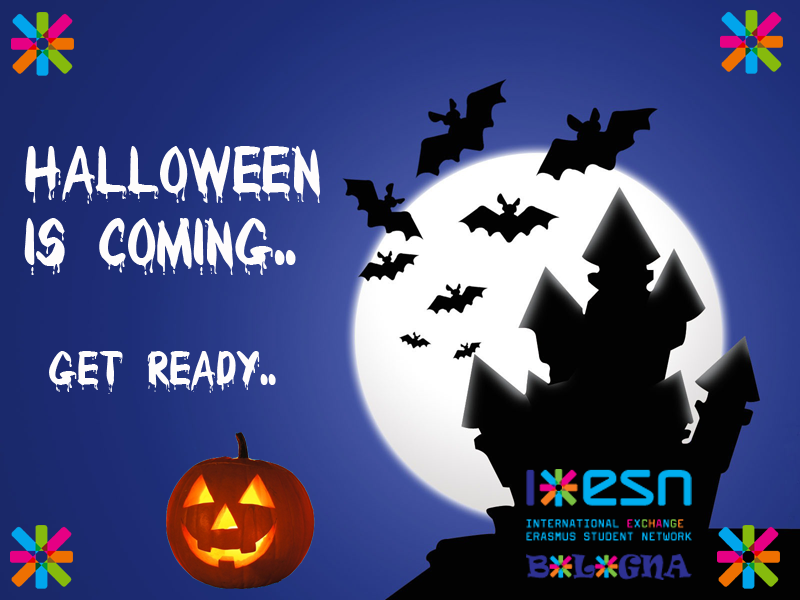 The price for the entrance with 3 drinks is only 12€ for the first 100, 14€ for the second 100, 16 with the app Ugo, and 20€ the same night at the entrance.
When
? 
On Thursday, October 31

st
 on Halloween, of course!
T
ickets can be bought at Zamboni53 Store
, in Via Zamboni 53 (
map
).
We give you an advice: don't miss it, it won't happen again!
Date:
31/10/2019 - 23:45

to

02/11/2019 - 05:45
Price:
Only 12€ for the first 100, 14€ for the second 100, 16 with the app Ugo, and 20€ the same night at the entrance
What's included:
Entrance to the Cursed Church with 3 drinks included
Contact details:
Franz +39 3387313843 franz@esnbologna.org