Ciao Ragazzi,
eccoci qui con un altro evento tipico di ESN....l'Eurodinner!!!
Non sapete di cosa si tratta? E' molto semplice!
Si tratta di una "festa" mascherata da competizione culinaria, dove ogni paese viene rappresentato dal... CIBO!!!
Esatto! Tocca a voi rappresentare il vostro Paese... cucinando!!!
Siamo sicuri che tra di voi ci sono dei cuochi provetti, pronti che non vedono l'ora di dimostare il loro talento!!!
Volete partecipare?!? Compilate il form QUI
Diteci quale paese rappresentate, e che piatto cucinerete!
Non sono ammessi alla competizione più di tre piatti uguali (ad esempio non potranno partecipare più di tre tortillas de patatas) quindi iscrivetevi subito!!
ATTENZIONE: L'unico modo per partecipare all'Eurodinner è...CUCINARE!!!
Quando? L'Eurodinner si terrà mercoledì 22 aprile dalle ore 20:30!!!
Dove?
Presso la
sala RAGNATELA
,
in
Via San Donato 18/A
(
mappa
).
Prezzo? soli 2€, che dovrete pagare in ufficio durante gli uffici prima dell'Eurodinner!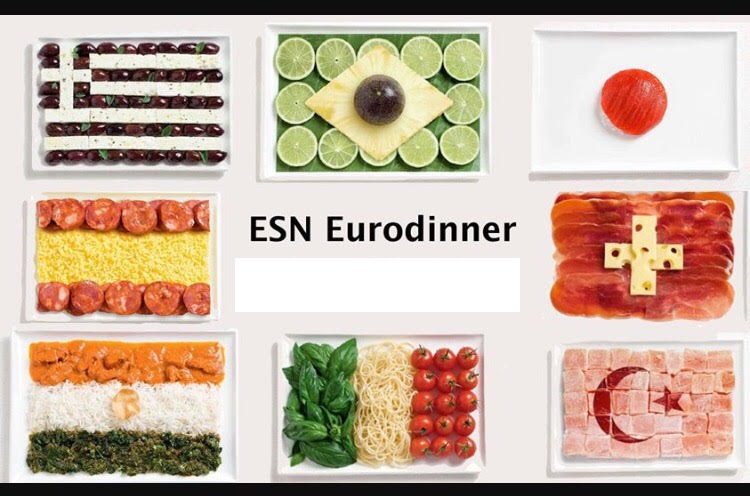 Quindi, dalla Svezia al Portogallo, dall'Islanda alla Turchia, dal Regno Unito alla Grecia, tutti siete invitati a partecipare!!!
P.S. Ovviamente anche chi non è europeo PUO' partecipare! USA, Canada, Australia, Nuova Zelanda, Russia, Giappone, Cina, India, Brasile, Argentina, Cile...insomma America, Africa, Asia, Oceania…Tutti siete invitati!!!
Per informazioni:
*************************************************************************************
Hi Guys,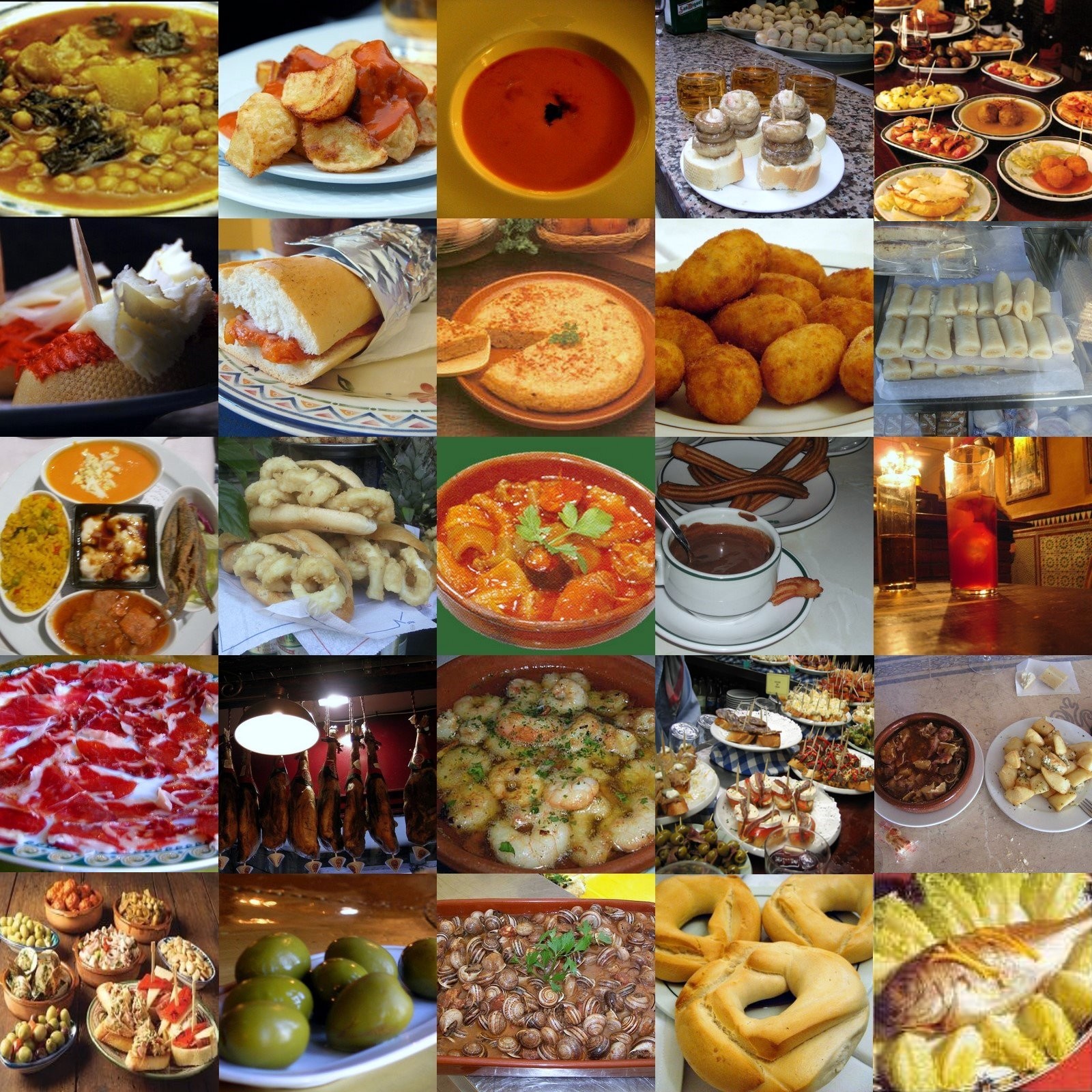 here we are with another
typical ESN event...the Eurodinner!!!
Don't you know what is about? Easy!!!
It's a "party" that looks like a dinner, where every country is represented by...FOOD!!!
Exactly! You got to represent your country by...cooking!!!
We are pretty sure there are many chef masters among you that are looking forward to proving their talent!!!
Do you want to participate? Fill in the form HERE
Tell us what country you will represent and what kind of dish you will cook!
Only 3 dishes of the same type will be chosen (e.g. no more than 3 tortillas), so be fast and sign you up!
ATTENTION: The only way to participate in the Eurodinner is by...COOKING!!!
When? The Eurodinner is gonna be on Wednesday, April 22nd starting from 8:30 p.m.!!!
Where?
At the
"sala RAGNATELA",
in
Via San Donato 18/A
(
map
).
Price? Just 2€, that you have to pay at the ESN offices before the day of the Eurodinner!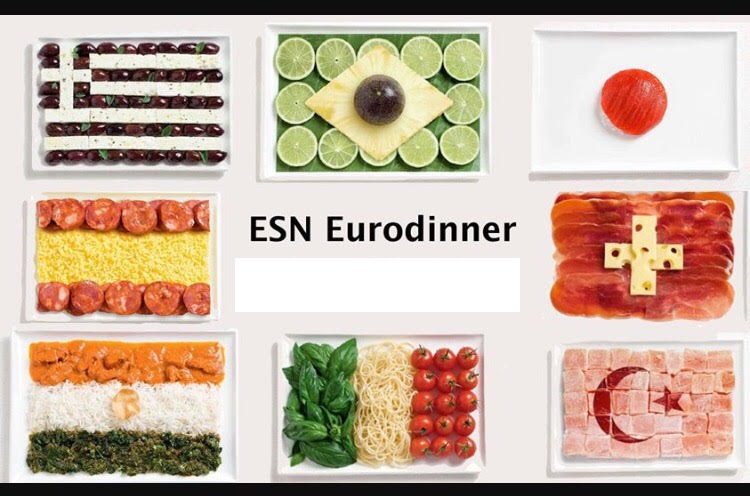 So, from Sweden to Portugal, from Iceland to Turkey, from UK to Greece, you are all invited to participate!
P.S. It's obvious that no European people CAN participate! USA, Canada, Australia, New Zealand, Russia, Japan, China, India, Brazil, Argentina, Chile...in short America, Africa, Asia, Oceania…You are all invited!!!
For information:
Date:
22/04/2020 - 20:30

to

23/04/2020 - 00:30
Contact details:
Franz +39 3387313843 franz@esnbologna.org Vero +39 3479778183 veronica@esnbologna.org Marta +39 3383841038 marta@esnbologna.org
An ESNcard of this section required.