Cari erasmus,
Abbiamo organizzato solo per voi il corso fitness più divertente in assoluto!
Si tratta di ZUMBA FITNESS®, una lezione di fitness che utilizza i ritmi e i movimenti della musica caraibica insieme ai movimenti tradizionali dell'aerobica, si utilizzanoquattro ritmi base: merengue, salsa, reggeaton e cumbia. È stata creata dal ballerino e coreografo Alberto "Beto" Perez in Colombia.
Il corso è tenuto dall'insegnante certificata ZIN™ Federica Nucci 
ogni martedì alle ore 20:10 a partire dal 18 febbraio
 presso la palestra 
Atlas Area Fit
, in Via Vezza 22 (
mappa
).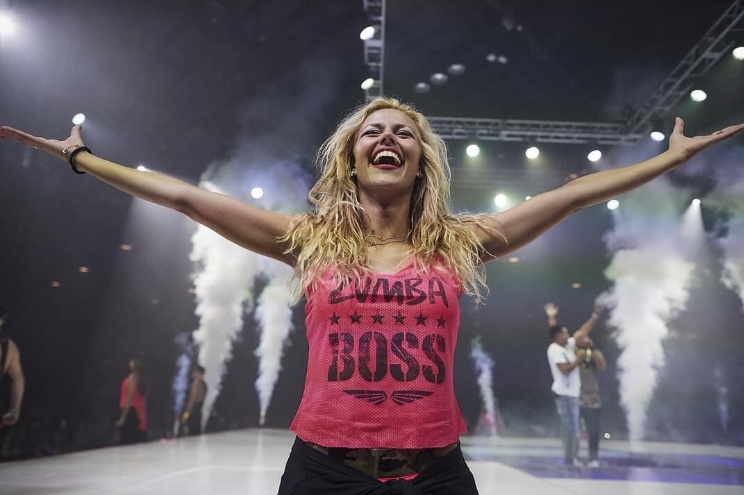 Prezzi speciali riservati ai possessori della tessera ESN:
Ogni lezione durerà indicativamente 50 minuti.
Se sei interessato, compila il form cliccando QUI, la compilazione del form NON implica l'iscrizione al corso, una volta compilato potete passare il lunedì o il mercoledì dalle 19:30 alle 21:30 presso il nostro ufficio in via Belle Arti 50 per pagare la quota di iscrizione.
ATTENZIONE: affrettatevi perché i posti sono limitati per le prime 25 persone.
A presto!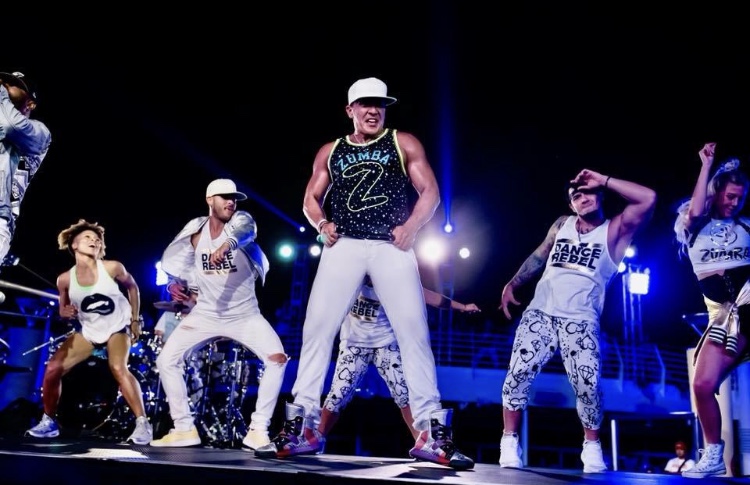 Per informazioni:
*************************************************************************************
Dear erasmus,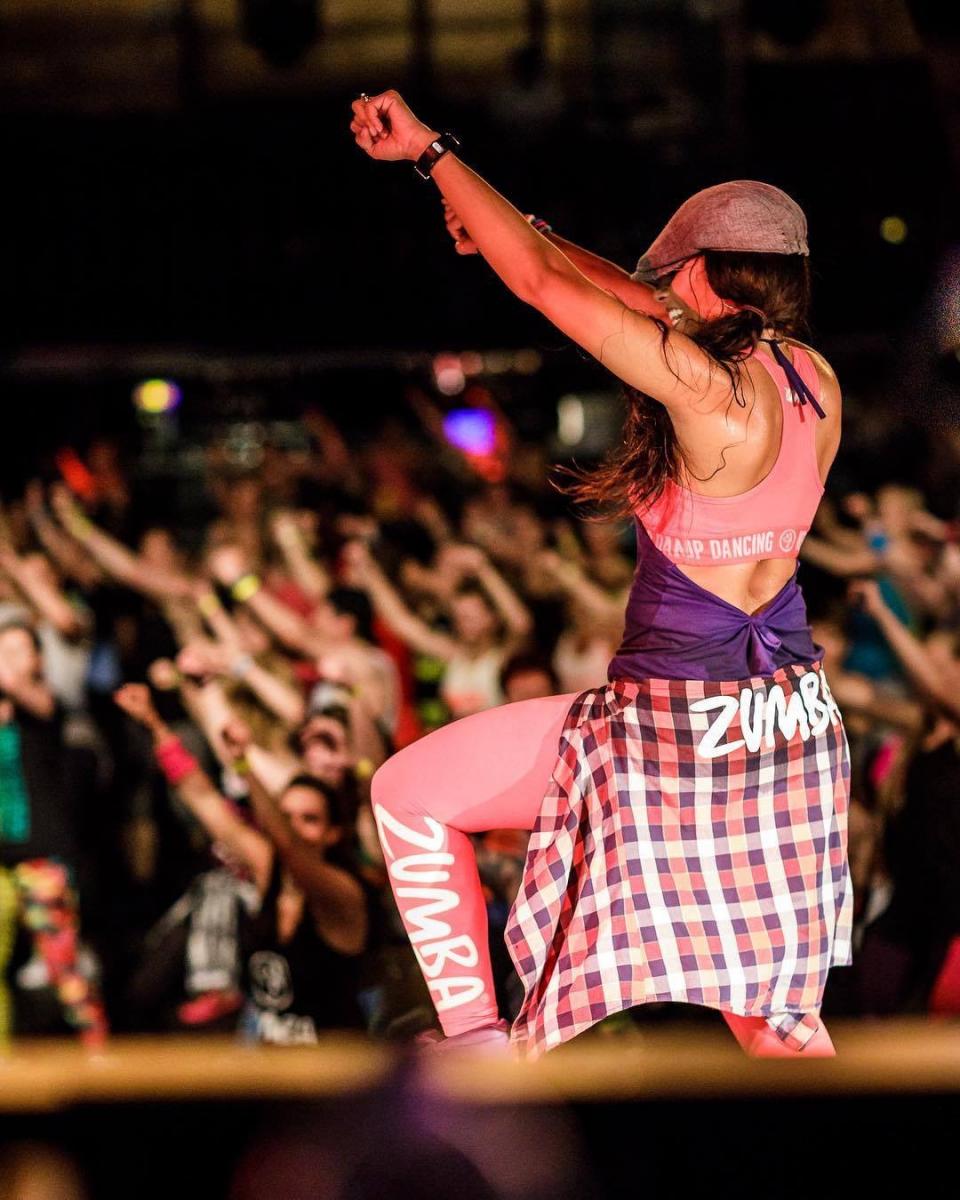 We've organized the funniest fitness course ever...and it is just for you!
We are talking about ZUMBA FITNESS®, a class that embraces the movements and pace of the Caribbean music and the traditional aerobics. There are four basic rhythms : merengue, salsa, reggaeton and cumbia. It was invented at the end of the 90' by Alberto "Beto" Perez, a Colombian dancer and choreographer.
The class will be taken by the ZIN™ instructor Federica Nucci 
every Tuesday at 8:10 p.m. starting from February 18

th

 
at the gym 
Atlas Area Fit
, in Via Vezza 22 (
mappa
).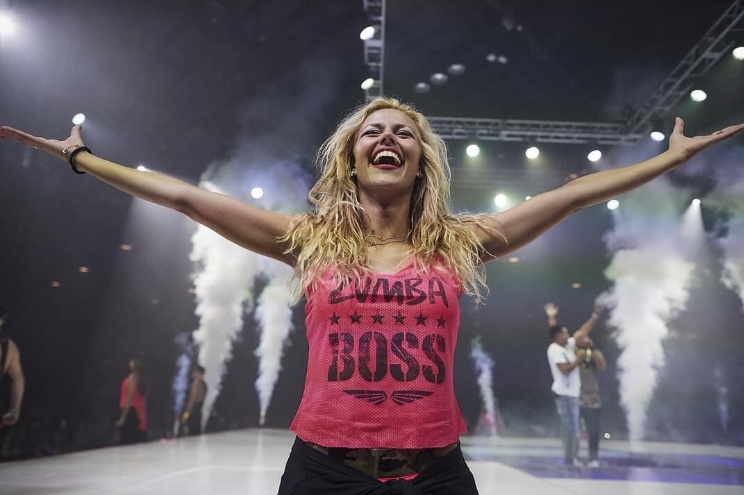 Special prices with ESN card:
Each class will last approximately 50 minutes.
If you are interested in it, click 
HERE
 to fill the 
online form
 then come to our office (Via delle Belle Arti 50) every monday and wednesday from 7:30 p.m. until 9:30 p.m. to pay the fee.
Filling in the form does NOT implicate the enrolment in the course.
WARNING: hurry up because places are limited to 25 participants.
See you soon!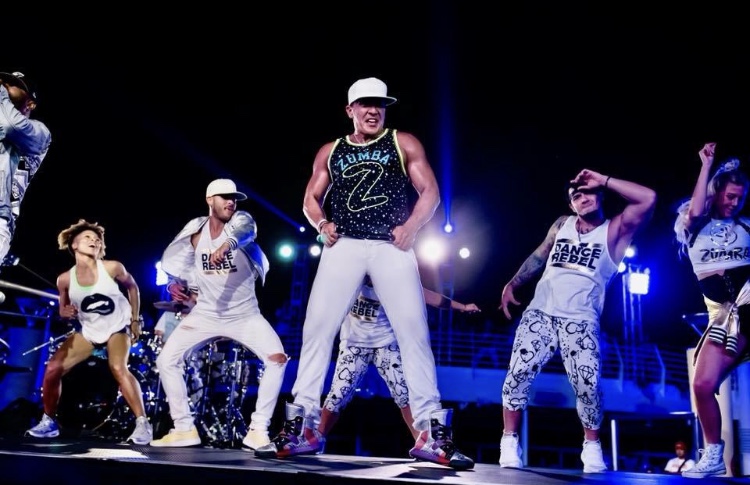 For informations:
Federica     +39 3333433428 (Tim)     
federica@esnbologna.org
Date:
18/02/2020 -

20:00

to

21:00
What's included:
11 lessons of 50 minutes of Zumba Fitness ®
Contact details:
Federica +39 3333433428 (Tim) federica@esnbologna.org
An ESNcard of this section required.