Ciao a tutti,
per chi ancora ha qualche ricordo del bellissimo Bad Taste Party... e finalmente ESN Bologna propone un'altra festa a Tema! Questa volta il tema sarà Hookers & Truck Drivers (Putas y Camioneros) Party: ti vestirai in maniera rozza e trash come un camionista oppure sarai sexy, provocante e un po' volgare come una prostituta? Stupiscici!
ESN Bologna organizzerà questo divertentissimo evento in un locale che abbiamo affittato
solo per noi
,
proprio vicino al centro!

Come sarà la festa?
La festa sarà sabato 13 maggio dalle 23:00 fino alle 06:00 di notte!
A tutti gli iscritti invieremo una email con tutte le spiegazioni.
Il biglietto per entrare costerà (solo) 10€, per i possessori della tessera ESN, ed organizzeremo un Free Bar / Barra Libre tutta la notte, ovvero noi prepareremo già tutti i cocktail e le cose da bere.
Per partecipare compilate il form
QUI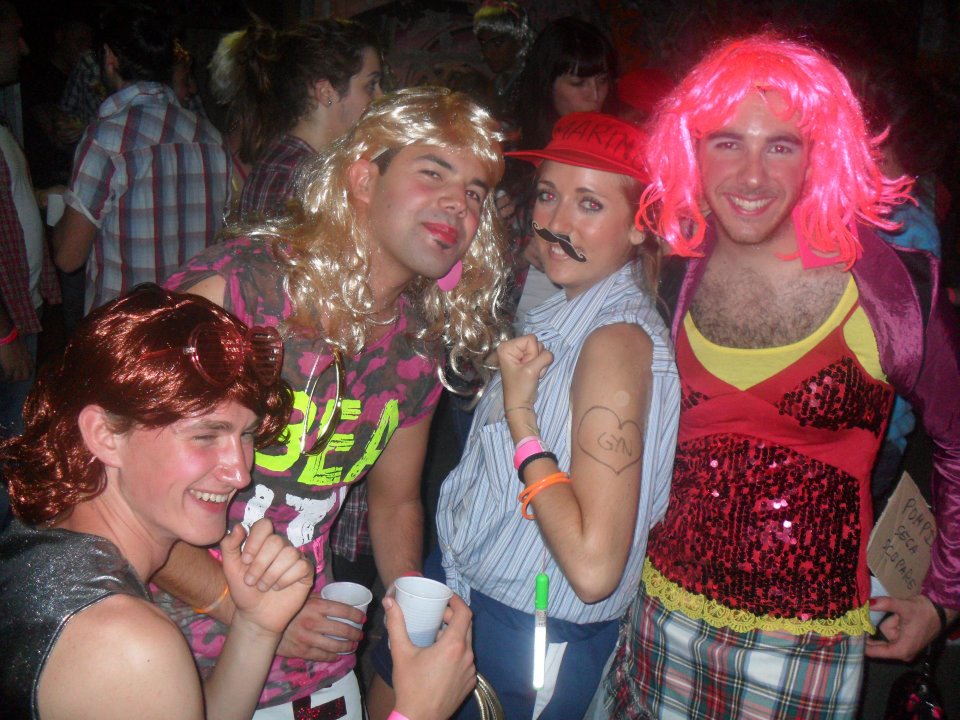 Ricordate,
c'è un dress code, è un Hookers & Truck Drivers (Putas y Camioneros) Party
! Per farvi una idea guardate
questo video
o le foto di edizioni passate
QUA
! ;)
Allora mi raccomando, pronti e carichi!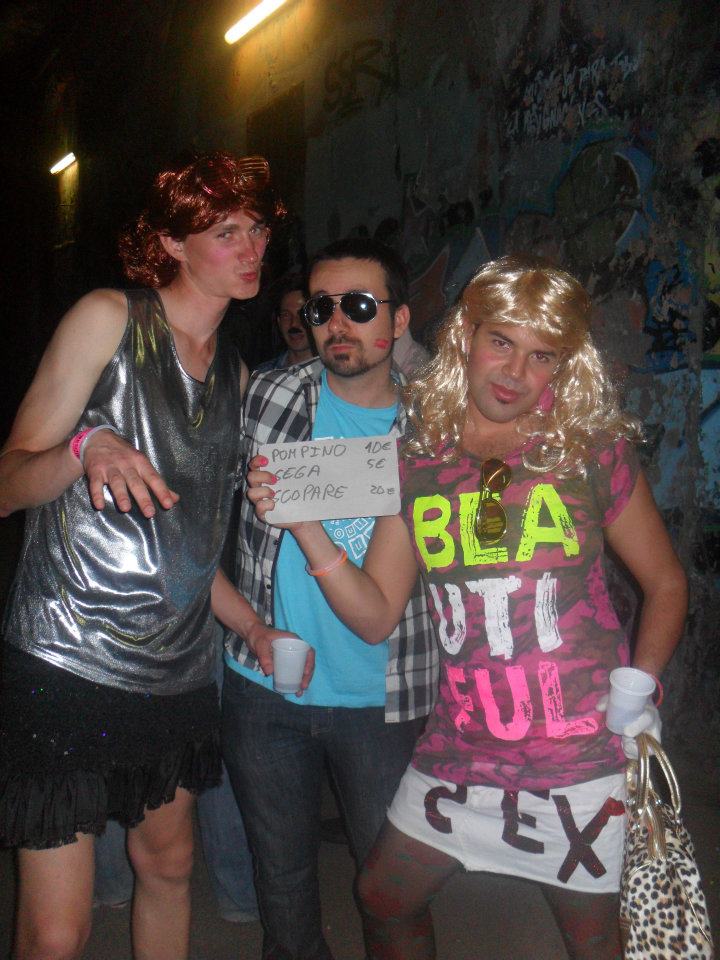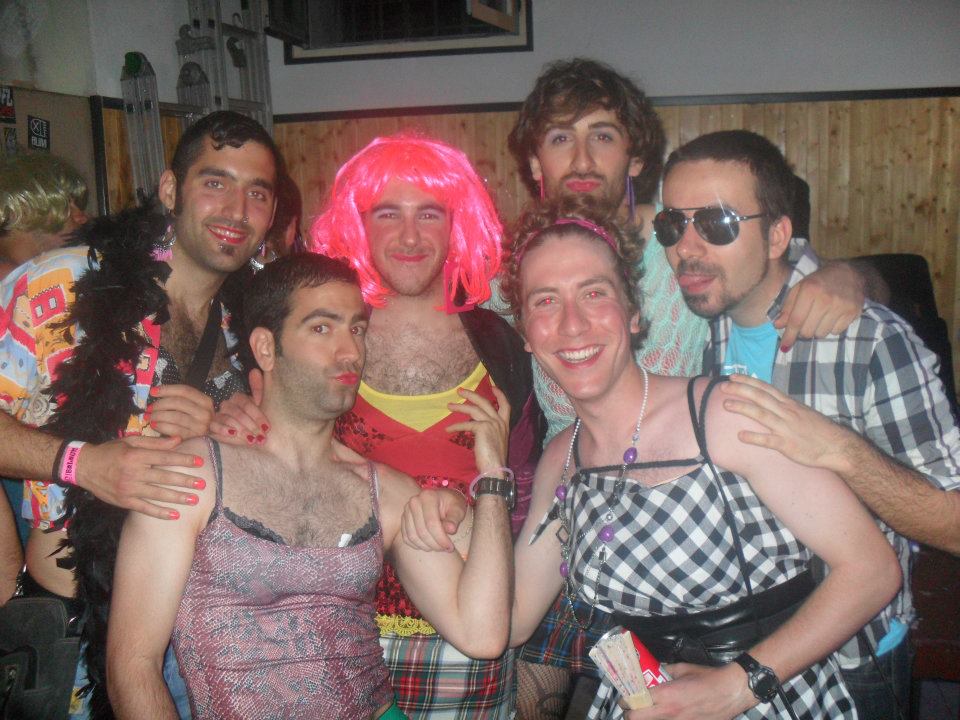 Per informazioni:
*************************************************************************************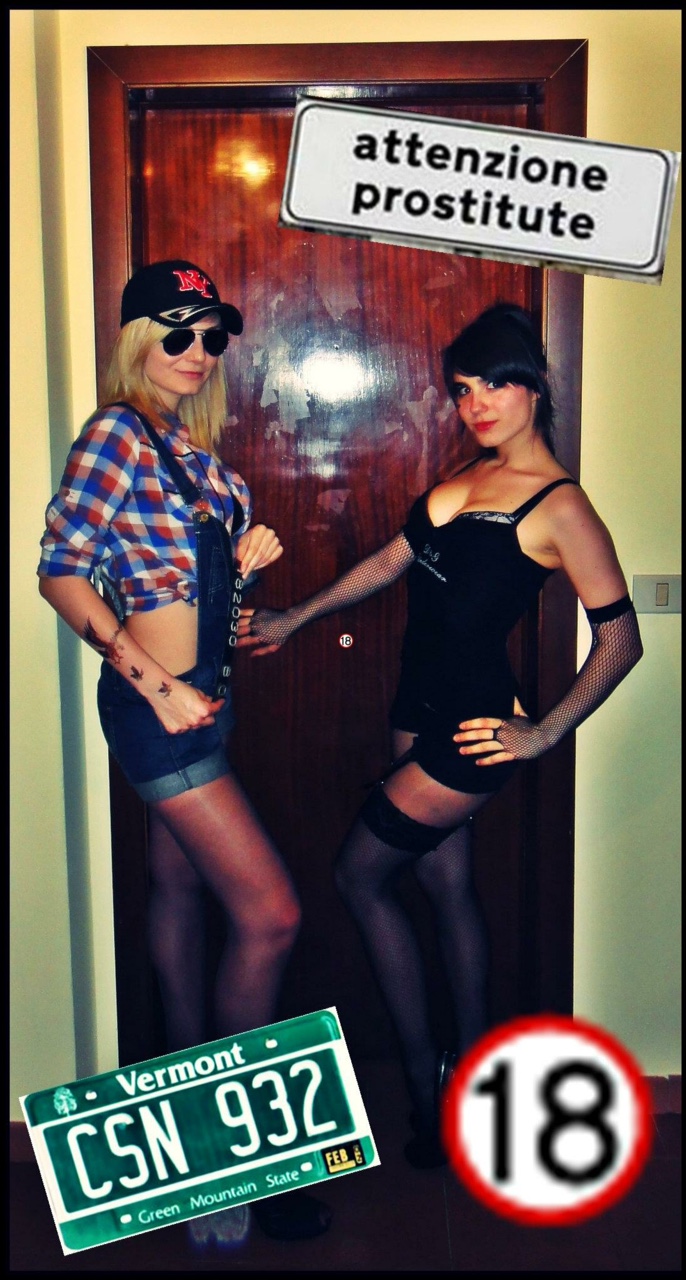 Hello everyone,
for the lucky of you who can still remember the great Bad Taste Party... ESN Bologna finally offers you another Theme Party! This time the theme is Hookers & Truck Drivers Party: will you dress in a rough and trashy way as a truck driver or you will be sexy, provocative and a bit vulgar as a prostitute? Shock us!
ESN Bologna will organize this unforgettable event in a new place we rented only for us, really close to the center!
How will be the party?
The party is gonna be on Saturday, May 13th from 11:00 p.m. till 06:00 a.m.!
We will send you an email with all the info you will need.
The ticket will cost (only) 10€, for ESN card holders, and with that we will organize a Free Bar / Barra Libre all night long, there you'll find all the cocktails already prepared by the ESN guys!
To participate fill the form
HERE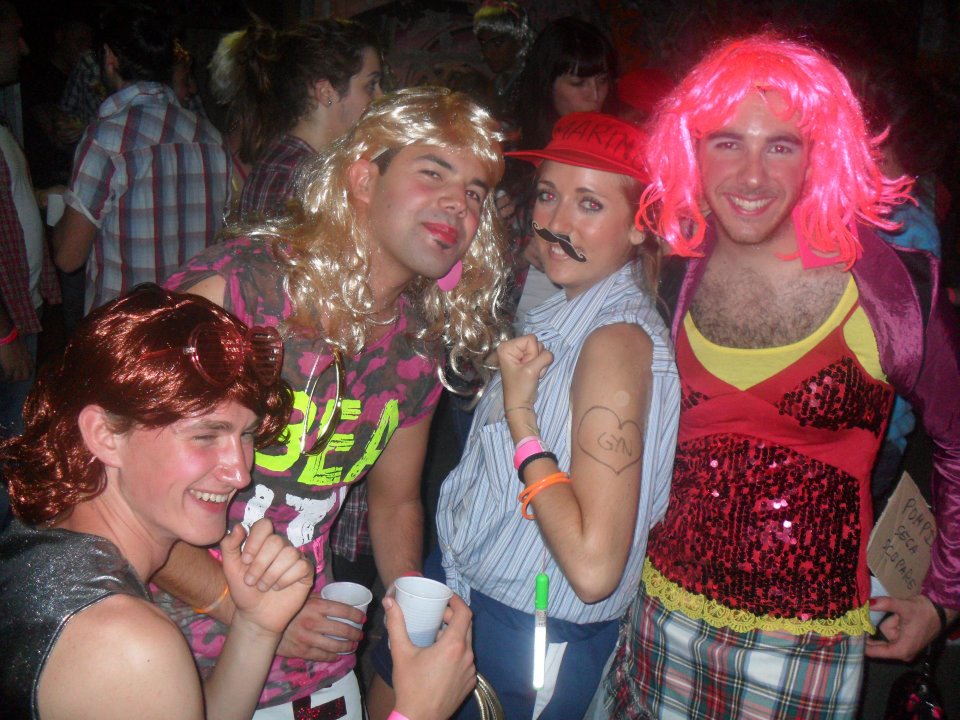 Remember,
we have a dress code, it's a Hookers & Truck Drivers Party
! To get an idea look at
this video
or the pictures of a previous edition 
HERE
! ;)
So be ready!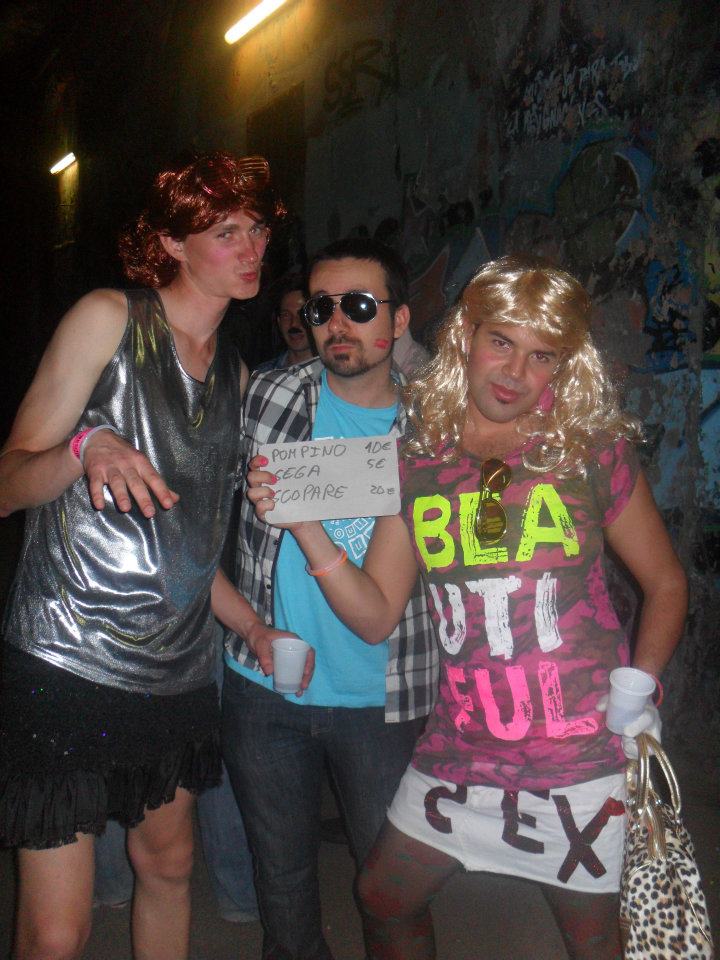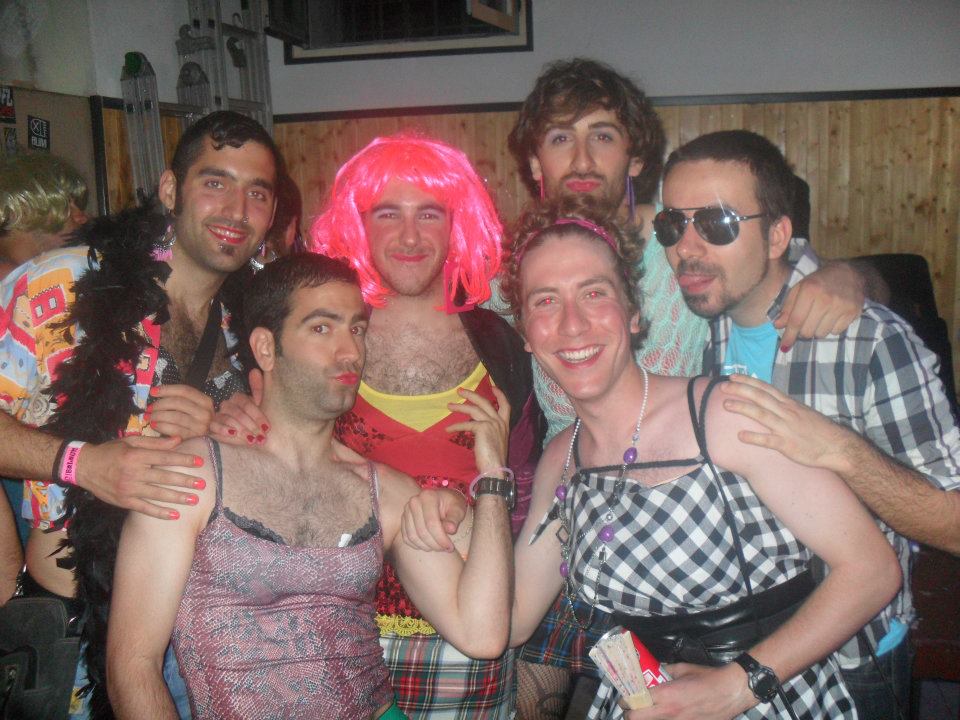 For information:
Date:
14/01/2017 - 23:00

to

16/01/2017 - 05:45
What's included:
OPEN BAR / BARRA LIBRE all night long!
Contact details:
Franz +39 3387313843 (Tre) franz@esnbologna.org
An ESNcard of this section required.