Ciao Erasmus!
Bologna e l'Emilia Romagna più in generale, sono il cuore della cucina italiana, caratterizzata da una tradizione casalinga, semplice e naturale, che si tramanda di generazioni in generazioni.
Abbiamo pensato di organizzare una cena in un ristorante nel pieno centro di Bologna, per gustare la famosa cucina emiliana.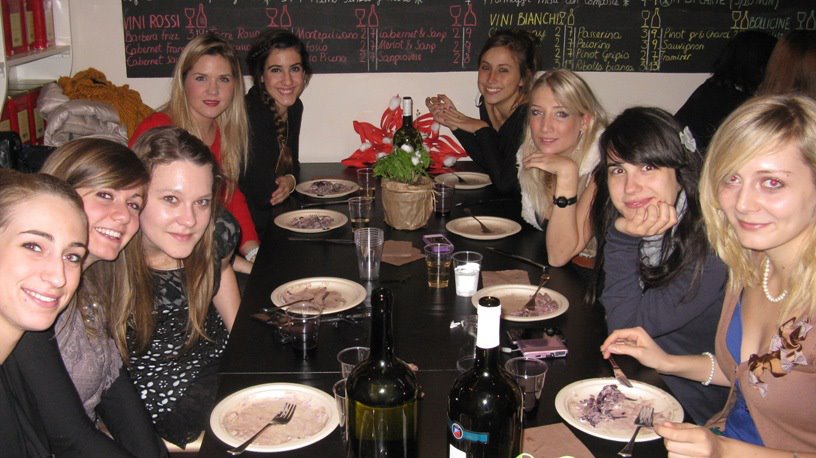 Il costo di partecipazione è di soli 15€ ed il menu prevede:
BUFFET
VINO e BIRRA ILLIMITATI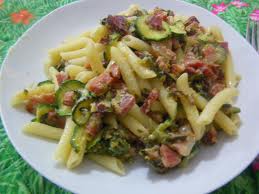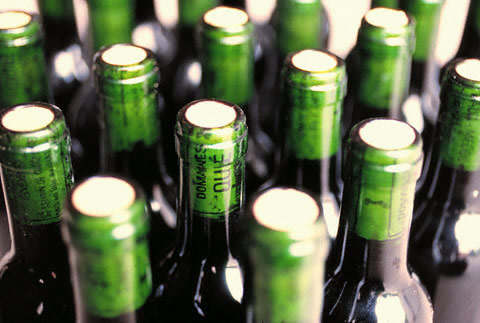 Sarà disponibile un menu per vegani, vegetariani e celiaci.
La cena si svolgerà 
giovedì 7 ottobre
, dalle ore 
21:00
, in 
Via Giuseppe Petroni, 6
 (
mappa
), presso il ristorante 
Il Cucchiaio d'Oro
.
Per iscriverti compila il 
FORM
QUI
Come stabilito dal governo italiano a causa dell'emergenza epidemiologica per poter partecipare a questa attività è necessario essere in possesso del GREEN PASS, per maggiori informazioni visita il sito: https://www.esnbologna.org/?q=GreenPass
Per informazioni:
*************************************************************************************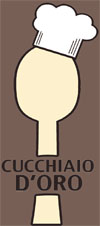 Ciao Erasmus!
Bologna, and Emilia Romagna in general are the hearth of the Italian cuisine characterised by a home made tradition, natural and simple, which is passed from generation to generation.
We thought to organise a dinner in a restaurant in the centre of Bologna, to taste the famouse cuisine of Emilia Romagna!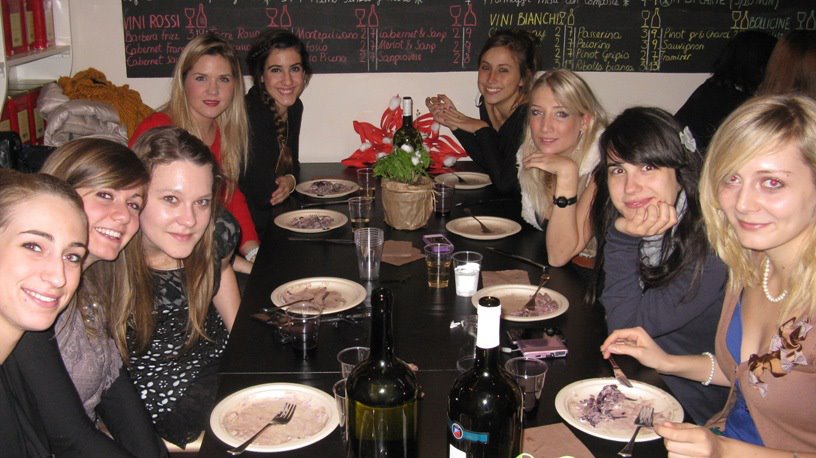 The fee is 15€ and the menu includes:
BUFFET
UNLIMITED WINE and BEER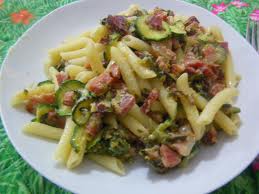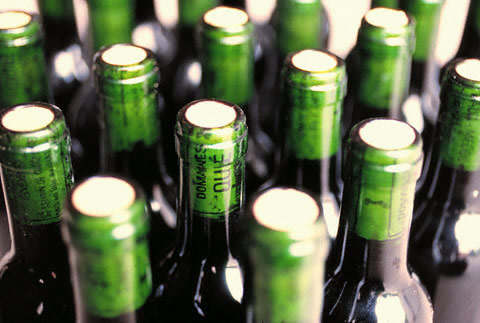 A different menu will be available for vegans, vegetarians and gluten free.
Afterwards we'll 
all go to dance at Millenium for the Welcome Party!
The dinner will tale place 
Thursday, October 7

th

,
 from 
9:00 p.m.
, in 
Via Giuseppe Petroni, 6
 (
map
), at the reastaurant 
Il Cucchiaio d'Oro
.
To apply for the dinner fill in the 
FORM 
HERE
As established by the Italian government due to the epidemiological emergency in order to participate in this activity it is necessary to be in possession of the GREEN PASS, for more information visit the website: https://www.esnbologna.org/?q=GreenPass
For information:
Date:
07/10/2021 -

21:00

to

23:00
Place:
Restaurant "Locanda delle Donzelle"
What's included:
BUFFET
UNLIMITED WINE and BEER
Contact details:
Franz +39 3387313843 franz@esnbologna.org
An ESNcard of this section required.