Vuoi conoscere la storia di Bologna?
Non sai a cosa associare la parola Pepoli?
Vuoi passare un pomeriggio diverso dal solito?
Vieni con noi a visitare il Museo della Storia di Bologna: Museo di Palazzo Pepoli!
ESN con il contributo dell'Alma Mater Studiorum - Università di Bologna, vi offre la possibilità di visitare questo percorso di storia e cultura bolognese, dalla Felsina etrusca fino ad oggi. Un'occasione da non perdere per conoscere tutte le curiosità e gli aneddoti della città in cui state studiando.
La visita si terrà GIOVEDI' 21 NOVEMBRE alle 17:00, ci sarà una guida turistica professionista a guidarci.
Il costo dell'attività è di soli 9,50€ per gli studenti iscritti ad un corso di studi dell'Università di Bologna - Alma Mater Studiorum! Non potete mancare!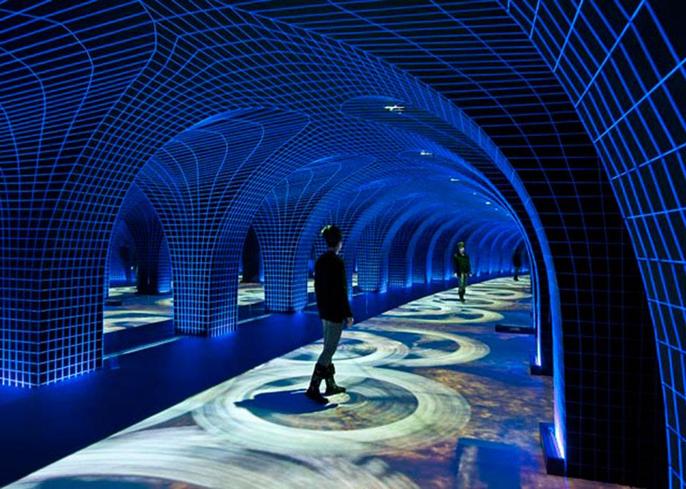 Tutto quello che dovete fare è 
compilare il FORM cliccando QUI
 il più presto possibile, i posti sono infatti limitati! (25 persone)
Ti aspettiamo!
Per informazioni:
*************************************************************************************
Do you want to know the history of Bologna?
You don't know what to associate with the word Pepoli?
Do you want to spend an afternoon in a different way?
Come and discover with us the Museum of the History of Bologna: the Museum of Palazzo Pepoli!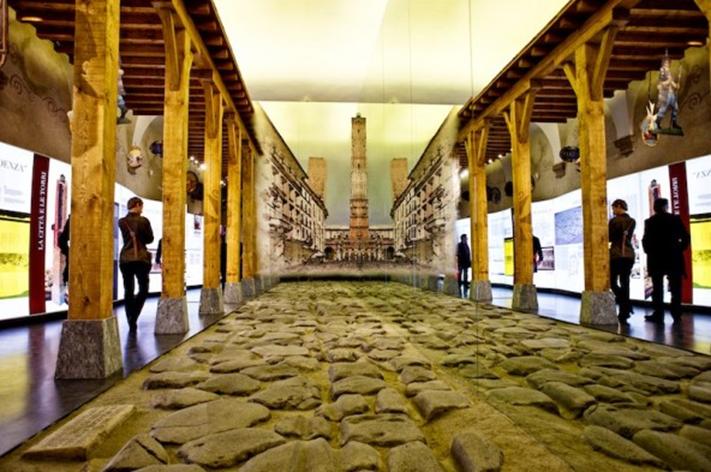 ESN with the contribution of the Alma Mater Studiorum - University of Bologna, offers you the chance to visit this path of history and culture of Bologna, from Etruscan Felsina to date. Unmissable opportunity to learn about all the curiosities and anecdotes of the city where you are studying. 
The visit is going to be held on 
THURSDAY, NOVEMBER 21

st

 at 5:00 p.m.
 and will be led by a 
professional tourist guide
!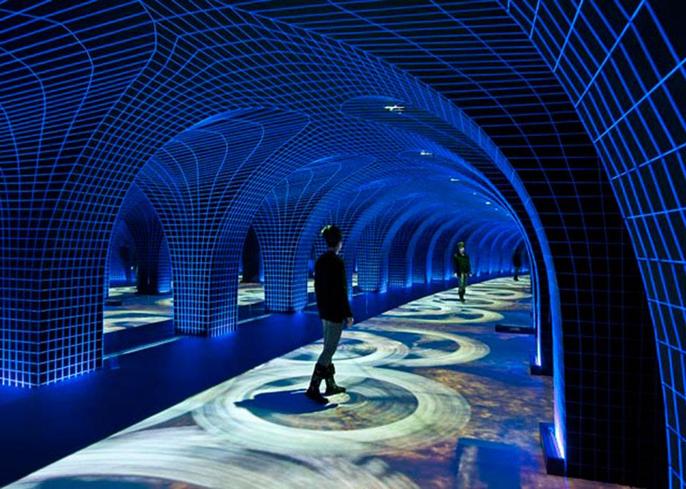 The cost of this activity is only 9,50€ for the students enrolled in the University of Bologna - Alma Mater Studiorum!  You can't miss it!
All that you have to do is to 
fill in the FORM clicking HERE
 as soon as possible, since the number of places for this visit is limited to 25 visitors!
See you there!
For information:  
Date:
21/11/2019 -

17:00

to

19:00
Price:
9,50€ (only for unibo students)
What's included:
Guided Tour at Palazzo Pepoli Museum
Contact details:
Vale +39 3358200835 iozzi@esnbologna.org