ESNcard holders benefit from at least 10% discount on accommodation in about 80 countries worldwide! 
Hostelling International is a global network of nearly 4,000 hostels located in some of world's most inspiring locations. HI has been facilitating youth travel for the last 100 years by offering affordable accommodation, promoting responsible travel, supporting local communities, and organising sustainable events. By becoming a Hostelling International member, you receive at least a 10% discount on accommodation and gain access to thousands of travel discounts.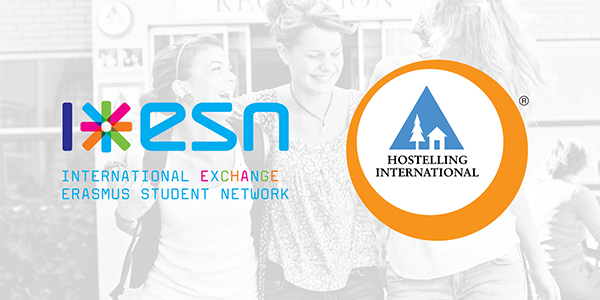 How to access the discount?
To benefit from the free Hostelling International membership, you just need to:
   If you are not registered yet:
Register on ESNcard.org
Follow the instructions of your confirmation email.
Check the "Sign up for Hostelling International membership" checkbox in your profile edit page (you will be redirected there when you click on the link of your confirmation email).
Done! You'll get an email with your membership details to your inbox!
   If you are already registered:
Login on ESNcard.org.
Request your free membership by clicking on the green button at the right-upper corner.
Done! You'll get an email with your membership details to your inbox!
How to book your next trip?
Visit Hostelling International's website (www.hihostels.com) & log in with your ESNcard.org's email address and password.
Search destinations and book your preferred hostel! - at this stage, you will need to pay a small deposit, with the remaining balance being paid at the hostel.
When checking in to the hostel, show the receptionist your HI membership confirmation email, and your 10% member discount will then be removed from the final price.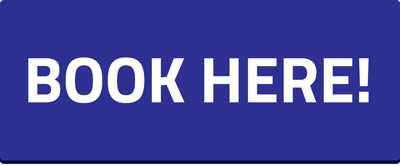 Membership Benefits
The table below lists the destinations where your membership will give you a discount on accommodation of at least 10% (compared to non-members).
Your valid eMembership email confirmation must be shown on arrival to benefit from this saving.
*For more information, read Terms and Conditions and FAQs carefully.
| Country (Association) | Membership Required | Member Saving (at least 10% discount on accommodation) |
| --- | --- | --- |
| Austria ÖJHV | Yes | N/A |
| Austria ÖJHW | Yes | N/A |
| Belgium LAJ | Yes | N/A |
| Belgium VJH | No | Yes |
| Bosnia & Herzegovina | No | Yes |
| Croatia | Yes | N/A |
| Czech Republic | No | Yes |
| Denmark | No | Yes |
| England & Wales | No | Yes |
| Estonia | No | Yes |
| Finland | No | Yes |
| France | Yes | N/A |
| Germany | Yes | N/A |
| Hungary | No | Yes |
| Iceland | No | Yes |
| Ireland (Northern) | No | Yes |
| Ireland (Republic of) | No | Yes |
| Italy | Yes | N/A |
| Latvia | No | Yes |
| Lithuania | No | Yes |
| Luxembourg | No | Yes |
| Macedonia | No | Yes |
| Netherlands | No | Yes |
| Norway | No | Yes |
| Poland | No | Yes |
| Portugal | Yes | N/A |
| Romania | No | Yes |
| Russia | No | Yes |
| Serbia | No | Yes |
| Scotland | Yes | N/A |
| Slovakia | No | Yes |
| Slovenia | No | Yes |
| Spain | Yes | N/A |
| Sweden | No | Yes |
| Switzerland | No | Yes |