COME OGNI SEMESTRE ESN BOLOGNA VI PROPONE DI ANDARE A GIOCARE A BOWLING!
Dal Dizionario della lingua Italiana: BOWLING
 
n.m. invar. gioco di birilli praticato con grosse bocce in luogo coperto su apposite piste | ( estens.) locale dove si pratica tale gioco.
Hai mai praticato questo sport?
Probabilmente sì, forse non in questi ultimi mesi di delirio qua a Bologna e sicuramente mai insieme a tutti gli altri Erasmus in città + l'ESN team!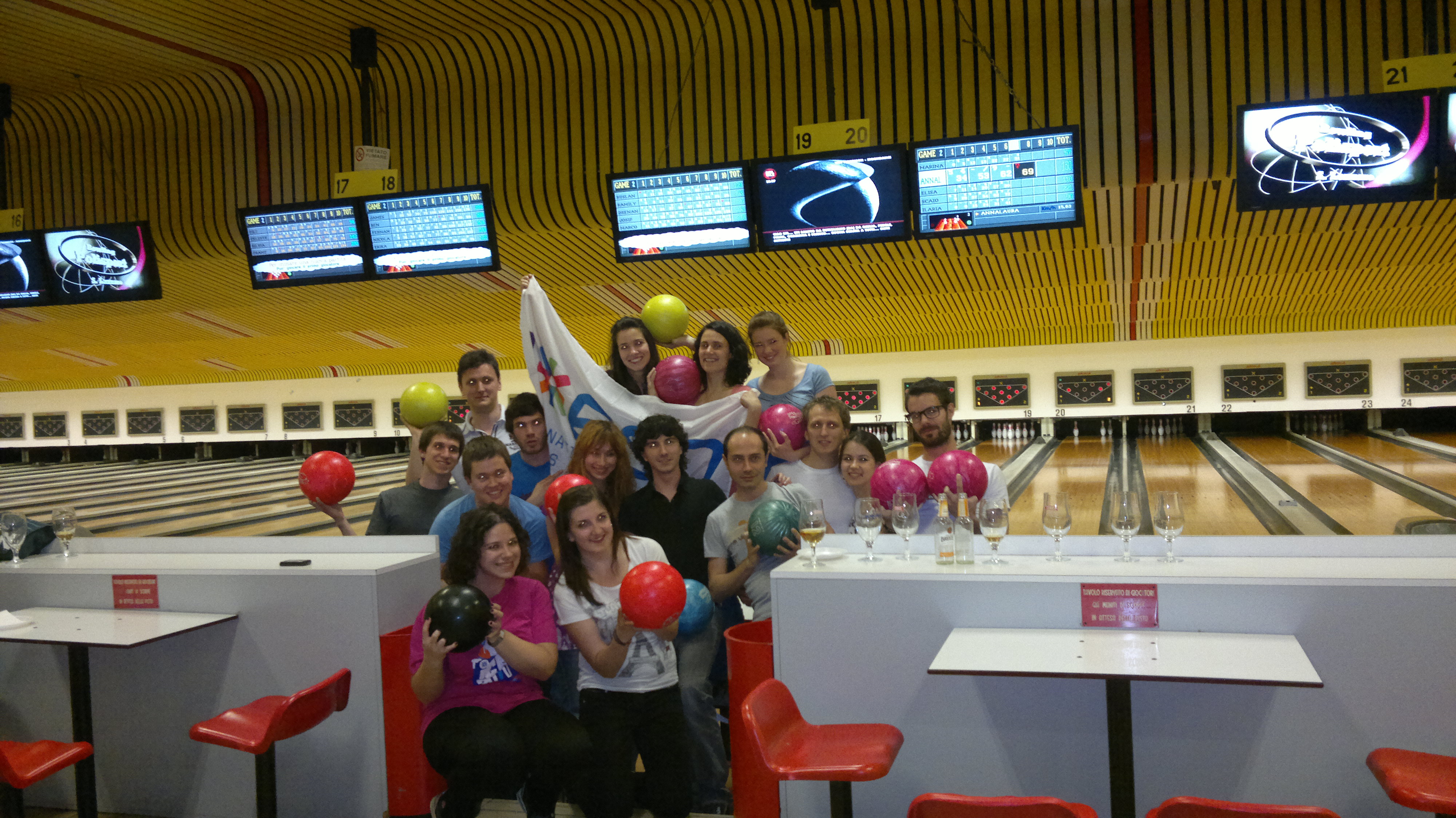 Quando? Martedì 15 marzo ore 17:30, ritorno libero dalle ore 21:00 in poi.
Dove? L'incontro è dietro la Fontana del Nettuno, si prenderà il bus 19c.
Quanto? 5€ per due partite (noleggio scarpe compreso) e 2 gettoni per la salagiochi, che pagherete il giorno stesso dell'evento + il biglietto di andata e ritorno del bus.
Meta? Polisport San Lazzaro (fermata Caselle-Speranza).
Modalità? Premi ESN per i migliori punteggi e premi di consolazione.
Chi? Tutti i possessori della tessera ESN.
Come?
Compilando il form, cliccando
QUI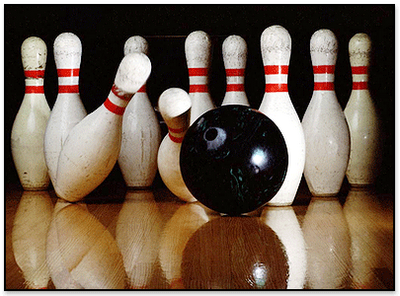 Extra: in loco sarà possibile inoltre giocare a biliardino, videogames, biliardo etc etc e nutrirsi al piccolo bar (con sconti per i possessori di tessera ESN).
Come stabilito dal governo italiano a causa dell'emergenza epidemiologica per poter partecipare a questa attività è necessario essere in possesso del GREEN PASS, per maggiori informazioni visita il sito: https://www.esnbologna.org/?q=GreenPass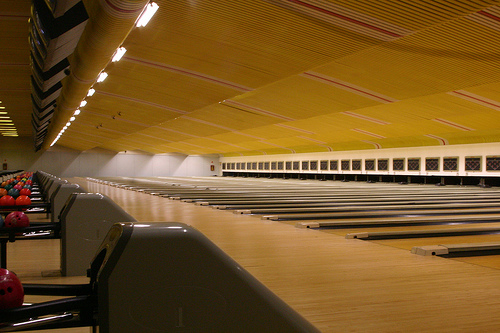 *************************************************************************************
AS EVERY SEMESTER, ESN BOLOGNA ORGANIZES FOR YOU A BOWLING DAY!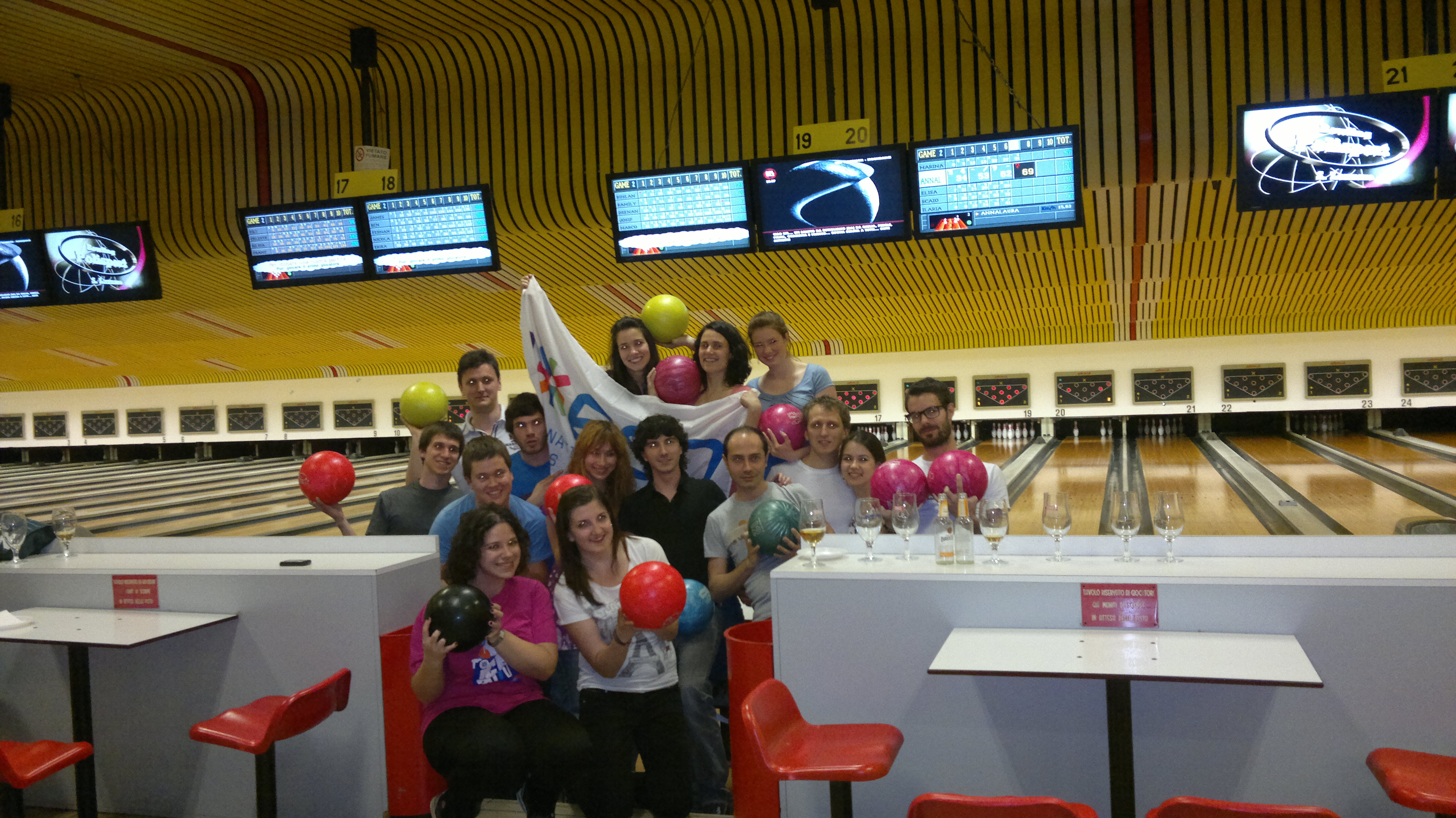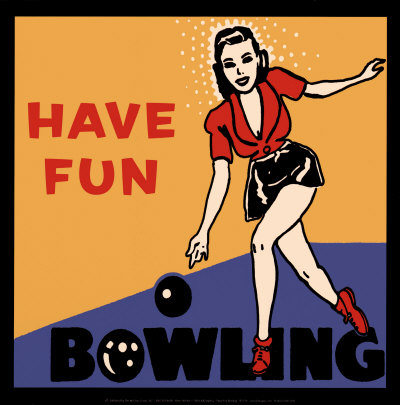 From the English Dictionary:
BOWLING
n. A game played by rolling a ball down a wooden alley in order to knock down a triangular group of ten pins. Also called tenpins.
Have you ever practised this sport? Probably yes, perhaps not during these last crazy months in Bologna and surely not with all the Erasmus friends in the city + the ESN team! It doesn't matter if you have never tried it or if you are the Pin King, let's bowl all together!
When? Tuesday, March 15th at 5:30 p.m. The return time is up to you, from 9:00 p.m.
Where? The meeting point is behind the Neptune Fountain. Then we'll catch the 19c bus.
How much is it? Two games are 5€ (shoes renting included) and 2 coins to play videogames, that you'll pay the day of the event + the bus return ticket.
Destination? Polisport San Lazzaro (Caselle-Speranza bus stop).
Aim? To be the best player, mainly for the fame besides the ESN prizes.
Who? All ESN card owners.
How?
Filling in the form, clicking
HERE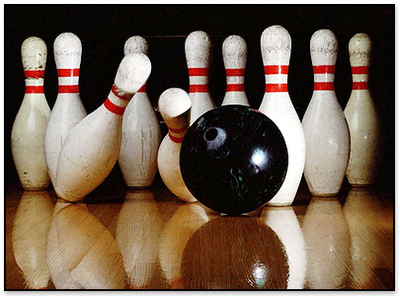 Other activities: at the Bowling San Lazzaro it is also possible to play table soccer, pool, pinball, videogames etcetera, and we can feed ourselves at the small bar (special discounts by ESN card).
As established by the Italian government due to the epidemiological emergency in order to participate in this activity it is necessary to be in possession of the GREEN PASS, for more information visit the website: https://www.esnbologna.org/?q=GreenPass
For information: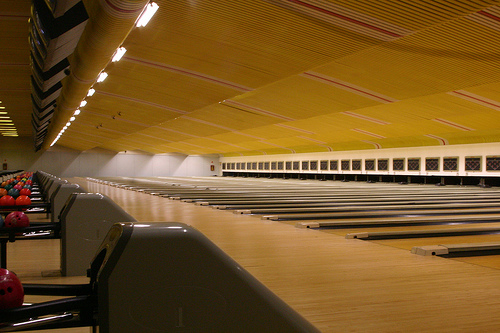 Date:
15/03/2022 -

17:30

to

21:00
Address:
40068
San Lazzaro di Savena
BO
Italy
What's included:
Two bowling games
Shoes renting
2 coins to play videogames
Contact details:
Franz +39 3387313843 franz@esnbologna.org
An ESNcard of this section required.