Ciao Ragazzi!!!
E' arrivato il momento che molti di voi stavano aspettando da tempo!
Come ESN propone ormai da tanti anni, ecco a voi la fantastica gita ESN sulla neve di 3 giorni!!!
Andremo a
BARDONECCHIA
, in provincia di Torino, sui monti che hanno ospitato le fantastiche
OLIMPIADI INVERNALI di TORINO 2006
, si tratta delle Alpi del Piemonte, vette più alte d'Europa, dove ci sarà la possibilità di sciare, pattinare sul ghiaccio, andare con lo snowboard, oppure semplicemente passeggiare in montagna e fare dei bei pupazzi di neve! :)
Bardonecchia è stata la sede di tutte le gare olimpiche di snowboard, diventando uno dei punti di riferimento mondiale dello snowboard, grazie all'halfpipe olimpico, unico in Europa, ad uno snowpark all'avanguardia ed a numerose piste e fuori pista ideali sia per la tavola che per gli sci! Il comprensorio dispone di 120km di piste, 23 impianti di risalita per tutti i livelli, snowpark, half pipe olimpico, snowtubing, pista di fondo e quant'altro!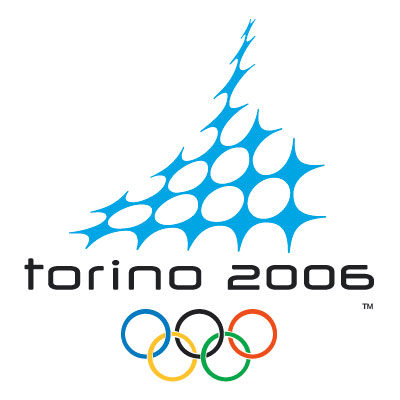 Le rocce bianche innevate, l'aria pulita delle Alpi, i tanti km di fantastiche piste per tutti i livelli, l'allegria delle sciate e passeggiate tra amici, il rilassarsi nell'area wellness dell'albergo con sauna e bagno turco, il divertirsi nella sala giochi, sala playstation e magari usare anche la palestra, il pattinare sul ghiaccio, la tanta tanta festa in disco e l'après-ski, contribuiranno a rendere speciale questo bellissimo viaggio! Tutto questo unito ovviamente alla magica atmosfera ESN che avete probabilmente già sperimentato durante gli altri nostri viaggi! ;)
Tutto questo è lo Snow Trip ESN!!!
QUANDO e DOVE?
Da sabato 22 a lunedì 24 gennaio.
Alloggeremo nel bellissimo VILLAGGIO OLIMPICO, costruito come residenza per gli atleti durante le olimpiadi, poi diventata struttura alberghiera aperta al pubblico!

PROGRAMMA
SABATO 22 gennaio
Partiremo da Bologna alle 2:00 circa, quindi nella notte tra Venerdì e Sabato e arriveremo a Bardoneccha intorno alle 8:00 di mattina, faremo subito check in in albergo, situato proprio tra le piste, noleggeremo l'attrezzatura e vi daremo gli skipass per affrontare il primo giorno sulle piste!
La sera ceneremo al villaggio olimpico (inclusa nella fee) e potremo utilizzare i suoi spazi ricreativi, quali sauna, bagno turco, sala giochi, sala playstation e palestra!
DOMENICA 23 gennaio
Ci alzeremo carichi per la seconda giornata full-ski. L'albergo è sulle piste, quindi non ci saranno sveglie, nè attese!!!
A chiusura piste faremo un après-ski e successivamente ci rilasseremo nell'area wellness dell'albergo.
Per i piu attivi ci sarà la possibilità di andare anche a pattinare sul ghiaccio!!
Cena al villaggio olimpico (inclusa nella fee) ed infine...festa!! Musica e tanto divertimento nella discoteca dell'albergo.
LUNEDI' 24 gennaio
L'ultimo giorno dovremo fare il check-out dall'albergo alle 10:00 e goderci un'altra giornata sulle piste.
Si ripartirà per Bologna attorno alle 17:00, con arrivo previsto in tarda serata. :(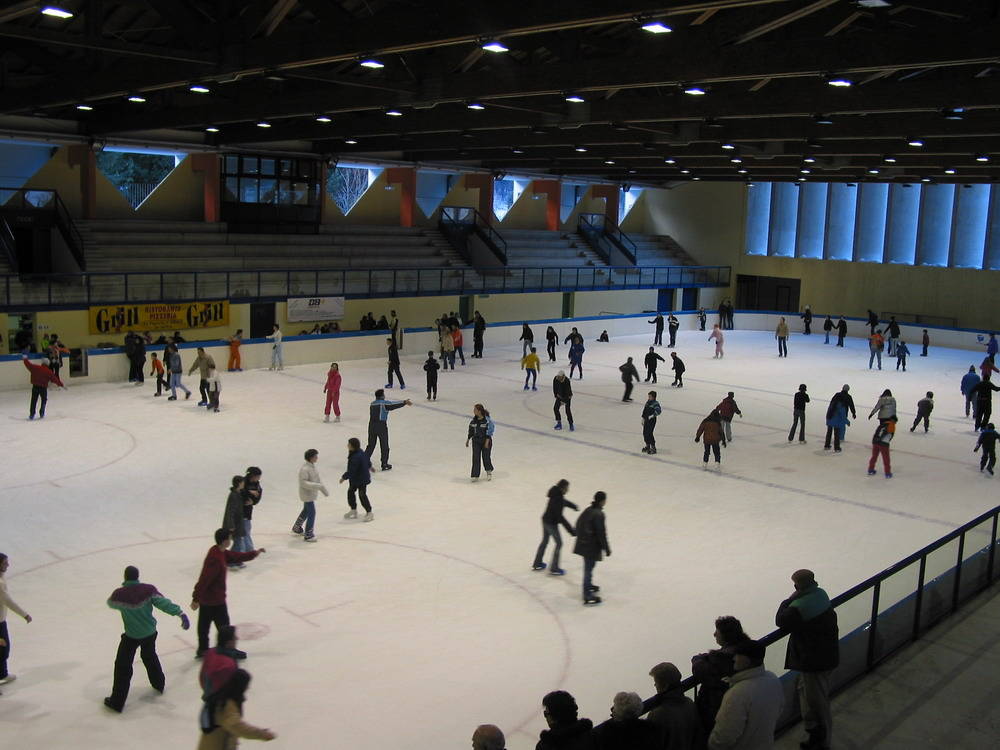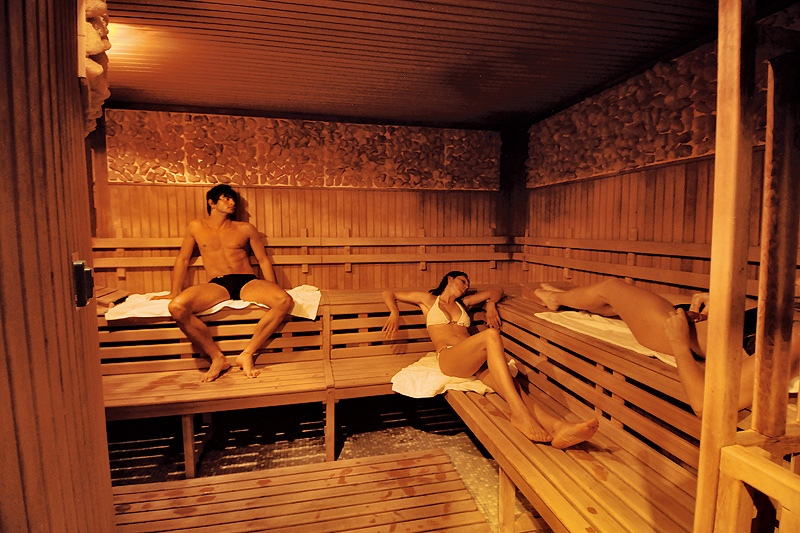 COME?
il più velocemente possibile che i posti sono limitati!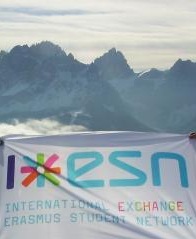 QUANTO COSTA?
La Fee è di soli 220€, prezzo speciale ESN e comprende:
SKIPASS (FORFAIT) per 3 GIORNI!
Viaggio a/r in pullman Bologna – Bardonecchia.
Alloggio 2 notti nel villaggio olimpico con biancheria bagno.
2 colazioni e 2 cene con bevande incluse.
Assicurazione.
Inoltre prezzo speciale sull'attrezzatura, potrete infatti noleggiare gli sci, lo snowboard e gli scarponi per i 3 giorni a soli 35€.
Avrete anche la possibilità di essere seguiti da un maestro, che vi darà lezioni di snowboard o sci! Costerà 10€ a persona per due ore di lezione in gruppi di almeno 8 persone.
A presto... on the snow with ESN Bologna!!!
Come stabilito dal governo italiano a causa dell'emergenza epidemiologica per poter partecipare a questa attività è necessario essere in possesso del SUPER GREEN PASS, per maggiori informazioni visita il sito: https://www.esnbologna.org/?q=GreenPass
Per informazioni:
*************************************************************************************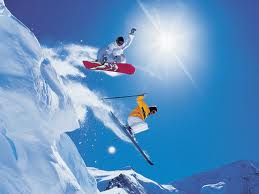 Hi Guys!!!
It's the time that many of you have been waiting for long!
As ESN has been offering for many years, here's the amazing ESN trip on the snow of 3 days!!!
We are going to
BARDONECCHIA
, in the province of Turin, on the mountains that hosted the fantastic
WINTER OLYMPICS of TURIN 2006
, these are the Piedmont Alps, the highest peaks in Europe , where there will be the chance to ski, skate on ice, snowboard or simply walking in the mountains and make nice snowmen! :)
Bardonecchia has been the seat of all the Olympic snowboarding races, becoming one of the worldwide snowboarding landmarks, thanks to the Olympic half-pipe, unique in Europe, a snow park in the van and a large number of ski runs and off-piste, perfect both for the snowboard and for skis! The ski area has 120km of ski runs, 23 ski lifts for all levels, snow park, Olympic half pipe, snow tubing, cross-country skiing and much more!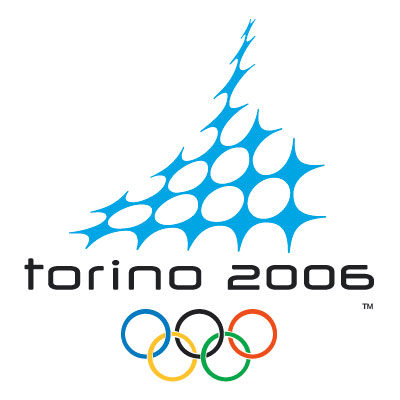 The white rocks covered with snow, the clean air of the Alps, the many km of fantastic ski runs for all levels, the joy of skiing and walking with friends, the relaxing in the wellness area with sauna and turkish bath, the fun in the games room, playstation room and maybe even using the gym, the ice skating, the great great party at the disco and the après-ski, will help to make this great trip special! All this of course combined with the magical ESN atmosphere you have probably already experienced during our other trips! ;)
All this is the ESN Snow Trip!!!
WHEN and WHERE?
From Saturday, January 22nd to Monday, January 24th.
We will be staying in the beautiful OLYMPIC VILLAGE, built as a residence for athletes during the Olympics, then became hotel open to the public!

PROGRAM
SATURDAY, January 22nd
We will leave from Bologna at about 2:00 a.m., therefore in the night between Friday and Saturday, and we will arrive in Bardoneccha around 8:00 a.m., we will immediately check in at the hotel, located right in the ski runs, we will rent the equipment and we will give you the ski pass to face the first day on the slopes!
In the evening we will have dinner at the Olympic Village (included in the fee ) and we can use its recreational facilities such as sauna, turkish bath, games room, playstation room and gym!
SUNDAY, January 23rd
We'll get up load for the second full-ski day. The hotel is on the slopes, then there will be no alarm, nor waiting!!!
At the slopes closing we will have après-ski and then we will relax in the wellness area of the hotel.
For the more active there will also be the chance to go to ice skating!!!
Dinner at the Olympic Village (included in the fee) and finally...party!! Music and lots of fun in the disco club of the hotel.
Monday, January 24th
The last day we will have to check-out from the hotel at 10:00 am and enjoy another day on the slopes.
We will leave for Bologna around 5:00 pm, with arrival late in the evening. :(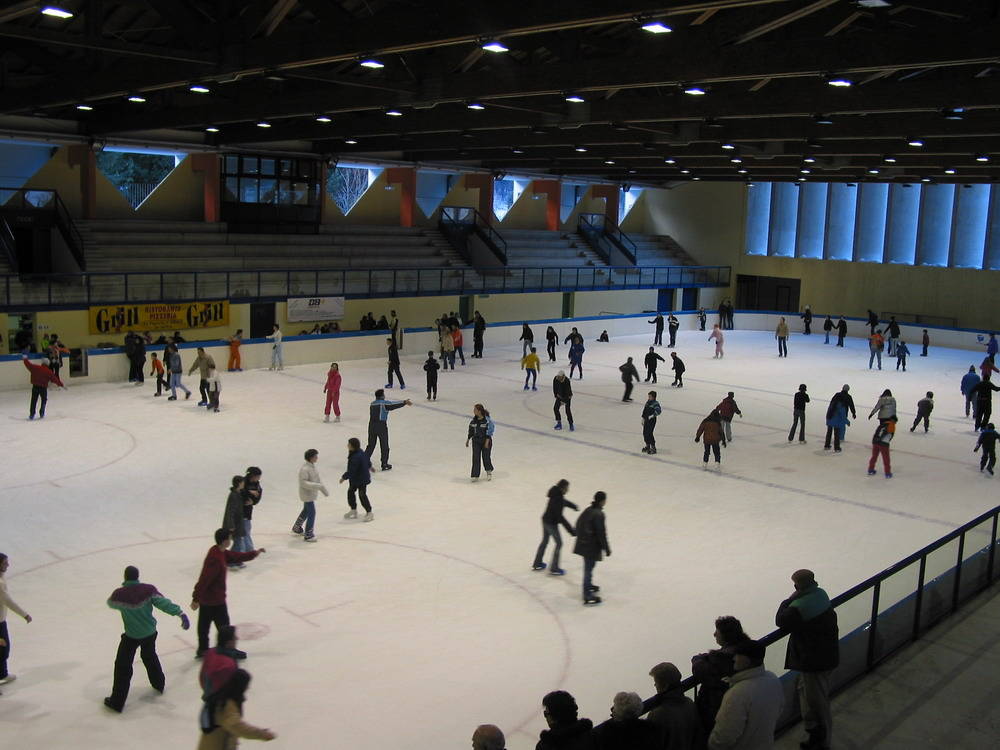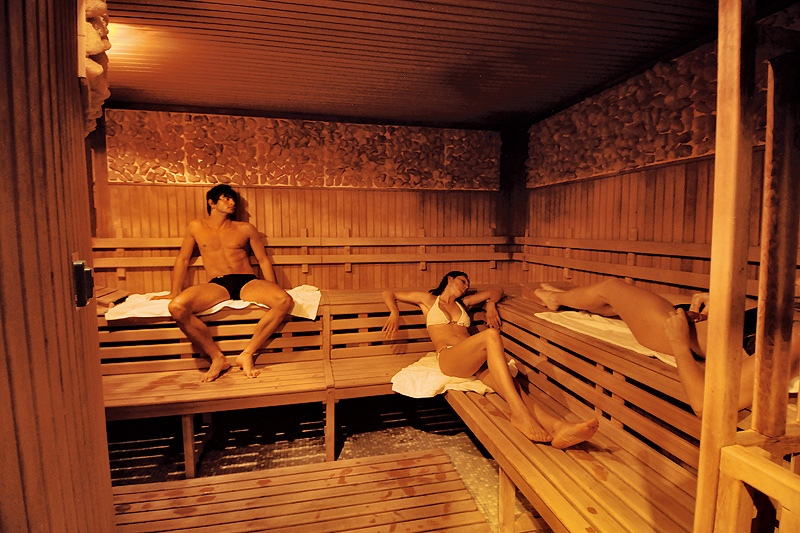 HOW?
as quickly as possible as places are limited!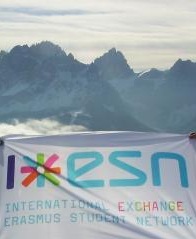 HOW MUCH IS IT?
The Fee is only 220€, ESN special price and includes:
SKIPASS (PACKAGE) for 3 DAYS!
Round trip by bus Bologna - Bardonecchia.
2 nights accommodation in the Olympic Village with towels.
2 breakfasts and 2 dinners with drinks included.
Insurance.
In addition, special price on the equipment, in fact you can rent skis, snowboards and boots for 3 days at only 35€.
You will also have the opportunity to be followed by a teacher, who will give you snowboard or ski lessons! It will be 10€ per person for a two-hour lesson in groups of at least 8 people.
See you soon...on the snow with ESN Bologna!!!
As established by the Italian government due to the epidemiological emergency in order to participate in this activity it is necessary to be in possession of the SUPER GREEN PASS, for more information visit the website: https://www.esnbologna.org/?q=GreenPass
For information:
Date:
22/01/2022 - 02:00

to

24/01/2022 - 23:30
Place:
Villaggio Olimpico Bardonecchia
What's included:
SKIPASS (PACKAGE) for 3 DAYS!
Round trip by bus Bologna - Bardonecchia
2 nights accommodation in the Olympic Village with towels
2 breakfasts and 2 dinners with drinks included
Insurance
Contact details:
Franz +39 3387313843 franz@esnbologna.org Vale +39 3387313843 iozzi@esnbologna.org Steffy +39 3387313843 steffy@esnbologna.org Erminia +39 3387313843 erminia@esnbologna.org
An ESNcard of this section required.