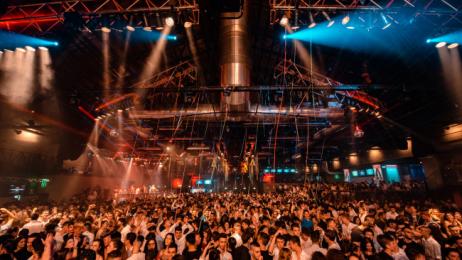 BOLOGNAAAAAAAAA,
Volete chiudere il 2021 alla grande? Ecco allora un altro Viaggio dedicato alla Festa!!
Il countdown è iniziato, preparatevi ad un altro evento da ricordare: L'ULTIMA GRANDE FESTA ERASMUS DEL 2021 nella famosissima Milano, capitale italiana della vita notturna e dell'aperitivo!!!
siamo lieti di invitarvi all'unico ed inimitabile...
- ONE NIGHT STAND @ ALCATRAZ MILANO -
Quando? Venerdì 10 dicembre!
Si partirà con una 
cena 
in autogrill dove inizieremo a fare festa, seguirà il classico
botellòn
, e infine
si farà festa in una delle discoteche più famose di Milano: l'Alcatraz! 
https://www.alcatrazmilano.it
Il tutto con la compagnia degli Erasmus di ESN Milano!
Programma (gli orari sono indicativi):
18:00: partenza da Bologna.
20:00: arrivo a Milano in autogrill e cena con inizio delle danze.
22:30: botellòn.
00:30: entrata a in discoteca.
05:00: partenza da Milano :-(
08:00: arrivo a Bologna.
Una festa assolutamente da non perdere!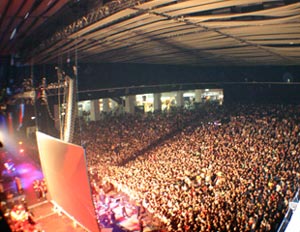 La quota è di 35€ e comprende:
Viaggio in autobus andata/ritorno.
Omaggio alcolico offerto da ESN Bologna.
Entrata in discoteca con 2 consumazioni.
PER ISCRIVERSI:
dovete compilare il
form
cliccando
QUI
Per informazioni:
*************************************************************************************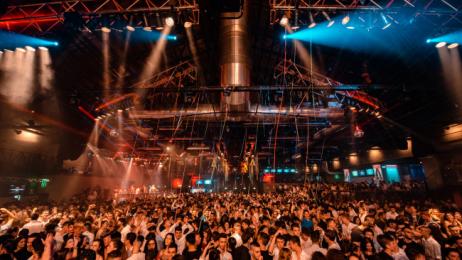 BOLOGNAAAAAAAAA,
Are you ready to end 2021 in big fashion? Here is for you another Trip dedicated to Party!!!
The countdown has started, get ready for another memorable event: THE LAST GREAT ERASMUS PARTY OF 2021 in the famous Milan, italian capital of nightlife and aperitif!!!
We are happy to invite you to the one and only...
- ONE NIGHT STAND @ ALCATRAZ MILAN -
When? Friday, December 10th!
We will start with a 
dinner 
in an autogrill where we will start the party, than the classic
botellòn
, and then
we'll celebrate in one of the most famous Milan disco club: Alcatraz!
https://www.alcatrazmilano.it
...everything with the company of the Erasmus of ESN Milano!
Program (times are indicative):
06:00 p.m.: departure from Bologna.
08:00 p.m.: crazy dinner in an autogrill where we will start to the party.
10:30 p.m.: botellòn.
00:30 a.m.: entrance in the disco club.
05:00 a.m.: departure from Milan :-(
08:00 a.m.: arrival to Bologna.
A party you cannot miss!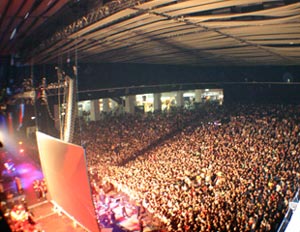 The fee is 35€ and includes:
Round trip by bus + animation.
Alcoholic gift by ESN Bologna.
Entrance to the disco club with 2 drinks.
TO ENROL:
you have to fill in the
form
clicking
HERE
For information:
Date:
10/12/2021 - 18:00

to

11/12/2021 - 08:00
Meeting Point:
Autostazione (Bust station)
What's included:
Round trip by bus
Alcoholic surprise by ESN
Entrance in Alcatraz with 2 drinks
Contact details:
Franz +39 3387313843 franz@esnbologna.org