Cari Erasmus,
vi proponiamo un imperdibile appuntamento con l'arte e con la cultura!
Conoscete il 
MAMbo
? E' il 
Museo di Arte Moderna di Bologna
, il centro della vita artistica cittadina... chiunque ami l'arte non può lasciare Bologna senza averlo visitato almeno una volta!
Abbiamo organizzato per voi una visita guidata che con soli 3€ vi permetterà di scoprire questo importante Museo, con il contributo dell'Alma Mater Studiorum - Università di Bologna!
L'appuntamento è per 
giovedì 14 novembre alle ore 15:45, di fronte al MAMbo, in Via Don Minzoni 14
 (
mappa
).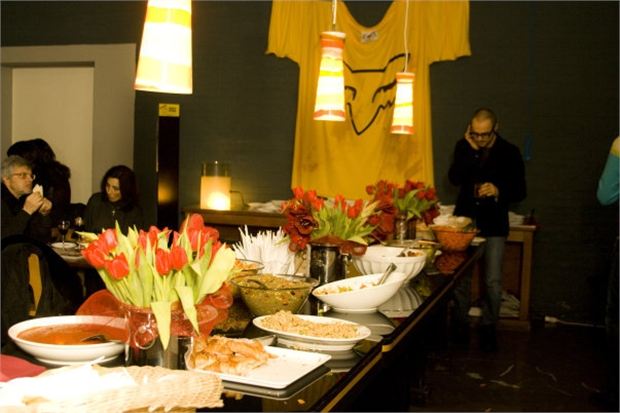 Come fare per iscriversi?
 Semplice, basta 
compilare il FORM QUI
I posti sono limitati a 25 partecipanti.
Cosa include la fee di 3€?
Ingresso al Museo
Visita guidata in inglese
Per informazioni:
*************************************************************************************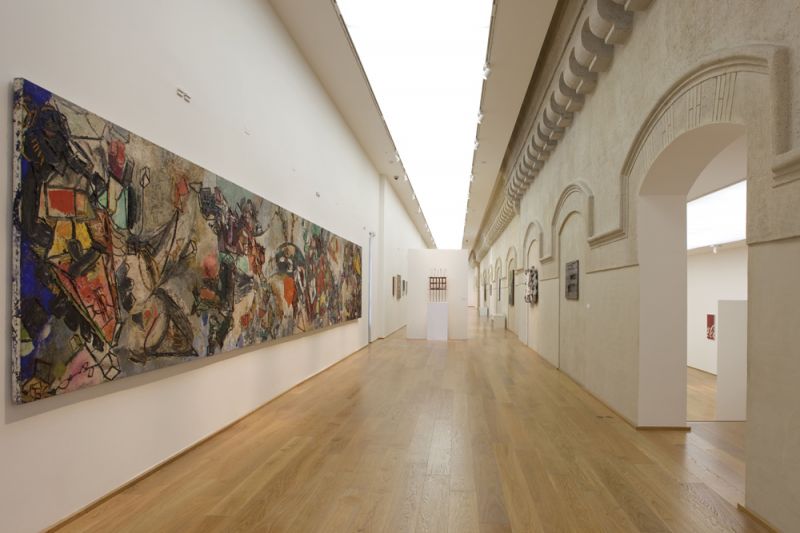 Dear Erasmus,
We invite you to an unmissable appointment with art and culture!
Do you know what 
MAMbo
is? It's the 
Museum of Modern Art of Bologna
, the centre of artistic life in town... the ones who love art can't leave Bologna without having visited it at least once!
We are organizing a visit that will give you the possibility to discover this important Museum for only 3€, with the contribution of the Alma Mater Studiorum - University of Bologna!
The visit will take place on 
Thursday November 14

th

 at 3:45 p.m.; the meeting point will be in front of MAMbo, in Via Don Minzoni 14
 (
map
).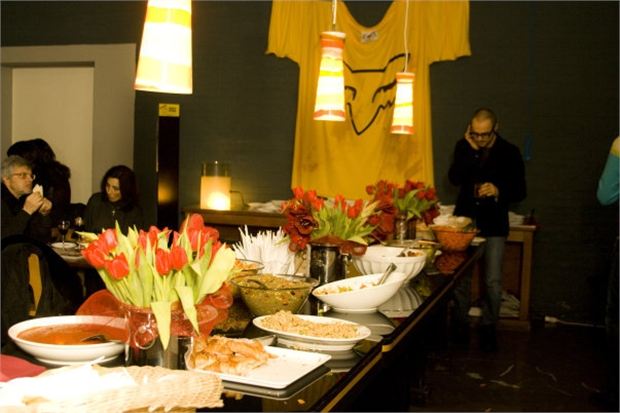 How to subscribe?
 Simple, just 
fill in the form HERE
Participation is limited to 25 people.
What is included in the 3€ fee?
Admission to the museum
Guided tour in English
Date:
14/11/2019 -

15:45

to

17:30
Place:
MAMbo - Museo d'arte moderna di Bologna
What's included:
Admission to the museum
Guided tour in English
Contact details:
Vale +39 3358200835 iozzi@esnbologna.org
An ESNcard of this section required.