Finding accomodation in Bologna could be not easy. Here we have not a big campus with rooms provided by the University:  you can check some student-houses but, usually, there are not many free rooms, so you will probably have to find your room on your own in the maze of the city center.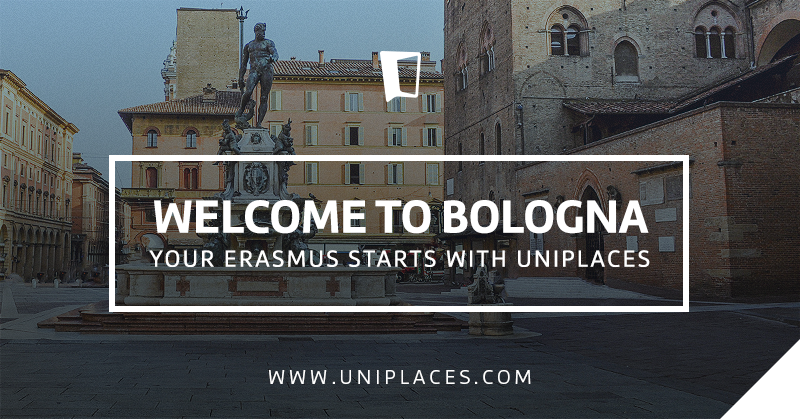 If you want to sort out you accommodation in Bologna prior arrival and start then your Erasmus in the most relaxing way, check out
Uniplaces
Uniplaces offers a various range of accommodations in Bologna, from private apartments to students houses and residences, all of them "verified" for you by the staff Uniplaces.
After arriving at your new "home away from home"in Bologna, we have 48 hours to decide if you are happy otherwise Uniplces will give you back your money or help you finding an alternative.
Erasmus students have access to a special promotion: 25% discount of the service fee exclusively through ESN BOLOGNA for over 30,000 rooms from Lisbon to Paris, London to Valencia, Bologna to Nottingham - and pretty soon all over Europe!
Don't forget to use the promo code: ESNBOLOGNA!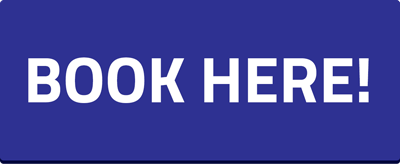 We've partnered with HousingAnywhere.com, the international booking platform for student accommodation. Start searching today and with your ESN Card you can get 10% off their service fee.
Prices for a single room are around 300-450 euro; usually a bed in a shared room (Posto Letto) is for 200 - 350 euro. We know it is very important for you to find a good room as soon as possible, but we suggest you to take your time to understand which is the right room for you.
Try to visit at least 10-15 houses and remember that, if you choose a room outside the city center, you will save money, but it will be more complicate for you to enjoy the student life that takes place in the center at night!
When you find the room you will be asked to give a "CAPARRA" (deposit). Usually you have to pay in advance 1 or 2 months that are given back at the end of your staying.
Very important: when you pay the "caparra", ask for a receipt or pay by bank transaction, as evidence of your payment. Do the same when you have to pay the monthly rent, in the future you could always have problems with the owner of the flat.
As you can understand, the room-quest might take some days so it is good to book a cheap place to stay until you don't find your own one. You might check some free-hosting website like 
HospitalityClub
, 
CouchSurfing
or the new 
BeWelcome
. Bologna's hostel is quite far from the city center, but try this
Ostello Bologna
and remember to book because it is usually full of erasmus students looking for a flat;)
Last but not least we hope you can find something useful in our Forum!
Come on, good luck! The first chapter of the erasmus experience is always this one;)
 

OSTELLO "SAN SISTO" e "DUE TORRI" di BOLOGNA

Abbiamo appena concluso una ottima convenzione con l'Ostello di Bologna: oltre ad avere lo sconto del 10%, presentando la ESN Card avrete la possibilità di alloggiare durante 7 notti allo speciale prezzo di 90€**

Per avere piu informazioni sull'ostello, invece,  clicca qui

 ** L'offerta è riservata agli studenti di scambio di Bologna, presentando la tessera ESN, il tesserino Erasmus o la mail ricevuta dall'Ufficio Relazioni Internazionali contenente il proprio numero di matricola.

Strada Maggiore, 79 - 40125 Bologna (

mappa

)

Tel.: +39 051300081

E-Mail:

info@hotelpedrini.it

HOTEL PEDRINI

L'Hotel Pedrini è situato lungo Strada Maggiore, vicino a Piazza Maggiore ed alla zona universitaria, a

prezzi scontati

grazie alla vostra

Esn Card

!

Visita la

pagina della promozione

per conoscere tutti i dettagli.