Ciao Ragazzi!
Ormai le lezioni stanno per iniziare, avete tutti (più o meno... :) ) trovato casa e vi siete stabiliti nella bella Bologna iniziando uno degli anni più belli della vostra vita... e noi di ESN Bologna abbiamo deciso di organizzare una Welcome Week per farvi conoscere la nostra città, la sua antica università, le sue specialità culinarie, e non potevano mancare alcuni dei locali che ci accompagneranno durante l'anno!!!
Lunedì 7 ottobre Alma Mater Studiorum - Università di Bologna ed ESN Bologna vi invitano a partecipare alla conferenza per gli Erasmus Welcome Days 2019!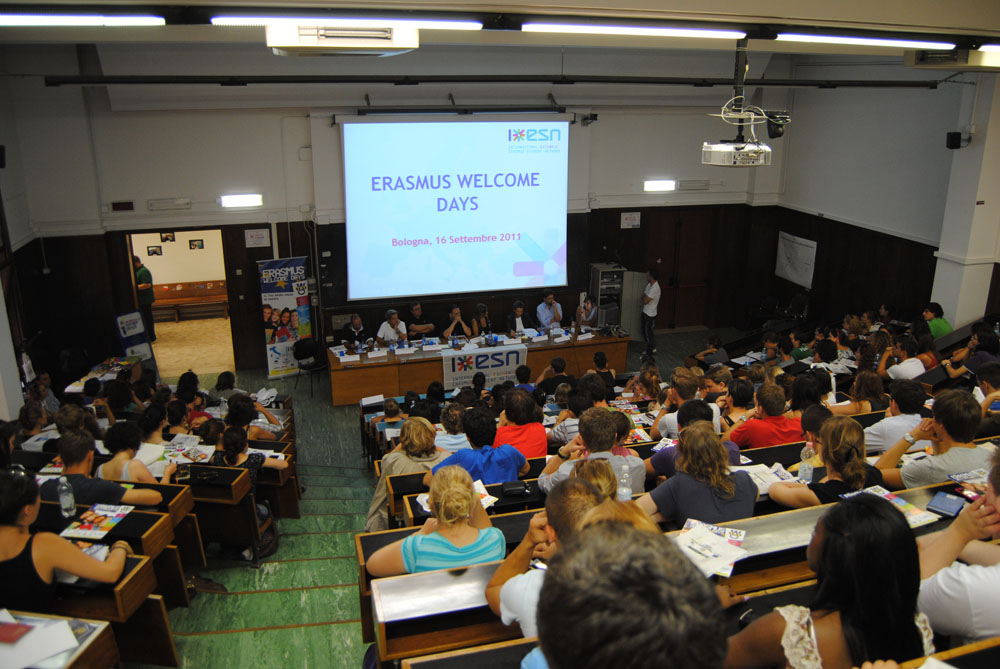 Lunedì 7 ottobre a partire dalle 22:30 circa ti invitiamo a partecipare alla Welcome Night di ESN Bologna alla Birreria del Pratello, in Via del Pratello 24 (mappa).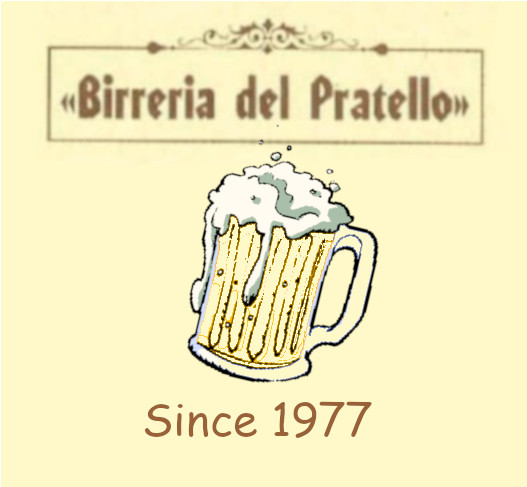 Marted' 8 ottobre a partire dalle 22:00 fino alle 2:00 circa, ci sarà una Mojito Night presso il Bar Lime, via Zamboni 3 (mappa)! Avrete la straordinaria opportunità di assaggiare ben 10 (DIECI!) MOJITO DIFFERENTI, selezionati per voi, a prezzi scontatissimi: 2 mojito a soli 8€!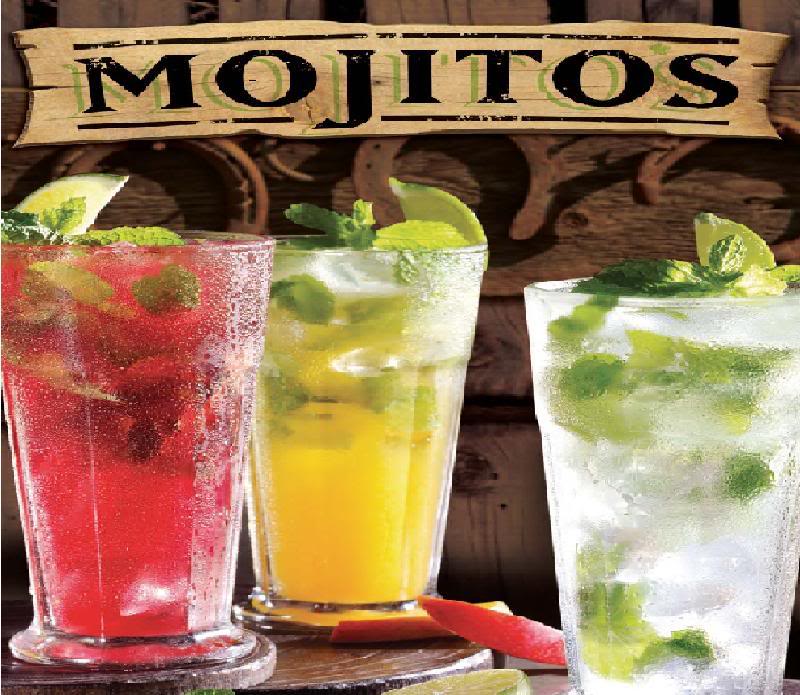 ​
Giovedì 10 ottobre ci sarà una EURODINNER! Non sapete di cosa si tratta? E' molto semplice! Si tratta di una "festa" mascherata da competizione culinaria, dove ogni paese viene rappresentato dal... CIBO!!! Esatto! Tocca a voi rappresentare il vostro Paese... cucinando!!!
Quando? L'Eurodinner si terrà 

giovedì 10 ottobre 

dalle ore 21:00!!!
Dove? Presso la SALA RAGNATELA, in Via San Donato 18/A (mappa).
Prezzo? soli 2€, che potrete pagare direttamente il giorno dell'Eurodinner!
Volete partecipare?!? Compilate il form QUI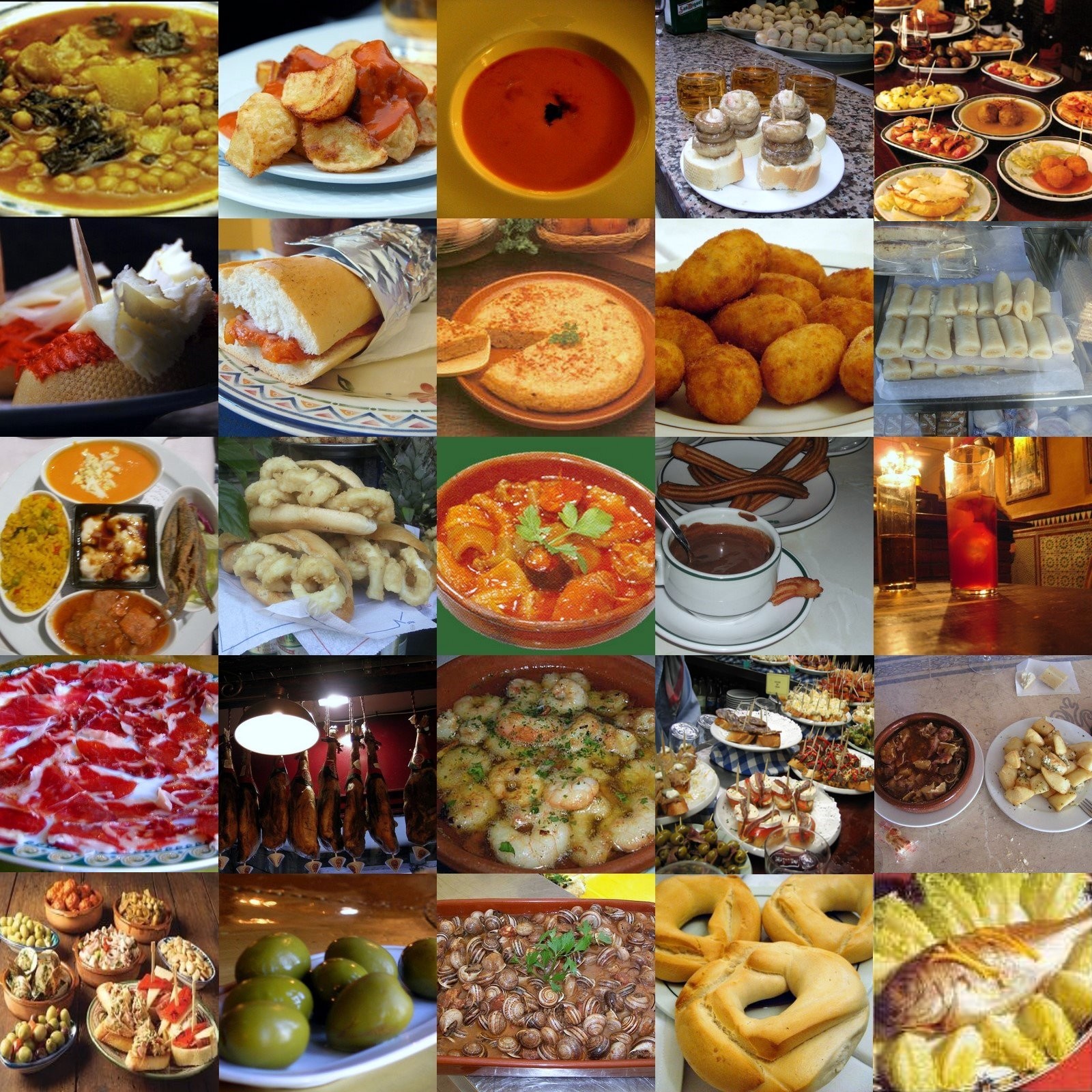 La stessa sera è arrivato il momento della storica  festa in disco con ESN Bologna, la festa Erasmus per eccellenza che è giunta al suo decimo anno, in una location tutta nuova da scoprire: lo Millenium!

Il locale è situato in 

Via Riva di Reno 77/A

 (

mappa

).

 

Mood della serata? 

#CiaoParty

!

 

Sarà possibile entrare gratis tutta la notte e con la vostra tessera ESN avrete lo sconto di 1€ su tutto il listino prezzi, incluso il guardaroba!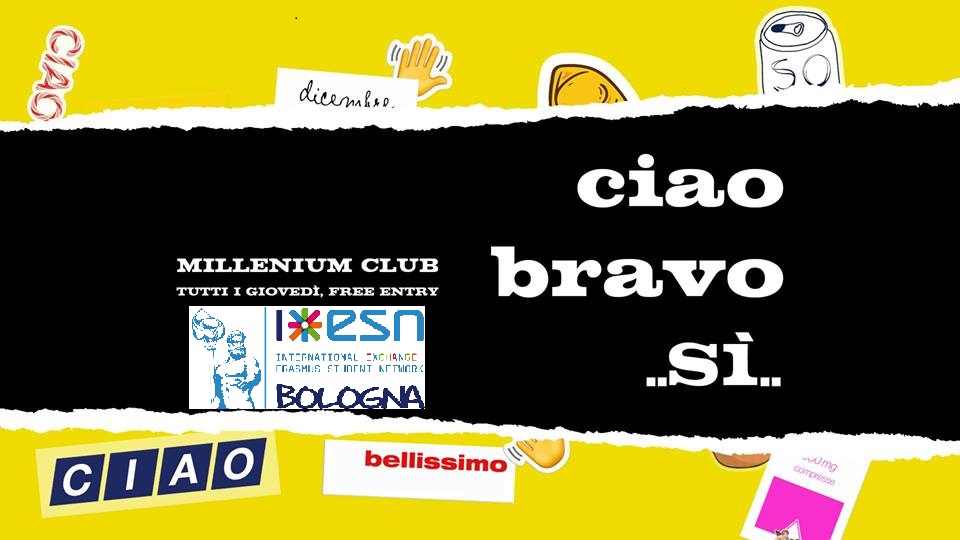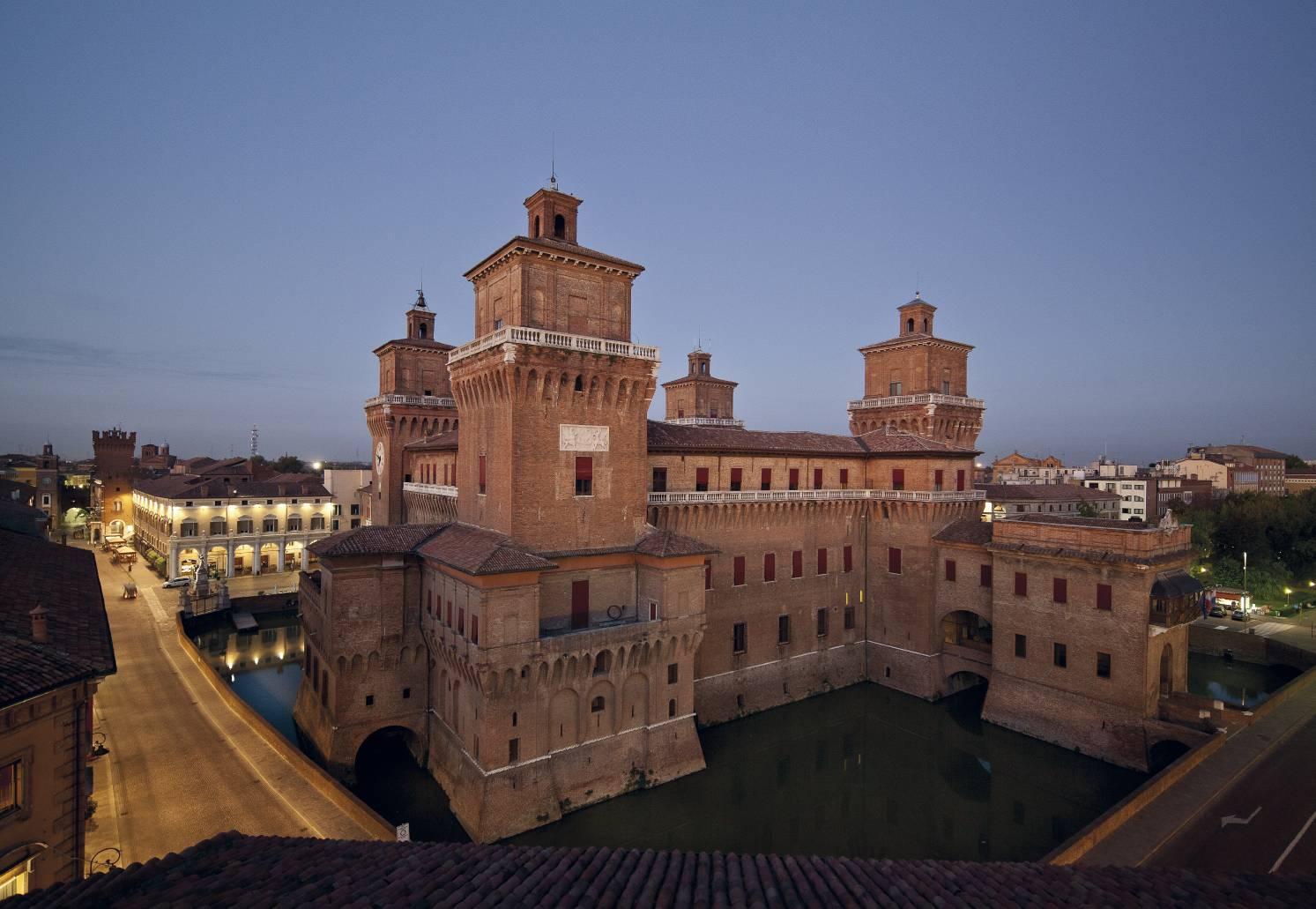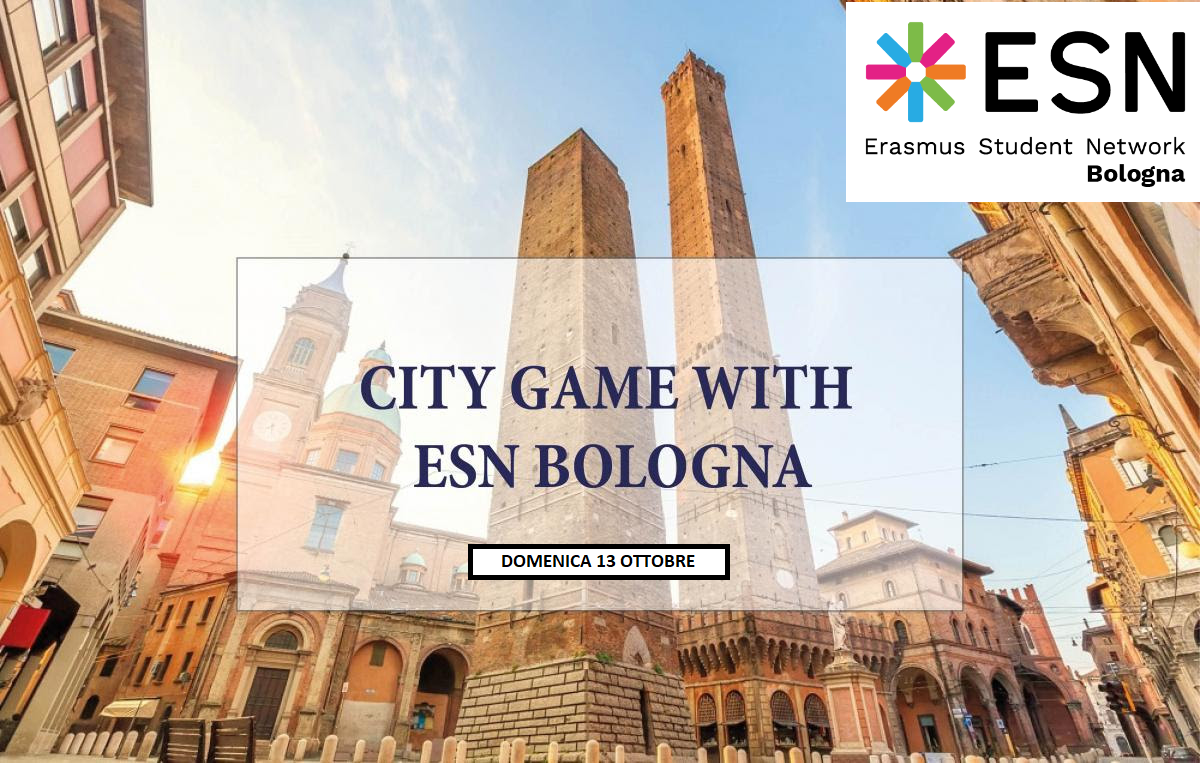 Si preannuncia una bella settimana all'insegna del divertimento assieme a tutti gli Erasmus di Bologna... STAY TUNED, ON ESN!
Seguici su:



Sconti con la tessera ESN QUI
ESN Bologna
*************************************************************************************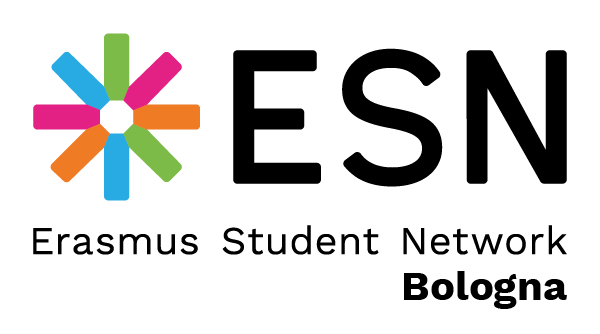 Hi Guys!
Very soon classes are going to start, and all of you (more or less... :) ) have finally found a new home and settled in the beautiful Bologna starting the best year of your life... and us from ESN Bologna have decided to organize a Welcome Week to introduce you to our beautiful city, its old university, its culinary specialties, and of course some of the clubs that will make our nights special throughout the year!!!
Monday, October 7

th

 Alma Mater Studiorum - University of Bologna and ESN Bologna invite you to attend Erasmus Welcome Days 2019!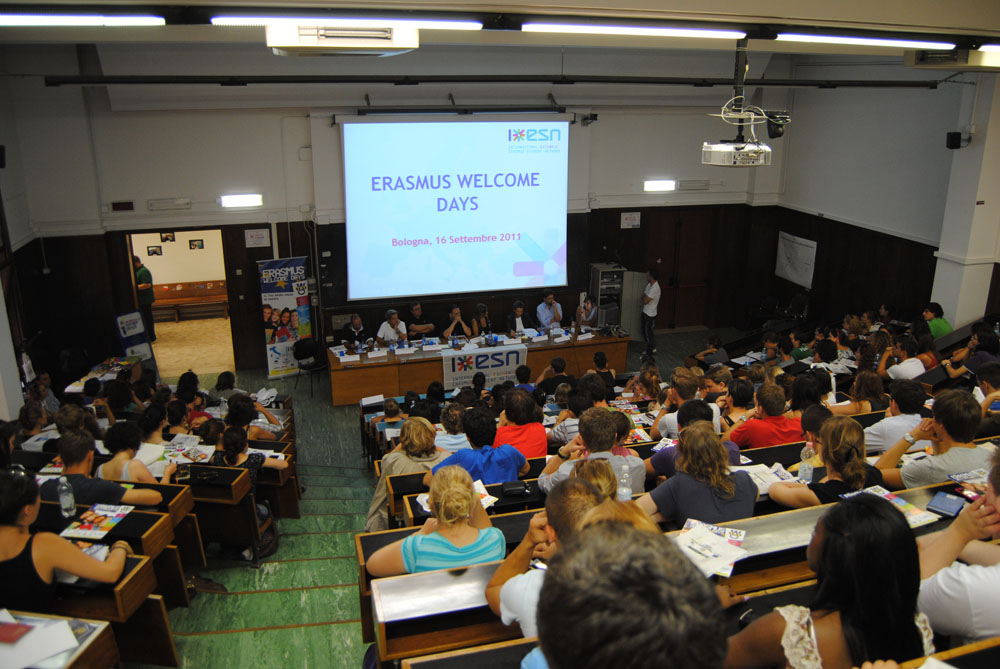 Monday, October 7

th

 starting at 10:30 p.m. we invite you to take part in the ESN Bologna Welcome Night at Birreria del Pratello, in Via del Pratello 24 (map).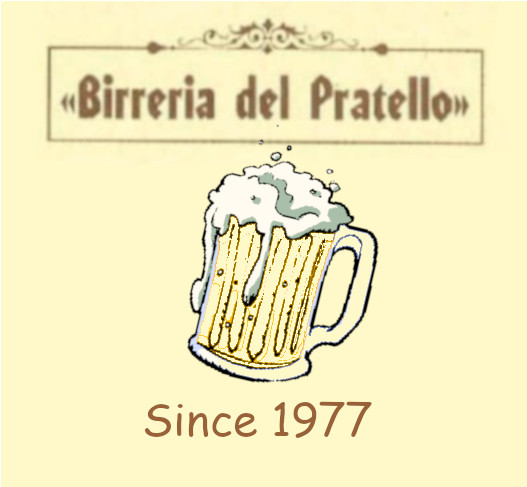 Tuesday, October 8

th

 starting at 10:00 p.m. and untill 2:00 a.m., there will be a Mojito Night at the Bar Lime, in via Zamboni 3 (map)!
You'll have the chance to try 10 (TEN!) DIFFERENT MOJITOS, with special prices: 2 mojitos for just 8€!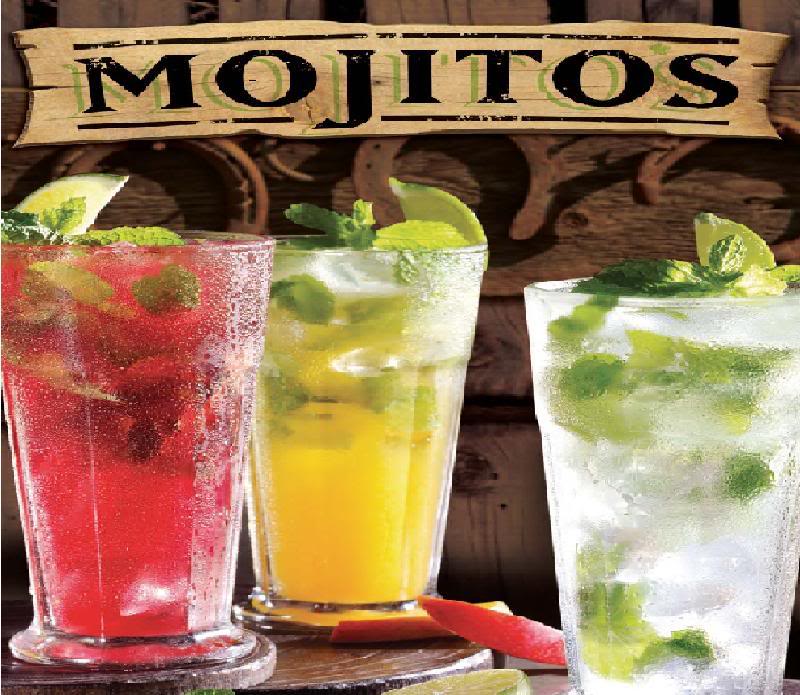 ​
Thursday, October 10th there will be a EURODINNER! Don't you know what is about? Easy!!! It's a "party" that looks like a dinner, where every country is represented by...FOOD!!! Exactly! You got to represent your country by...cooking!!!
When? The Eurodinner is gonna be on Thursday, October 10th starting from 9:00 p.m.!!!
Where? At the "SALA RAGNATELA", in Via San Donato 18/A (map).
Price? Just 2€, that you can pay directly the day of the Eurodinner!
Do you want to participate? Fill in the form HERE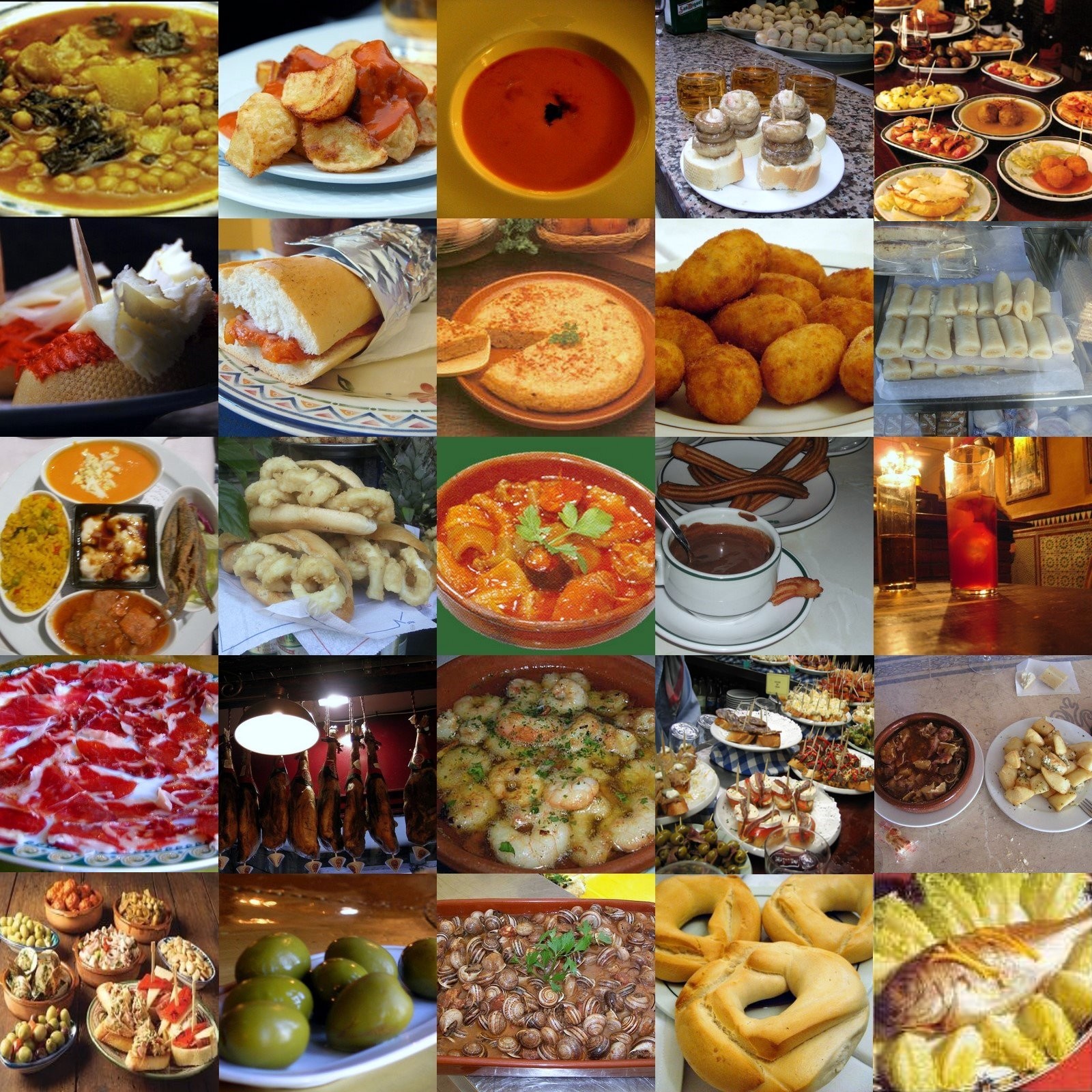 On the same night the time has come to offer you the legendary disco night  with ESN Bologna, the tenth year of the best Erasmus Party in town, in a great location: Millenium!

The club is located in 

Via Riva di Reno 77/A

 (

map

).

 

Mood of the night? 

#CiaoParty

!

 

You will have the opportunity to enter for free all night long and by your ESN card you'll have 1€ discounts for all drinks, included the wardrobe!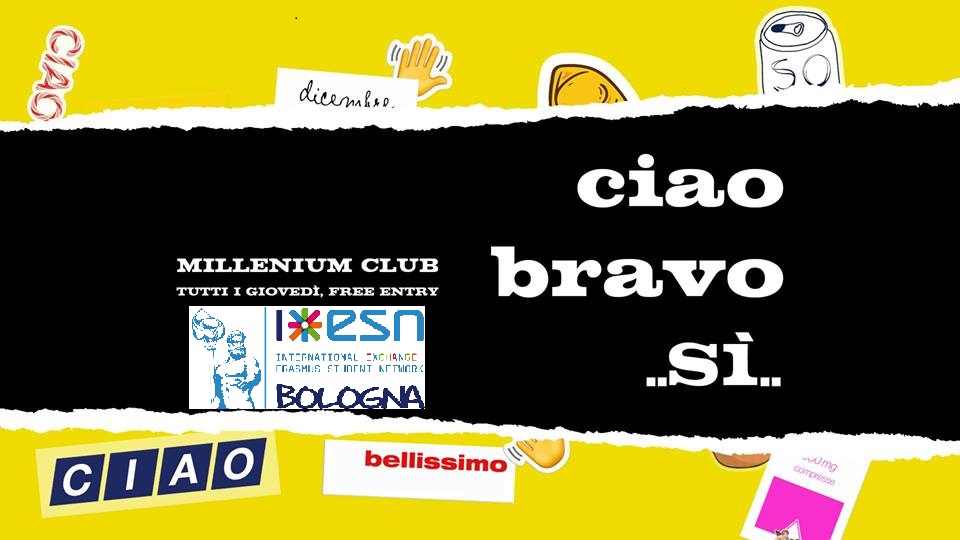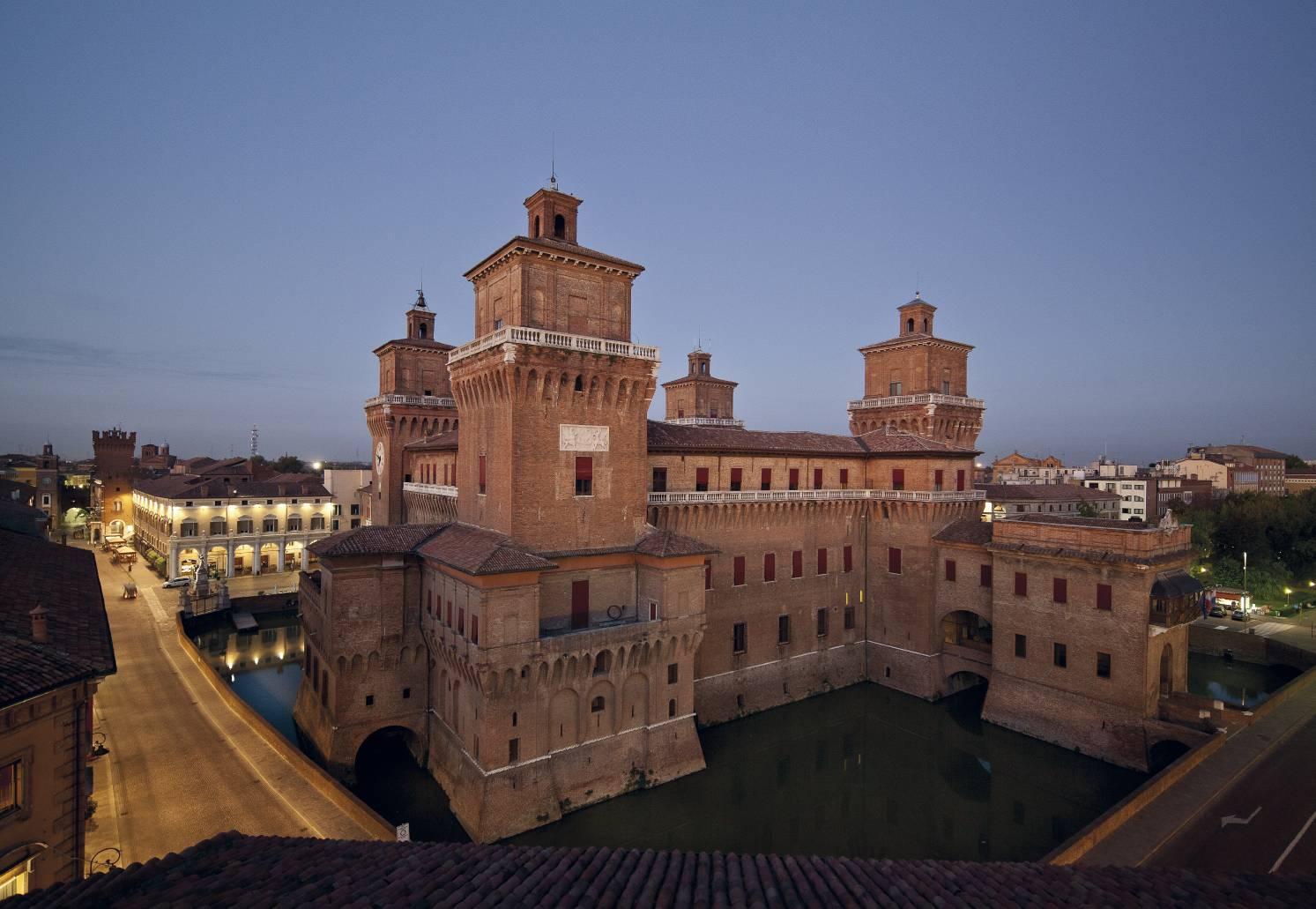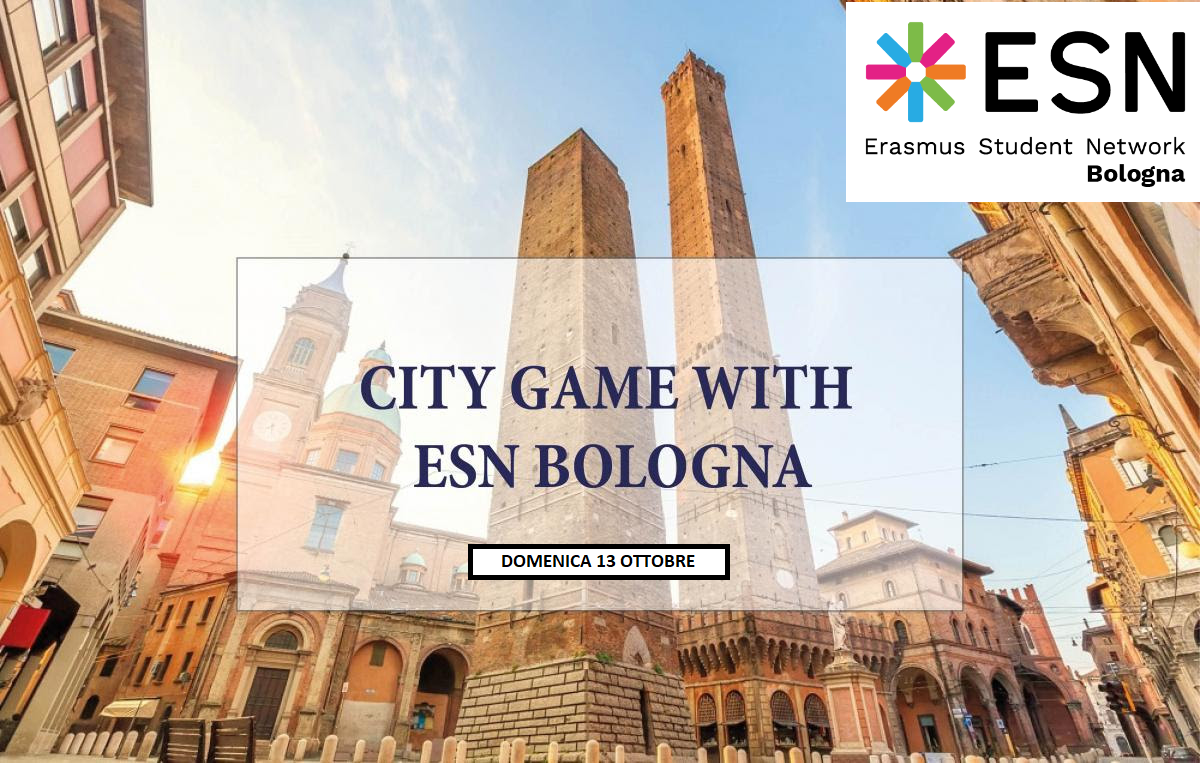 It will be a great week of fun along with all the Erasmus of Bologna... STAY TUNED, ON ESN!
Price:
Depending on the activity
What's included:
Various welcome activities organised by ESN Bologna