Ciao Ragazzi!
Ormai le lezioni stanno per iniziare, avete tutti (più o meno... :) ) trovato casa e vi siete stabiliti nella bella Bologna iniziando uno degli anni più belli della vostra vita... e noi di ESN Bologna abbiamo deciso di organizzare una Welcome Week per farvi conoscere la nostra città, la sua antica università, le sue specialità culinarie, e non potevano mancare alcuni dei locali che ci accompagneranno durante l'anno!!!
Lunedì 4 febbraio a partire dalle 22:30 circa

 ti invitiamo a partecipare alla 

Welcome Night

 di ESN Bologna alla 

Birreria del Pratello

, in Via del Pratello 24 (

mappa

).
Martedì 5 febbraio ESN on ICE

! Andremo a pattinare nell'

unico PALAGHIACCIO presente a Bologna

: il palaghiaccio di Rastignano.

L'entrata + noleggio dei pattini costerebbe 13€ ma grazie a ESN il prezzo è di soli 8€!
Sempre martedì 5 febbraio a partire dalle 22:00 fino alle 2:00 circa

, ci sarà una 

Mojito Night 

presso il 

Bar Lime

, via Zamboni 3 (

mappa

)! Avrete la straordinaria opportunità di assaggiare ben 

10 (DIECI!) MOJITO DIFFERENTI

, selezionati per voi, a prezzi scontatissimi: 

2 mojito a soli 8€

!

Mercoledì 6 febbraio

 è arrivato il momento della 

storica 

 

festa in disco

 con 

ESN Bologna

, 

la festa Erasmus per eccellenza che è giunta al suo nono anno

, in una location tutta nuova da scoprire: lo 

Studio54

! 

Il locale è situato in 

Via San Felice 6/B

 (

mappa

).

Mood della serata? 

#StudyHardPartyHarder

!

ESN Bologna vi darà la possibilità di 

entrare gratis fino alle ore 01:00

 (cercate di arivare in tempo!) con la vostra 

tessera ESN

, dandovi l'

entrata preferenziale

 così da poter 

evitare la fila

 oltre allo 

sconto di 1€ su tutto il listino prezzi

, escluso il guardaroba ed i superalcolici premium come Jagermaister o amari.

DJset il mitico Ivan Lacroce

!

?

Venerdì 8 febbraio

 vieni a scoprire le 

Terme bolognesi assieme ad ESN

! Quest'attività costa solo 

12€

, con ingresso libero alle piscine termali, agli idromassaggi, il bagno turco e la sauna.

Per partecipare dovete soltanto 

iscrivervi sul form

 che trovate cliccando 

QUI
...e per concludere in bellezza la settimana vi proponiamo sabato 9 febbraio  il Viaggio a Firenze con Esn Bologna per soli 30€! La quota comprenderà:
 - Andata e ritorno in treno a prezzo ridotto grazie ad ESN.
 - Tour per le vie del centro con guida professionista.
 - Ingresso in discoteca Babylon con 1 drink inclusa.
 - Tanto divertimento in perfetto STILE ESN!!!

Aperitivo-cena facoltativo per 7€ (da pagare in anticipo).
Opzione solo ingresso alla festa al Babylon con una drink (trasporto autonomo): 5€

Iscriviti su questo form cliccando QUI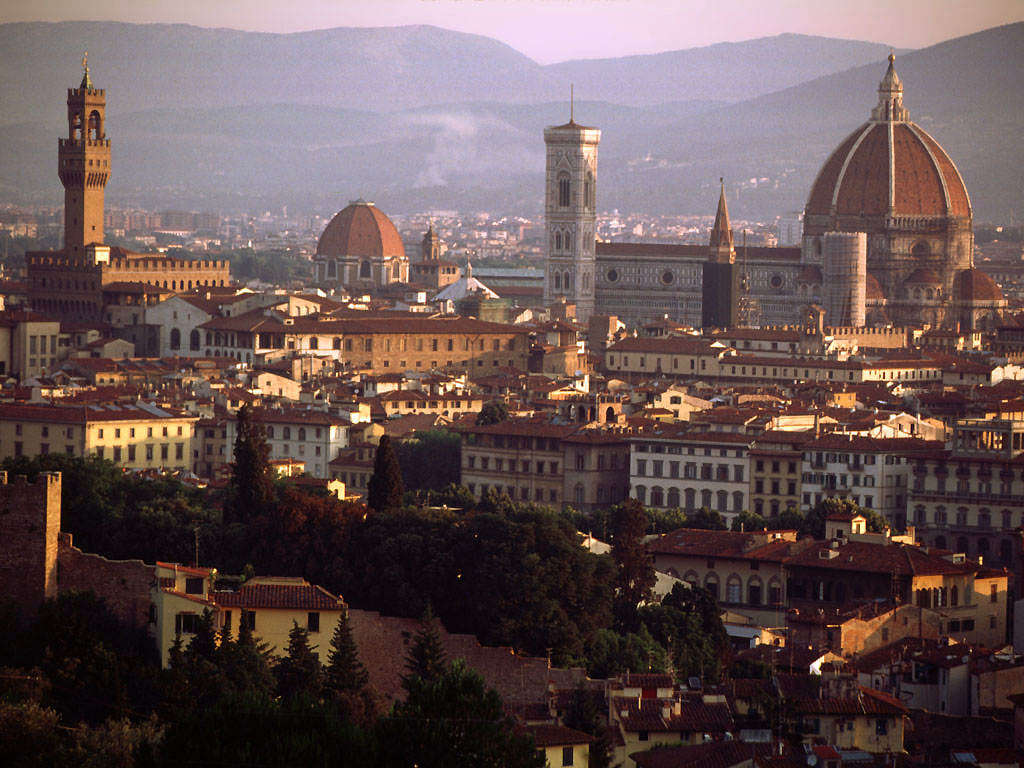 Si preannuncia una bella settimana all'insegna del divertimento assieme a tutti gli Erasmus di Bologna... STAY TUNED, ON ESN!
*************************************************************************************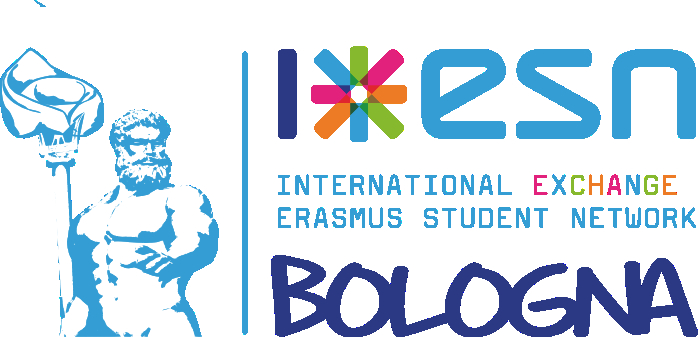 Hi Guys!
Very soon classes are going to start, and all of you (more or less... :) ) have finally found a new home and settled in the beautiful Bologna starting the best year of your life... and us from ESN Bologna have decided to organize a Welcome Week to introduce you to our beautiful city, its old university, its culinary specialties, and of course some of the clubs that will make our nights special throughout the year!!!
Monday, February 4th

 starting at 10:30 p.m. we invite you to take part in the ESN Bologna 

Welcome Night

 at 

Birreria del Pratello

, in Via del Pratello 24 (

map

).

Tuesday, February 5th ESN on ICE! We will go to the only building for ice skating in Bologna: the "palaghiaccio" of Rastignano.

The entrance + hiring of the skates is 13€ but thanks to ESN the price will be only 8€!
Always on Tuesday, February 5th starting at 10:00 p.m. and untill 2:00 a.m.

, there will be a 

Mojito Night

 at the 

Bar Lime

, in via Zamboni 3 (

map

)!

You'll have the chance to try 

10 (TEN!) DIFFERENT MOJITOS

, with special prices: 

2 mojitos for just 8€

!

Wednesday, February 6

th

 

the time has come to offer you the 

legendary disco night

  with 

ESN Bologna

, 

the ninth year of the best Erasmus Party in town

, in a brand new location: 

Studio54

! 

The club is located in Via San Felice 6/B (map).

 

Mood of the night? 

#StudyHardPartyHarder

!

 

ESN Bologna will give you the opportunity to enter for free till 1:00 a.m. (try to arrive on time!) by your ESN card, with the priority entrance, so you can skip the queue, furtheremore you'll have 1€ discounts for all drinks, not included the wardrobe and premium alcohol like Jagermaister and bitters.

 
Friday, February 8th come to discover the Thermal Baths of Bologna with ESN! This activity costs only 12€, with free entrance to thermal pools, a Jacuzzi, Turkish bath and a Sauna.
To participate you only need to register on the form by clicking HERE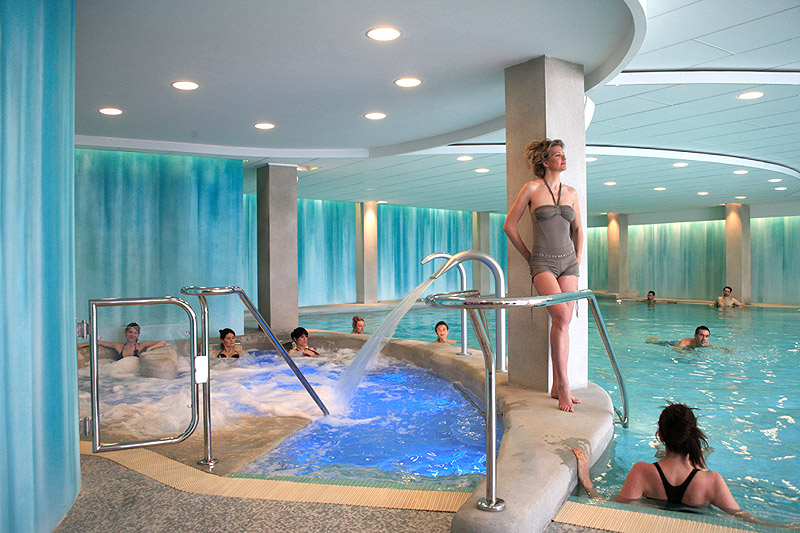 ...and to close the week in the best way possible, on Sunday, February 9th we propose you the Trip to Florence with Esn Bologna: for only 30€! The participation fee will include:
 - Round trip by train to Florence at a discounted price thanks to ESN.
 - Tour of the city centre with a professional guide.
 - Entrance to the disco Babylon with one drink included.
 - A lot of fun in the perfect ESN STYLE!!!


Optionally aperitivo-dinner for just 7€ (to be paid in advance).

Option to join only for the party at Babylon with one drink included (transportation on your own): 5€


Subscribe in this form clicking HERE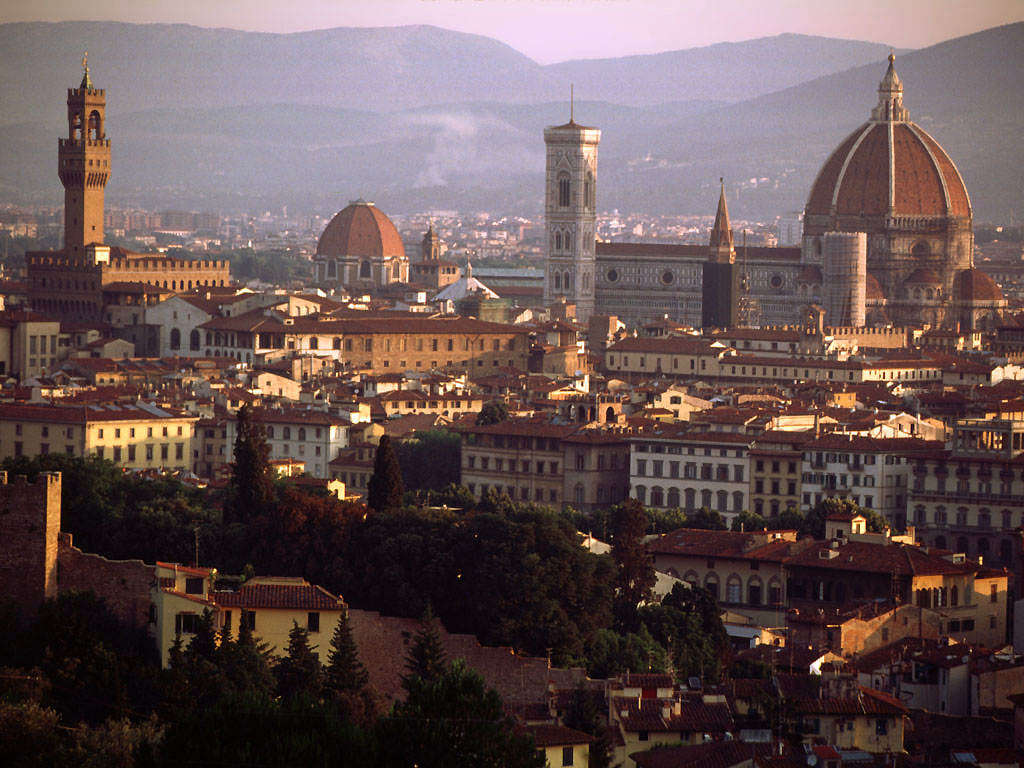 It will be a great week of fun along with all the Erasmus of Bologna... STAY TUNED, ON ESN!
Price:
Depending on the activity
What's included:
Various welcome activities organised by ESN Bologna