Ciao Ragazzi!
Domenica 16 settembre andremo tutti a Parma!
Oltre a visitare questa incantevole cittadina
con un tour guidato da ESN Parma
andremo a vedere anche un tipico evento folkloristico che si chiama
Palio di Parma
(visita la pagina dell'evento
www.paliodiparma.it
).
Il programma è il seguente:
11:30 Ritrovo
11:45 Partenza per Parma
Arrivo a Parma previsto per le 13:30
Tempo libero per mangiare
14:30 Tour con i ragazzi di ESN Parma
17:00 Inizio Palio e esibizioni
18:30 Partenza da Parma
Arrivo a Bologna previsto per le 20:30
La fee è di 12€ e comprende:
Viaggio in bus A/R Bologna-Parma
Tour della città 
Per iscrivervi
a questo viaggio
compilate il form cliccando QUI
A presto!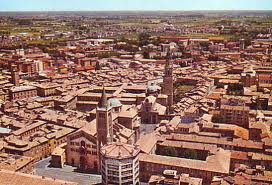 Per informazioni:
*************************************************************************************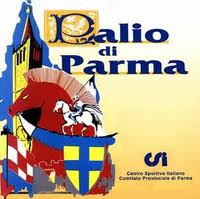 Hi Guys!
Sunday, September 16thlet's go to Parma!!!
We'll visit this charming town with a
guided tour by ESN Parma
and also a typical folk event called
Palio di Parma
(visit the event page
www.paliodiparma.it
).
Below the program is:
11:30 a.m. Meeting
11:45 a.m. Departure for Parma
1:30 p.m. Arrival in Parma
Spare time to have lunch
2:30 p.m. City tour with ESN Parma
5:00 p.m. All performances of the Palio!
6:30 p.m. Departure from Parma
8:30 p.m. Arrival in Bologna
The fee is 12€ and includes:
Round trip by bus for Parma
City tour
To enroll
in
for this trip
fill in the form HERE
See you soon!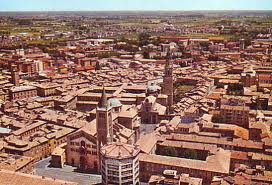 For information:
Date:
16/09/2018 -

11:30

to

20:30
What's included:
Return trip by bus for Parma
City tour
Medioeval show
Contact details:
Vero B. +39 3452146043 veronica.bi@esnbologna.org