Exclusive discounts with ESN and High Sierra: great value backpacks and luggage!
Get 30% off all High Sierra bags and backpacks when you spend €39 or more!

High Sierra offers a wide assortment of active outdoor gear, urban backpacks and rugged luggage for budget conscious travellers.
Innovation, functionality, design and especially excellent quality for a moderate price are the key characteristics of all High Sierra products. Inspired by the unique surroundings of the Sierra Nevada, High Sierra develops products that combine urban lifestyle with the love of nature.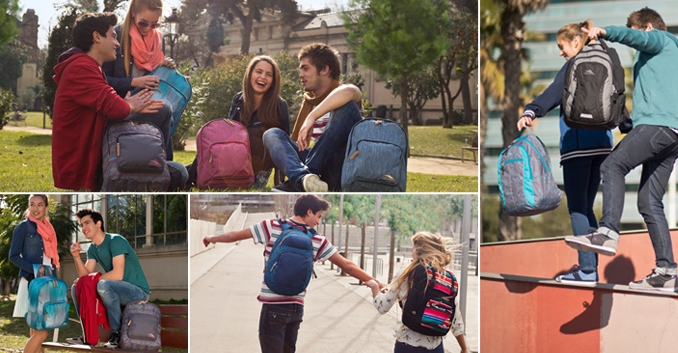 High Sierra also pays special attention to sustainability and environmental protection and is an active member in the European Outdoor Conservation Association (EOCA).
Please find more information about the brand on the official website: www.highsierra.com
*High Sierra is available in 14 countries across Europe. Delivery is country specific, so don't forget to choose the website of the country where you would like to ship your luggage to. Click here for the full Terms and Conditions of this offer.