Ciao Erasmus!
Siete arrivati da poco a Bologna e conoscete solamente il centro universitario? Il lunedì vi sembra il giorno più triste della settimana?
Da oggi in poi non sarà più così! Il lunedì lo potete passare con noi alla 
Birreria del 

Pratello
, preparatevi per serate piene di eventi e di compagnia!
Hai voglia di conoscere persone nuove che renderanno il tuo erasmus speciale, condividendo il tavolo con loro, in tranquillità e sicurezza? Vuoi bere una birra col tuo gruppo di amici senza la preoccupazione di non trovare posto?
Allora abbiamo l'evento perfetto per te!
Questa settimana ci sarà la
ESN Welcome night Oktoberfest Edition !
Sarà un'ottima occasione per conoscere tanti altri Erasmus appena arrivati e con cui stringere amicizia!
Per l'occasione ci saranno degli sconti speciali: la caraffa da un litro di birra costerà 7 euro !!
Nel rispetto delle norme anticovid, l'accesso sarà consentito solo a un numero limitato di persone, mentre l'ordine e il consumo delle bevande sarà possibile soltanto al tavolo. 
All'interno del locale, bisognerà restare al tavolo per mantenere le distanze e non si potrà circolare liberamente. Ci scusiamo per il disagio, ma speriamo comprendiate la situazione.
Per la partecipazione e per avere la garanzia di trovare posto, ci raccomandiamo di prenotare per te e per i tuoi amici entro domenica sera con noi compilando questo form entro le 17 del lunedì (prenotazione valida fino alle 22:45 del lunedì):
In caso di mancanza di tavoli a disposizione, quindi della mancata garanzia di posto a sedere, il referente della prenotazione verrà contattato via email quanto prima.
La Birreria del 
Pratello
 è una birreria storica di Bologna, con vasto assortimento di birre, e si trova in una delle vie più frequentate dagli studenti.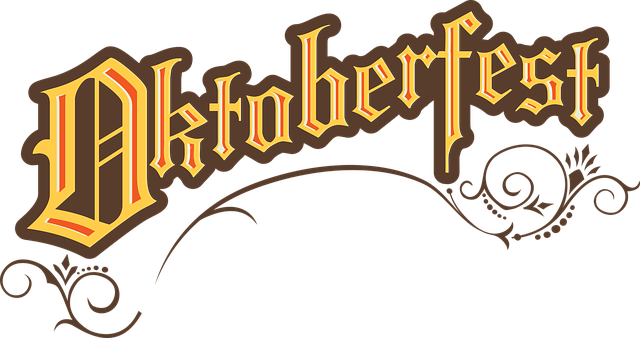 Ogni giorno mostrando la tessera ESN avrete i seguenti sconti:
birra a 3.50€
spritz a 4€
long drink 4€
vino 3€
analcolici 3€
Dove
? Presso la 
Birreria del 

Pratello

, Via del 

Pratello

 24
 (
mappa
).
Quando? Lunedì 21 Settembre, dalle ore 22:00.
Come partecipare 
? 
Compila questo form per prenotare il tuo tavolo: LINK
A presto!
**********************************************************************************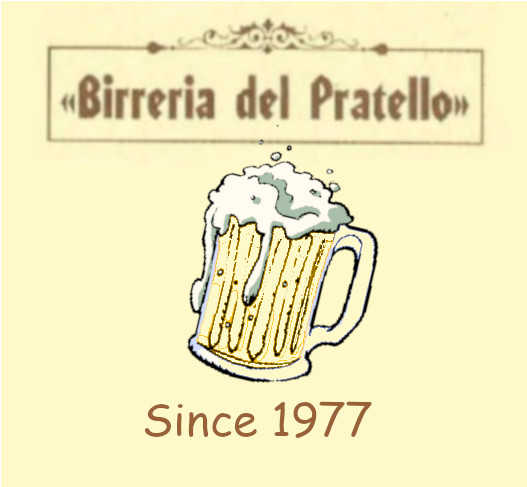 Hi Erasmus !
Have you just arrived in Bologna and you only know the University district? Does Monday seem the saddest day of the week to you?
From now on, it will no longer be like this! You will spend with us every Monday at the 
Birreria del 

Pratello
, get ready for lots of events and for meeting new people!
Do you want to meet new people who're gonna make your erasmus special, share a table safely and in complete relax? Do you enjoy just having a beer with your group of friends with no worries about looking for a seat?
So, we have the perfect event for you!
This week there will be the
ESN Welcome night Oktoberfest Edition !
It will be a great opportunity to meet other erasmus people just arrived like you to create new friendships!
For this night there will be some special discounts: one liter of beer for 7 euros !!
According to the anticovid rules, we remind you that just a limited number of people can enter, while drinks' order and consuption will be available only at the table.  
Inside the pub, it's necessary to seat at the table and it's not allowed to walk freely around. We apologise for the inconvenience, but we hope you understand the situation.
To participate and have the guarantee to find a seat, we highly recommend to book for you and your friends before Sunday evening, filling this form (reservation valid untill 10:45 pm): 
In case of lack of available tables, and so no guarantee to find a seat, the booking reference person will be contacted by us as soon as possible.
Birreria del Pratello is a historic brewery in Bologna, with a vast selection of beers, located in one of the most popular streets among students.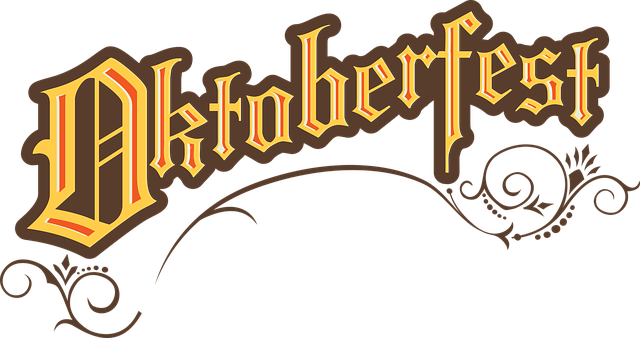 ()
Everyday, showing your ESN card you'll have these discounts:
beers  3.50€
spritz  4€
long drink 4€
wine 3€
alcohol-free drinks 3€
Where
? In  
Birreria del 

Pratello

, Via del 

Pratello

 24
 (
map
).
When? Monday, Settembre 21, from 10:00 p.m..
How to participate
?
fill this form to reserve your table: LINK
See you soon !
Date:
30/11/2020 - 21:00

to

01/12/2020 - 00:00