Ciao Erasmus!
Siete arrivati da poco a Bologna e conoscete solamente il centro universitario? Il lunedì vi sembra il giorno più triste della settimana?
Da oggi in poi non sarà più così! Il lunedì lo potete passare con noi alla 
Birreria del 

Pratello
, preparatevi per serate piene di eventi e di compagnia!
Vi piace la BIRRA?
Volete scoprire i sapori di alcune tra le migliori birre provenienti da tutto il mondo? Volete imparare i segreti per degustare correttamente una buona birra?
Allora provate una
°°° DEGUSTAZIONE DI BIRRE °°° con noi!
Assaggeremo 5 diverse birre (10cl ognuna), da scegliere da una lista, provenienti da vari paesi del mondo! Per ogni birra saranno descritte le qualità organolettiche e la provenienza.
E saranno inclusi:
- 5 birre di provenienza internazionale
- Stuzzichini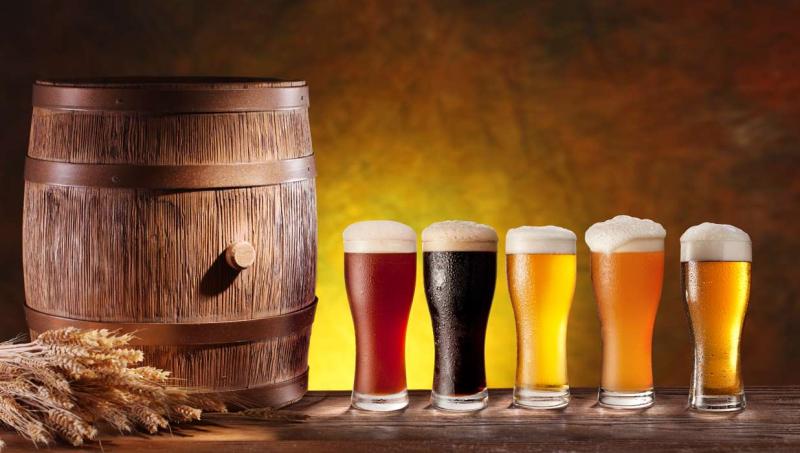 Ogni giorno mostrando la tessera ESN avrete i seguenti sconti:
birra a 3.50€
spritz a 3.50€
long drink 4€
vino 3€
analcolici 3€
Dove
? Presso la 
Birreria del 

Pratello

, Via del 

Pratello

 24
 (
mappa
).
Quando
? 
Lunedì 24 Febbraio, dalle ore 22:30
.
Iscrizione
: 
I posti sono limitati 
per cui dovete iscrivervi 
COMPILANDO IL FORM QUI, affrettatevi!!
N.B. 
Compilare il form non vi assicura l'iscrizione all'evento. Per essere sicuri di avere il posto riservato, è raccomandato passare a pagare la quota nel nostro ufficio (lunedì e mercoledì, 20:00-21:00) o per bonifico, inviandoci poi la ricevuta.
A presto!
**********************************************************************************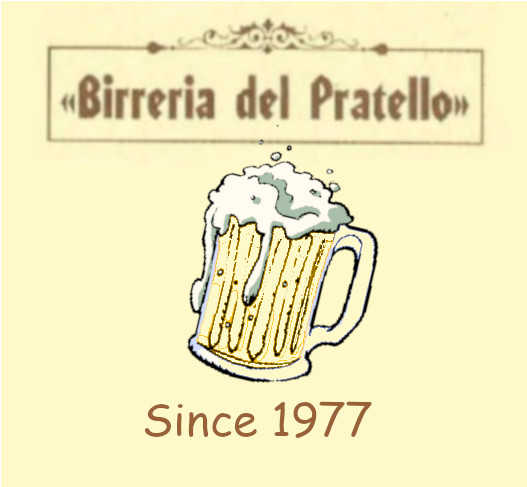 Dear Erasmus,
Have you just arrived in Bologna and you only know the University district? Does Monday seems to you the saddest day of the week?
From now on, it will no longer be like this! You will spend with us every Monday at the 
Birreria del 

Pratello
, get ready for lots of events and for meeting new people!
Do you like BEER?
Do you want to taste some of the best beer coming from all over the world ? Do you want to learn the secrets to properly taste a great beer?
So let's do a
°°° BEER TASTING °°° all together!
We will try 5 different beer (10cl each), to be chosen from a list, coming from various countries. For each beer we will describe the organoleptic qualities and provenance.
And they will be included:
- 5 beers of international origin
- Appetizers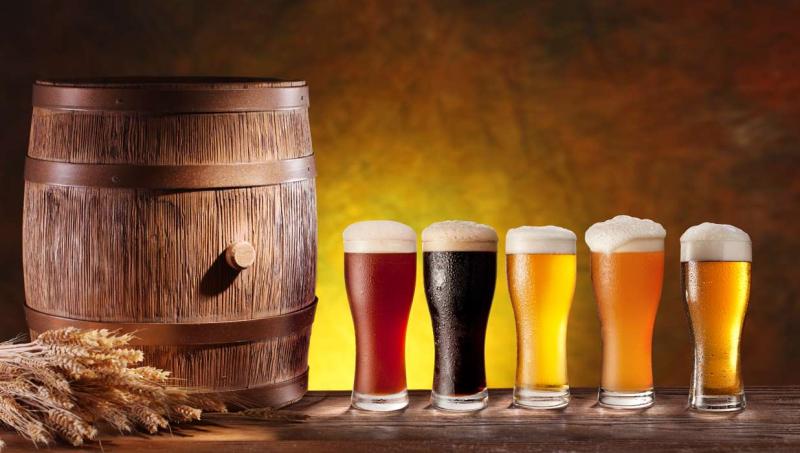 Every day you will find the following special prices by showing your ESN Card:
beers  3.50€
spritz  3.50€
long drink 4€
wine 3€
alcohol-free drinks 3€
Where
? At 
Birreria del 

Pratello

, located in Via del 

Pratello

 24
 (
map
).
When? On Monday, February 17th from 10:30 p.m.
Cost
: 
Only 5€ per participant. 
Enrolment
: 
Places are limited
 so you have to enrol in 
FILLING IN THE FORM HERE, hurry up!
NB: please remember that the only way to assure your place for the event is to fill the form AND pay the fee. We reccomend to do it in our office (monday and wednesday, 8:00 to 9.00 pm) or by bank transfer and sending us the invoice
.
See you soon!
Date:
06/04/2020 - 22:30

to

07/04/2020 - 01:00