Questa volta ESN Bologna ha deciso di fare le cose in grande, organizzando un aperitivo all'interno di una delle torri più alte di Bologna!
Come saprete Bologna è la cittá delle torri ma delle 100 esistenti nel Medioevo ora ne rimangono solo 20 e ESN vi dará l'opportunità di poter trascorrere un pomeriggio nella Torre Prendiparte, la seconda torre più alta di Bologna.
Non lasciatevi sfuggire l'occasione, la torre apre le sue porte SOLO per noi!!!!
Infatti é di proprietà privata e normalmente non é possibile visitarla essendo un B&B molto suggestivo. La famosa guida di viaggi "Lonely Planet" l'ha premiata con il terzo posto al mondo nella classifica dei luoghi più straordinari nei quali dormire.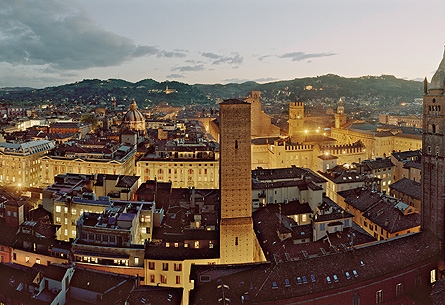 Questo evento che vi offre ESN è un'occasione in più per conoscere e vivere la vostra città erasmus nel modo più originale! Insieme attraverseremo i dodici piani della torre fino alla terrazza,  da dove potremo ammirare lo splendido panorama della città in buona compagnia e vi aspetterà un buffet.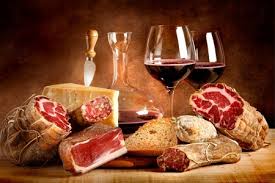 ESN è riuscita ad ottenere tutto ció allo speciale prezzo di 5€!
Insomma, cosa aspettate? :)
Vi aspettiamo, mercoledì 24 ottobre alle ore 16:00!
Per partecipare compilate il form cliccando QUI. Riceverete poi da parte nostra una mail di conferma.
Non serve ricordarvi che i posti sono limitati!!
Non perdere quest'occasione! Vi aspettiamo!
*************************************************************************************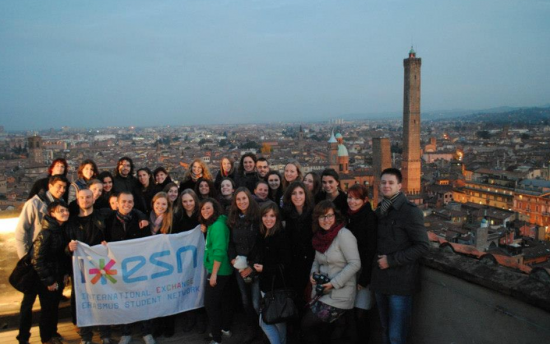 This time ESN Bologna has decided to do things great, organizing an aperitif inside one of the highest towers in Bologna!
As you already know, Bologna is a city of towers, but from the 100 towers existing in the Middle Ages, only 20 survived nowadays, and ESN will give you the opportunity to spend one afternoon in the Prendiparte Tower, the second highest tower in Bologna.
Don't miss this chance, the tower will open just for us!
Please note that the tower is private property and usually touristic visits are forbidden, being actually used as a boutique B&B. The famous travel guide "Lonely Planet" ranks it in 3rd place for the world's most extraordinary places where to sleep.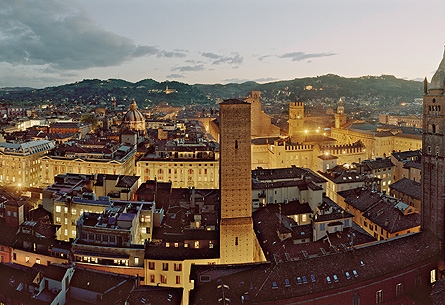 This event is another opportunity to acknowledge and to live your Erasmus city in the most original way! All together we will climb the twelve floors of the tower up to the terrace where you can admire the splendid panorama of the city in good company and a buffet will wait for you.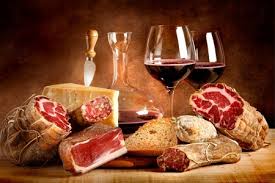 ESN managed to get all this at the special price of 5€
So, what are you waiting for? :)
We will see you on Wednesday, October 24th at 4:00 p.m.!
To partecipate fill this form by clicking HERE. You will receive a confirmation email from us afterwards.
Obviously, the places are limited!!
Don't miss this chance! We are waiting forward for you to get such a special tasting all together!
Date:
24/10/2018 -

16:00

to

18:00
What's included:
One afternoon in the Prendiparte Tower
Contact details:
Monica +39 3331008422 monica@esnbologna.org Cristina +39 3492842790 cristina@esnbologna.org
An ESNcard of this section required.