(English version below)

Ciao Ragazzi!
IL SABATO NOTTE DI ESN E' "LA SCUDERIA" !!!
La Scuderia è uno storico locale Bolognese situato proprio a fianco a Piazza Verdi (mappa). Così quando avrete finito di bere con gli amici avrete una gran discoteca proprio a due passi da voi!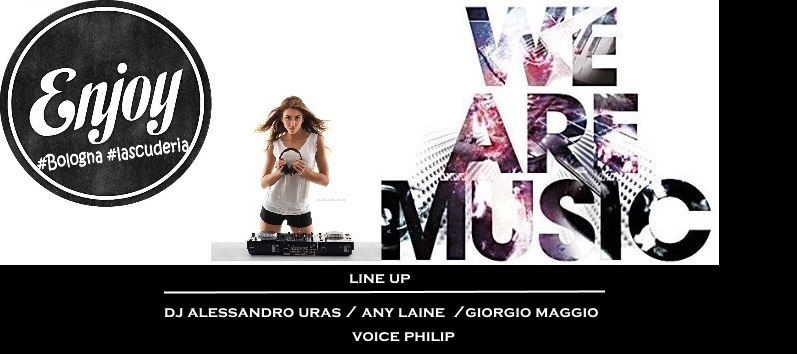 Ci sarà musica: Commercial & House Music & Reggaeton.
Dalle 00:00 all'1:00 ingresso omaggio per tutti mostrando semplicemente l'ESN Card all'ingresso!
Dopo l'1.00 l'entrata costerà 5€ con 1 drink.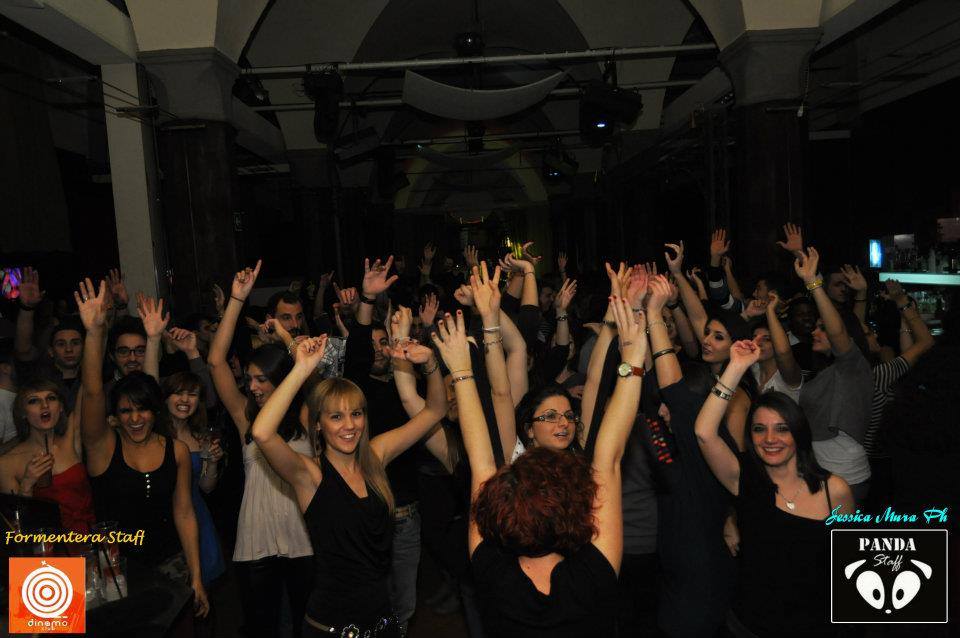 All'interno del locale
mostrando la ESN Card
potrete usufruire dei seguenti
prezzi scontati
:
Long Drink e Analcolici: 5€
Pestati: 6€
Cicchetti: 2€
1€ di sconto sulla Birra
Ci vediamo sabato!
*************************************************************************************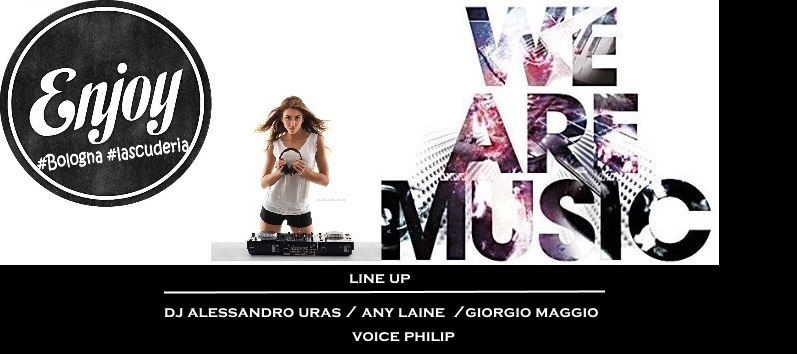 Hi Guys!
ON SATURDAY THE ESN PARTY IS AT "LA SCUDERIA" DISCOCLUB !!!
La Scuderia is a well-known disco in the center of Bologna close to Piazza Verdi (map). So when you will have finished drinking with friends in the square, you will find a great nightclub just behind your shoulders! There will be great Disco, university & theme parties and much more!
You can find: Commercial & House Music.
From 00:00 a.m. to 1:00 a.m. free entrance for everyone, just showing the ESN Card at the entrance!
After 1:00 a.m. entrance will cost 5€ with 1 drink.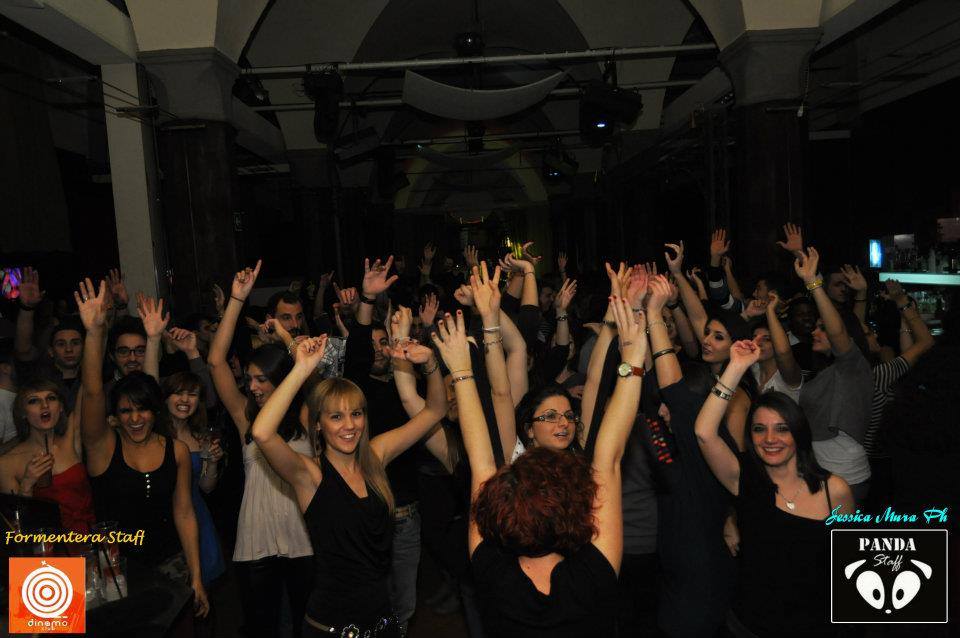 Inside the club,
showing the ESN Card
you will have special
discounts
on:
Long and Non-Alcoholic Drink: 5€
Crushed Drinks: 6€
Shots: 2€
1€ discount on beer
See you on Saturday! 
Date:
16/04/2016 - 23:45

to

17/04/2016 - 03:30
Price:
GRATIS by your ESN Card until 1:00