Ciao Ragazzi!
Questa volta ESN vuole offrirvi un meraviglioso evento in puro stile Romagnolo!
Venite con noi a R I M I N I per gustarvi una giornata di puro divertimento!
Al tramonto parteciperemo alla famosa Molo Street Parade: uno degli eventi più attesi dell'anno che associa alla musica le antiche tradizioni dei pescatori romagnoli, infatti mentre i vari DJS si esibiranno da dei pescherecci, piccole imbarcazioni situate nel bel mezzo delle acque marine, sulla terraferma sarà possibile gustare uno dei maggiori simboli gastronomici riminesi: il "Sardoncino", pesce azzurro cucinato in una maniera particolare. Dopo il successo della sesta edizione, con oltre 200 mila presenze, il molo di Rimini si prepara ad accogliere dj da tutto il mondo e tantissimi ospiti pronti a una serata di musica e buon cibo, dall'aperitivo a notte fonda.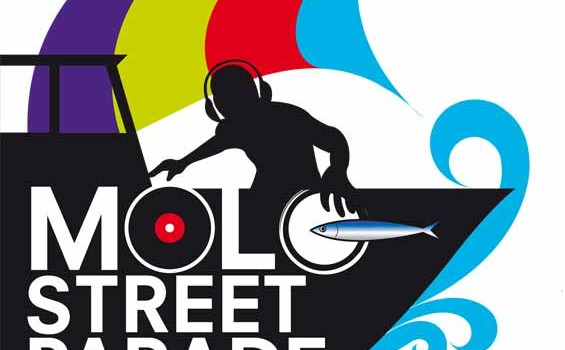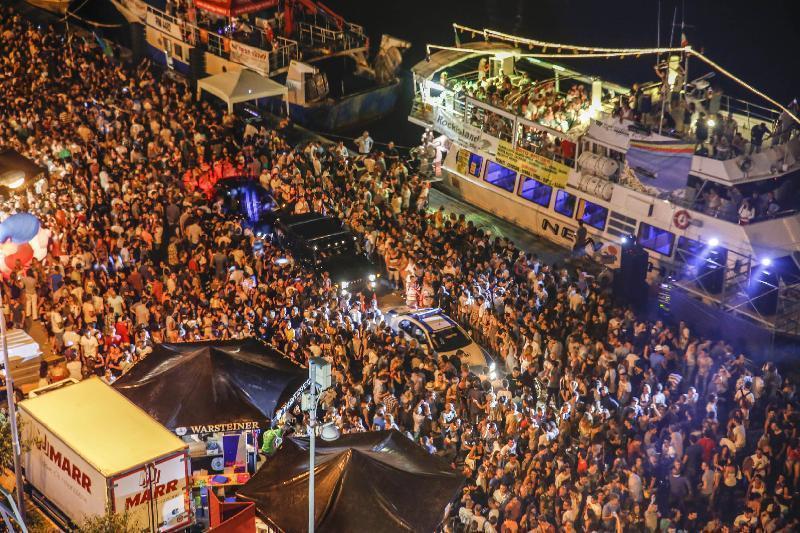 DOVE: 12 PESCHERECCI, 1KM DI MOLO + 1 KM DI LUNGOMARE
CHI: 80 DJS + 100 PESCATORI
COSA: MUSICA, SARDONCINI, MARE & TRAMONTO
QUANDO: SABATO 30 giugno 2018, ore 18:00 - 01:00
COME: INGRESSO GRATUITO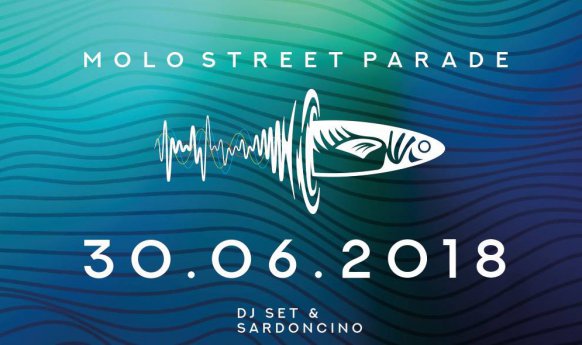 PROGRAMMA del viaggio:
Ore 18:15 ritrovo alla stazione dei treni di Bologna
Ore 18:35 partenza da Bologna in treno
Ore 20:52 arrivo a Rimini
Dopo l'evento, la festa continua fino all'alba in uno dei locali più famosi della movida riminese.
Per partecipare compila il FORM cliccando QUI
Per informazioni:
*************************************************************************************
Hi Guys!
ESN is glad to offer another fantastic event in Romagna style!
Come with us to have fun in R I M I N I!
At sunset we are taking part in the famous
Molo Street Parade
: one of the most awaited events of the year, an occasion that connects the music to the ancient traditions of Romagna fishermen. In fact, while the Djs will be playing on the small boats at the pier, it will be possible to taste a real specialty of Romagna cuisine, the "Sardoncino": a fish cooked in a particoular way. After the sixth edition that gathered 200 thousand people, the Rimini quay is ready to host djs from all over the world and many guests for a night of music and good food, from the aperitivo-time to late night.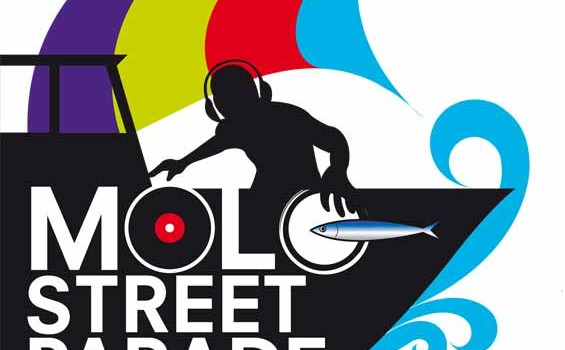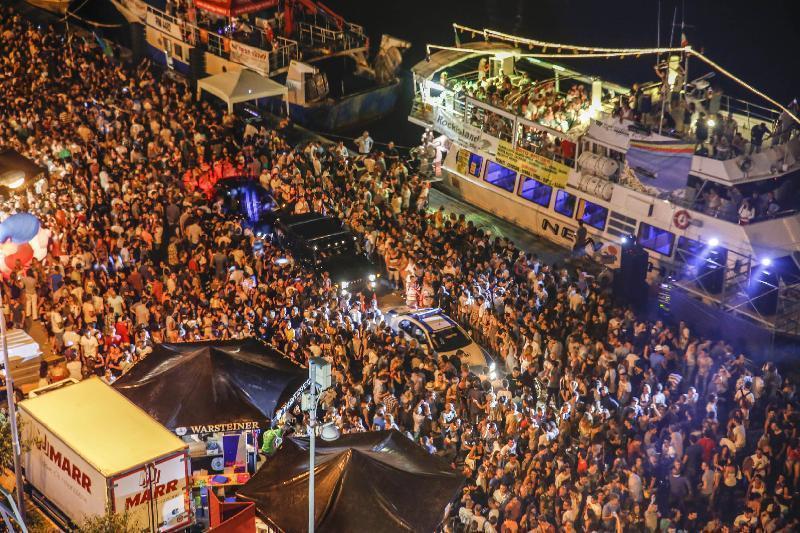 WHERE: 12 FISHING BOATS, 1KM OF QUAY + 1 KM OF SEAFRONT
WHO: 80 DJS + 100 FISHERS
WHAT: MUSIC, SARDINES, SEA & SUNSET
WHEN: SATURDAY, June 30th 2018, 6:00 p.m. – 1:00 a.m.
Take a look at the event:
http://www.molostreetparade.it/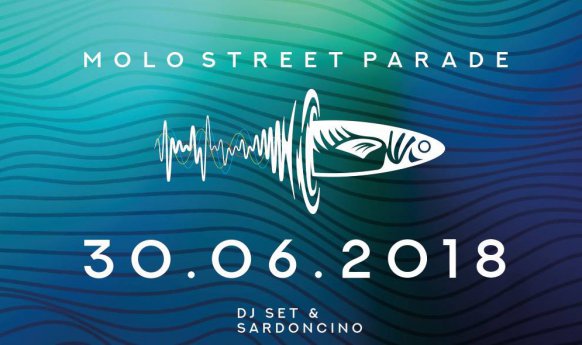 PROGRAM:
6:15 p.m. meeting at Bologna train station
6:35 p.m. departure from Bologna by train
8:52 p.m. arrival in Rimini
After the event we'll keep partyng until dawn in one of the most famous club of Rimini.
To join to the trip fill this FORM clicking over HERE
For information:
Meeting Point:
Stazione dei Treni di Bologna
Contact details:
For information: Rocco +39 3484216233 rocco@esnbologna.org Franz +39 3387313843 franz@esnbologna.org