Cari erasmus,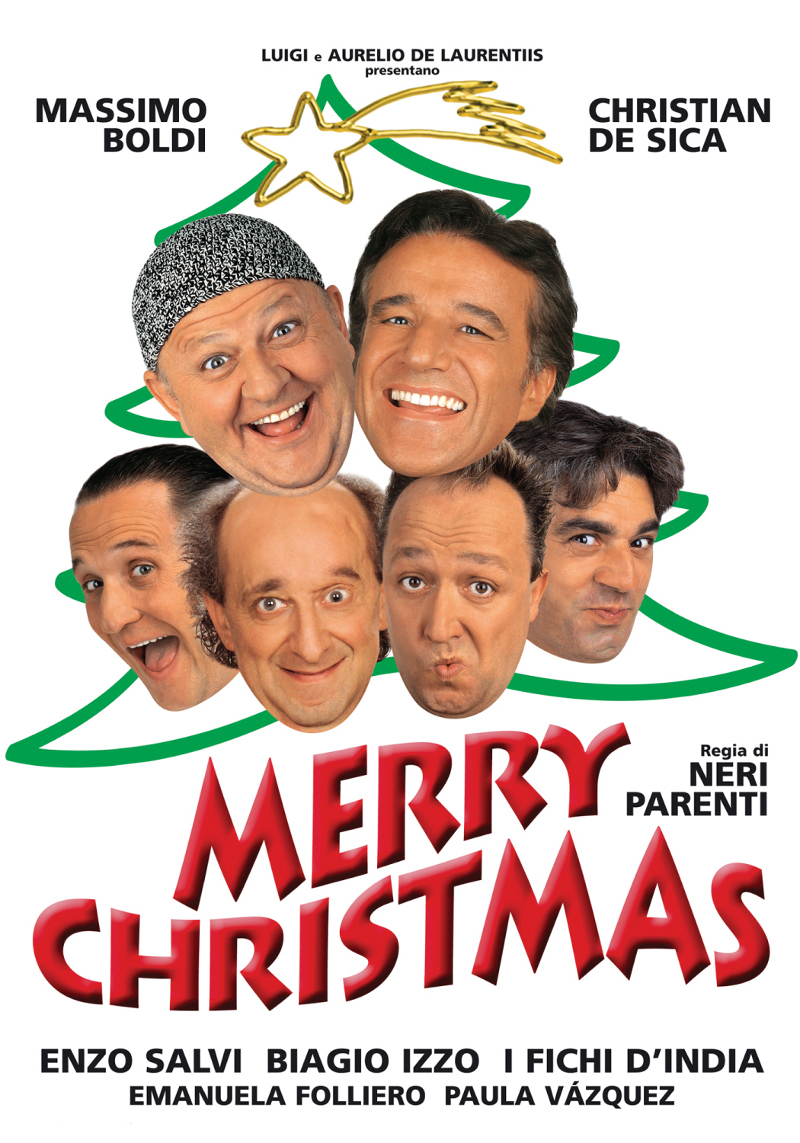 Martedì 16 dicembre
si conclude il
Cineforum
organizzato da
ESN
, ma non preoccupatevi, torneremo a
gennaio
!
Vi piace il cinema? Vorreste approfondire la vostra conoscenza della lingua e della cultura italiane, gratuitamente e in compagnia di tutti i vostri amici internazionali? O più semplicemente avete voglia di vedere un bel film?
Perfetto, allora tenetevi liberi per martedì 16 dicembre! ESN vi offre un percorso attraverso alcuni classici e non, del nostro cinema, tra generi e autori che hanno reso celebre l'Italia nel mondo!
L'ingresso è gratuito e riservato ai soli possessori di tessera ESN. Quindi non dimenticate di portarla!
L'appuntamento è alle ore 21:00 in Piazza Antonio Scaravilli, alla Facoltà di economia, fuori dall'aula 3.
Le proiezioni saranno sempre in italiano con sottotitoli in italiano.
Il dodicesimo film della serie sarà "MERRY CHRISTMAS", pellicola di genere comico-natalizio, interpretato dalla celeberrima coppia Massimo Boldi-Christian De Sica, il quale fa parte della categoria dei famosissimi CINEPANETTONI, campioni di incassi in Italia; commedie leggere, a volte volgari e demenziali, ma senza particolari pretese, che hanno come unico obiettivo quello di farci trascorrere un paio d'ore in allegria. 
Su un aereo di linea Roma-Amsterdam viaggiano un comandante bigamo, un industriale milanese con il genero romano che non sopporta proprio e una coppia di becchini in trasferta di lavoro. Arrivati a destinazione si ritrovano nello stesso hotel dove ne combinano di tutti i colori.
Questo è l'ultimo appuntamento dell'anno e per salutarvi e augurarvi Buon Natale abbiamo deciso di proiettare un film semplice e divertente e alla fine offrirvi PANETTONE, PANDORO e SPUMANTE per rimanere ancora un po' in nostra compagnia, non mancate!
Vi aspettiamo!!
Per informazioni:
*************************************************************************************
Dear Erasmus,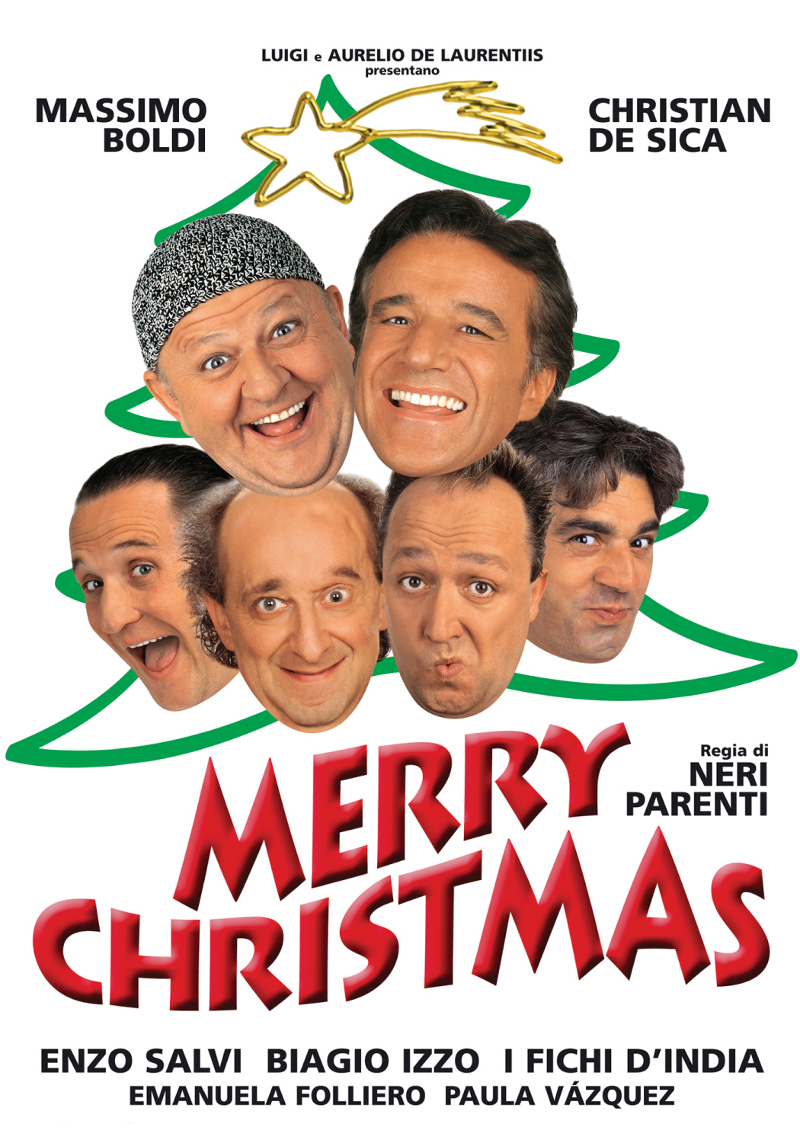 On
Tuesday, December 16
th
, the
ESN Cineforum
ends, but don't worry we will return in
January
!
Do you like movies? Would you like to deepen your knowledge of the Italian language and culture, while spending an informal evening with ESN and all your international friends, completely free of charge? Or do you simply want to enjoy a nice movie?
Great, then keep your evening free of commitments on Tuesday the 16th! ESN offers you a journey throughout some cornerstones of Italian cinema, across different genres and authors that made our country famous in the world!
The entrance is free of charge and restricted to the owners of the ESN card: don't forget to bring it with you!
We meet at 9:00 p.m. in Piazza Antonio Scaravilli, at the Economy Faculty, right outside of the Aula 3.
The screenings will always be in Italian with Italian subtitles.
The twelfth movie in the series will be "
MERRY CHRISTMAS
", comic-Christmassy movie played by the well-known couple Massimo Boldi – Christian De Sica. The movie belongs to the famous category so-called
CINEPATTONI
, box office champion in Italy; light comedy, sometimes vulgar and wacky, without any kind of claim, the only point it try to get is that to let us enjoy a couple of hours.  
On a plane from Rome to Amsterdam there are a bigamous head, a Milanese industrialist with his son-in-law (whom he doesn't tolerate at all) and a couple of undertaker in a business trip. Once landed, they find each other in the same hotel where we will see a bundle of mischief.  
This will be last appointment of the year and to say hello to you and to wish you a
Merry Chirstmas
we have decided to show a simple and funny movie and at the end we will offer you
PANETTONE
,
PANDORO
and
SPUMANTE
to be able to hang out with us a little bit more, don't miss it!!! 
See you there!
For information: