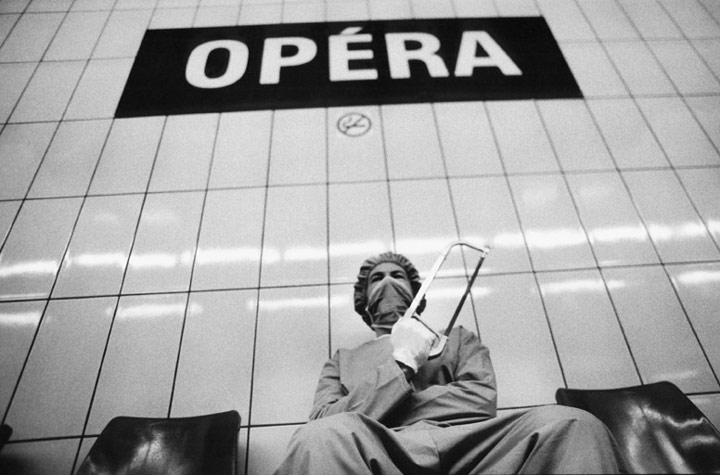 Cari Erasmus,
siete stanchi della solita domenica passata in casa senza far niente?
Vi piace fare fotografie, anche se non siete dei professionisti?
Volete testare le vostre capacità ed il vostro spirito di gruppo?
La Gara fotografica ESN fa al caso vostro!
Lo scopo di questa attività è passare una giornata in modo diverso, in compagnia, mettendosi in gioco e divertendosi!
DOVE? Il punto di ritrovo è in Piazza Maggiore davanti alla Fontana del Nettuno.
QUANDO? domenica 18 novembre alle 15:00.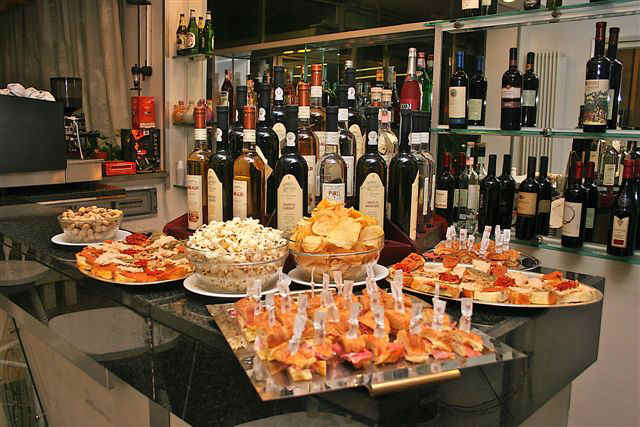 COME? Lì vi divideremo in gruppi e vi assegneremo dei temi fotografici ai quali vi dovrete attenere. Aiutati dalla splendida città di Bologna dovrete riuscire a scattare foto belle ed originali! Per questo avrete a disposizione due ore di tempo al termine delle quali ci si ritroverà al Lab16, un locale in Via Zamboni 16/B, che molti di voi conosceranno già! Lì, magari accompagnati da un bell'aperitivo, verranno visionate le vostre foto ed elette le vincitrici!
Ovviamente i premi saranno rigorosamente gadget ESN!
L'evento è 
GRATUITO
, ma se decidete di venire, 
dovete compilare il FORM cliccando QUI
.
IMPORTANTE: dovete essere muniti della VOSTRA MACCHINA FOTOGRAFICA con scheda sd rimovibile (o cavo).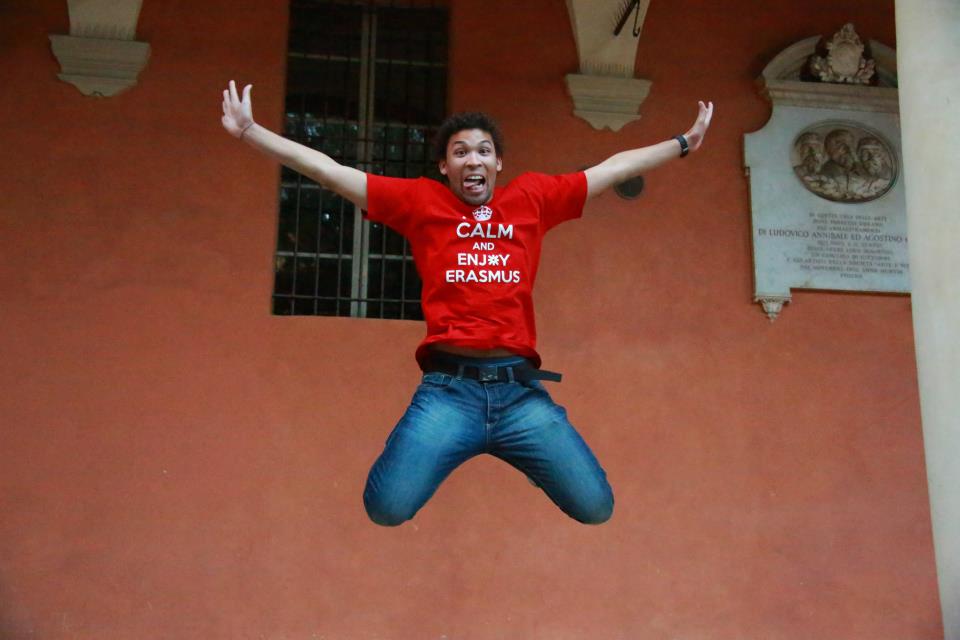 Vi aspettiamo numerosi domenica!
Per informazioni:
 
 
*************************************************************************************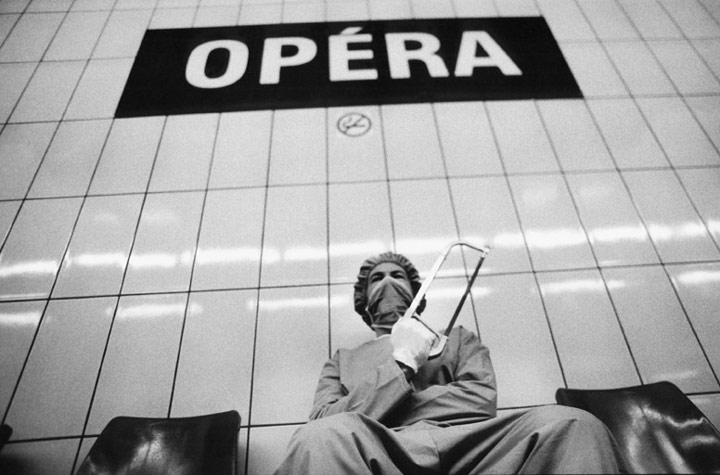 Dear Erasmus,
are you tired of the usual Sunday spent at home doing nothing?
Do you like taking pictures, even if you are not a professional?
Do you want to test your skills and your team spirit?
Then the ESN Photo Contest is for you!
The purpose of this activity is to spend a day in a different way, meeting people and having fun!
WHERE? The meeting point is in Piazza Maggiore in front of the Neptune Fountain.
WHEN? Sunday, November 18th at 3:00 p.m.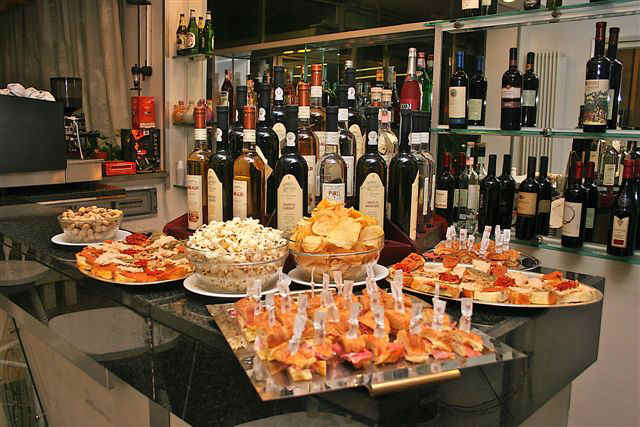 HOW? There we will divide you into groups and we will give you  photographic themes which you need to concern to. Helped by the wonderful city of Bologna you have to be able to take beautiful and original pictures! For this you will have two hours after which you will end up at the Lab16, a club at Via Zamboni 16/B, which many of you already know! There, perhaps accompanied by a good aperitif, your photos will be looked up and the winners elected!
Of course, the prizes will strictly be ESN gadgets!
The event is FOR FREE
, but if you decide to come, 
please fill in the FORM clicking HERE
.
IMPORTANT: you have to come equipped with YOUR CAMERA with removable sd card (or cable).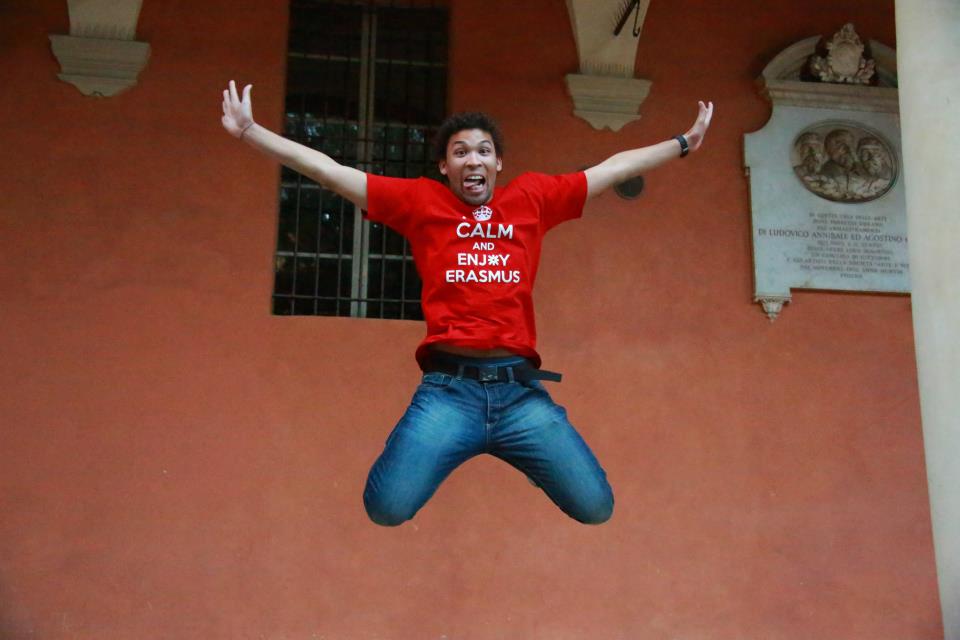 We are waiting for you on Sunday!
For information: