Ciao Ragazzi!
Pronti per una nuova avventura in pieno stile Italiano?
Allora
sabato 19 novembre
siamo pronti per portarvi alla scoperta di
Modena
e del 
Museo della FERRARI
! 
Con il contributo dell'Alma Mater Studiorum - Università di Bologna
!
Si, avete capito bene! ESN vi offre la possibilità di immergervi per una giornata nel fantastico mondo del "cavallino rampante". Avremo la possibilità di accedere al museo con tanto di visita guidata che ci mostrerà tutte le più famose e gloriose autovetture ROSSE!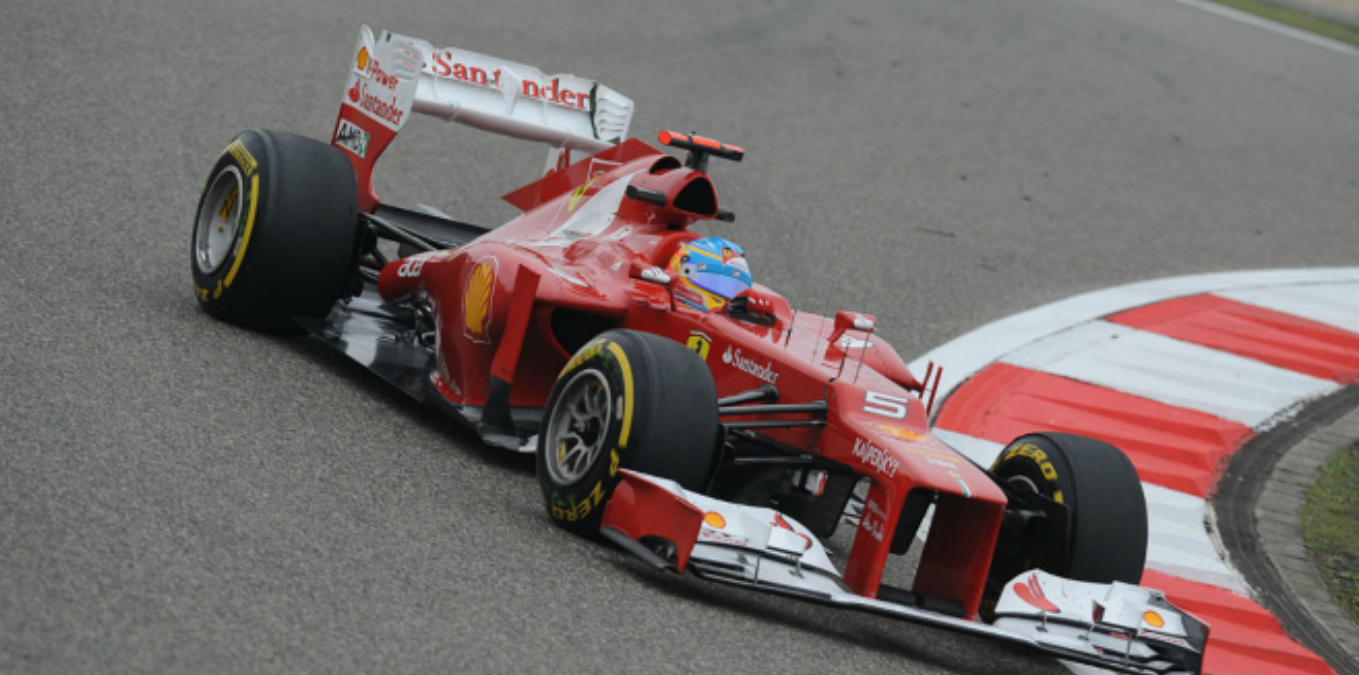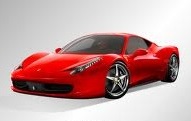 Ma il tutto non finisce qui! Avremo anche tempo per visitare la città di Modena assieme ai nostri amici di ESN Modena, città famosa per le sue importanti industrie e per i suoi prodotti enogastronomici (come l'Aceto Balsamico di Modena ed il Lambrusco) ma soprattutto per il suo valore storico e artistico, dovuto alla presenza del Duomo, della Torre Civica (Ghirlandina) e della Piazza Grande dichiarate Patrimonio dell'Umanità dall'UNESCO.
E per concludere in bellezza, la sera festeggieremo i 10 anni di ESN Modena con un super party di compleanno nella loro discoteca e gli erasmus di Modena!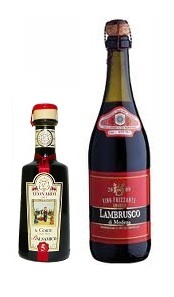 Programma:
14:00 Partenza in pullman dall'Autostazione di Bologna
15:00 Arrivo al Museo Ferrari e visita guidata
17:00 Tour della città con ESN Modena
19:00-22:30 Tempo libero+sorpresa
22:30 Botellòn
23:30 Ingresso in discoteca
4:00 Partenza per Bologna
La quota di partecipazione è di 35€ e comprende:
Viaggio a/r in bus Bologna-Maranello-Modena
Ingresso e visita guidata al museo della Ferrari
Ingresso alla festa
Sorpresa :)
Se sei interessato, 
compila il FORM cliccando QUI
Per informazioni:
*************************************************************************************
Hi Guys!
Are you ready for a new adventure in full Italian style?
Then on
Saturday, November 7th
we are ready to take you to discover the city of
Modena
and
FERRARI Museum
! 
With the contribution of the Alma Mater Studiorum - University of Bologna
!
Yes, you got it right! ESN offers you the chance to lose yourself for a day in the wonderful world of the "prancing horse". We will have the opportunity to access the museum with a guided tour that will show us all the most famous and glorious RED cars!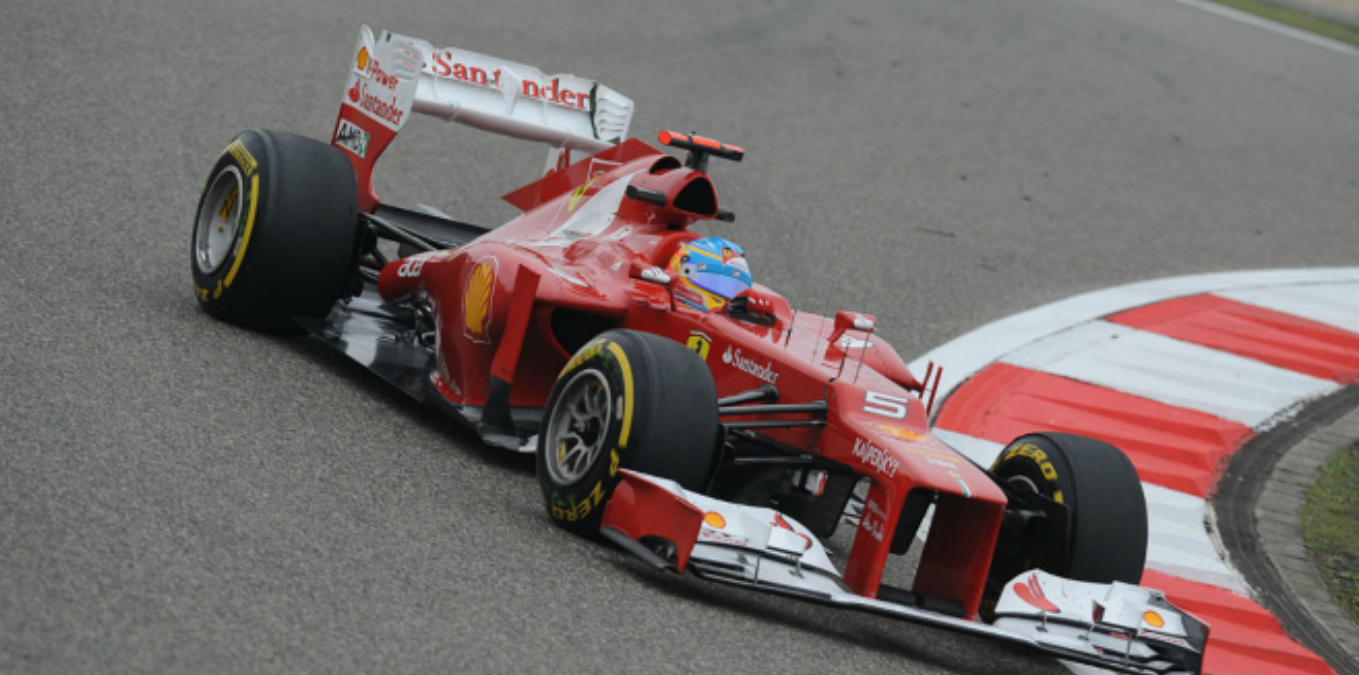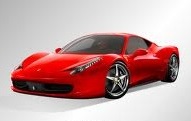 But it is not over yet! We will have the chance to sightsee the city of Modena together with our friends of ESN Modena, that will show us this city famous for its important industry and its wine and food (as Balsamic Vinegar of Modena and Lambruso), but especially for its historic and artistic value, due to the Duomo, the Torre Civica (Ghirlandina) and the Piazza Grande declared World Heritage by UNESCO.
And to end with a bang we're going to celebrate the ESN Modena's 10th birthday with a super party in a club with all their erasmus!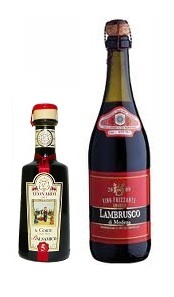 Program:
02:00 p.m. Departure from the Bus Station
03:00 p.m. Arrival to the Ferrari Museum and Guided Tour
05:00 p.m. Tour of the city with ESN Modena
07:00-10:30 p.m. Free time+surprise
10:30 p.m. Botellòn
11:30 p.m. party
4:00 a.m. Departure to Bologna
The participation fee is 35€ and it includes:
Round trip Bologna-Modena-Maranello by bus
Entrance and guided tour to the Ferrari museum
Entrance to the ESN Modena Birthday Party
Surprise :)
If you are interested, please fill in the FORM clicking HERE
For information:
Date:
19/11/2016 - 14:00

to

20/11/2016 - 05:00
What's included:
Round trip Bologna-Modena-Maranello by bus
Entrance and guided tour to the Ferrari museum
Entrance to the ESN Modena Birthday Party
Surprise :)
Contact details:
Lucrezia +39 3401425884 lucrezia@esnbologna.org Veronica C. +39 3396533918 camoscio@esnbologna.org Baris +39 3927416419 barisontour@esnbologna.org
An ESNcard of this section required.