Cari erasmus,
Abbiamo organizzato solo per voi il corso fitness più divertente in assoluto!
Si tratta di ZUMBA FITNESS ®, una lezione di fitness che utilizza i ritmi e i movimenti della musica caraibica insieme ai movimenti tradizionali dell'aerobica, si utilizzanoquattro ritmi base: merengue, salsa, reggeaton e cumbia. È stata creata dal ballerino e coreografo Alberto "Beto" Perez in Colombia.
Il corso è tenuto dall'insegnante certificata ZIN™ Federica Nucci 
ogni martedì alle ore 20:10 a partire dal 12 febbraio
 presso la palestra 
Atlas Area Fit
, in Via Vezza 22 (
mappa
).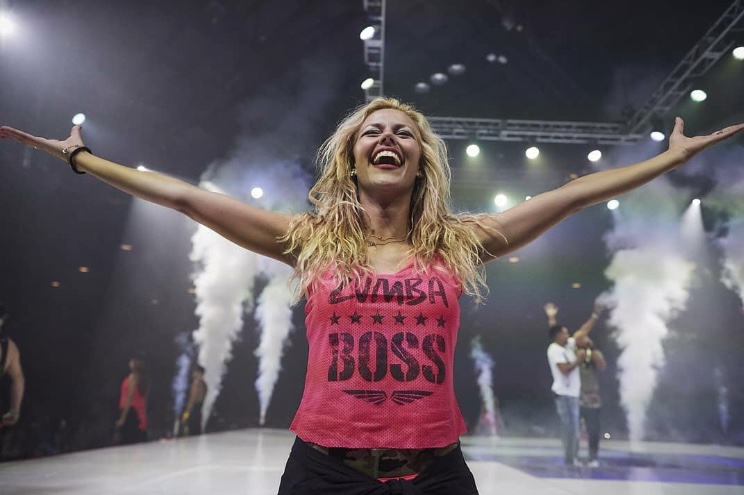 Prezzi speciali riservati ai possessori della tessera ESN:
Ogni lezione durerà indicativamente 50 minuti.
Le lezioni si svolgeranno nelle seguenti date:
12, 19, 26 Febbraio;
05, 12, 19, 26 Marzo;
16, 23, 30 Aprile;
07, 14, 21, 28 Maggio.
Se sei interessato, compila il form cliccando QUI, la compilazione del form NON implica l'iscrizione al corso, una volta compilato potete passare il lunedì o il mercoledì dalle 19:30 alle 21:30 presso il nostro ufficio in via Belle Arti 50 per pagare la quota di iscrizione.
ATTENZIONE: affrettatevi perché i posti sono limitati per le prime 30 persone.
A presto!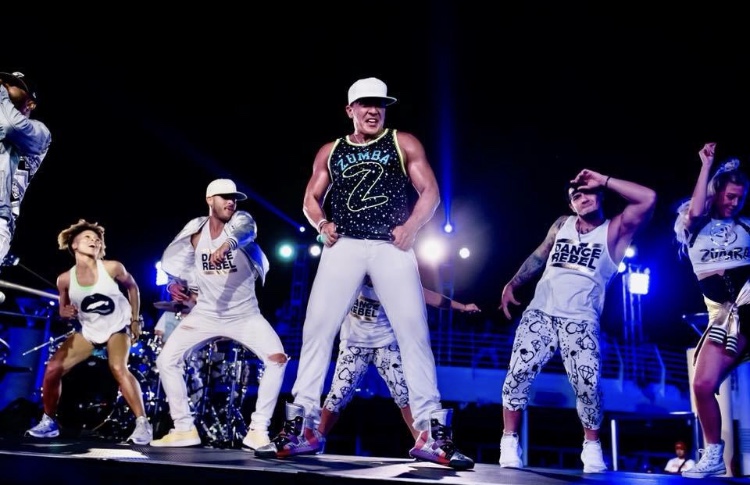 Per informazioni:
*************************************************************************************
Dear erasmus,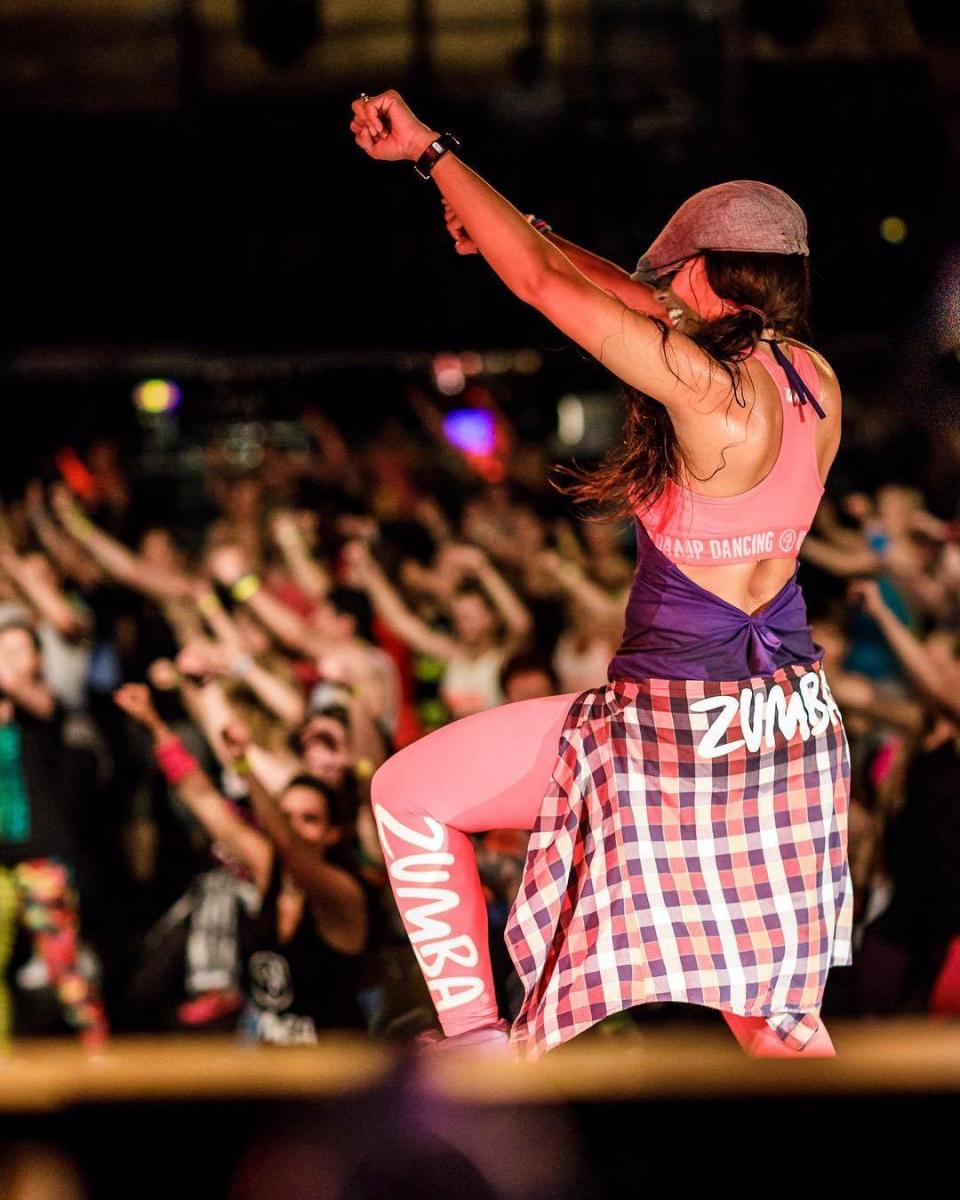 We've organized the funniest fitness course ever...and it is just for you!
We are talking about ZUMBA FITNESS®, a class that embraces the movements and pace of the Caribbean music and the traditional aerobics. There are four basic rhythms : merengue, salsa, reggaeton and cumbia. It was invented at the end of the 90' by Alberto " Beto" Perez, a Colombian dancer and choreographer.
The class will be taken by the ZIN™ instructor Federica Nucci 
every Tuesday at 8:10 p.m. starting from February 12

th

 
at the gym 
Atlas Area Fit
, in Via Vezza 22 (
mappa
).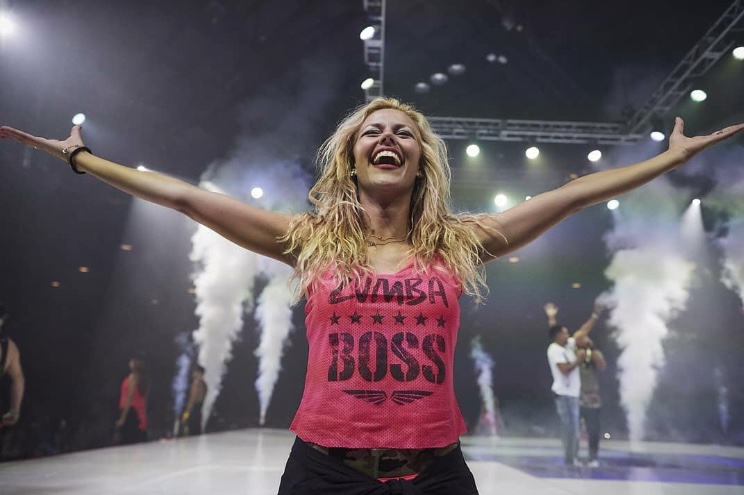 Special prices with ESN card:
Each class will last approximately 50 minutes.
The lessons will take place on the following dates:
12, 19, 26 February;
05, 12, 19, 26 March;
16, 23, 30 April;
07, 14, 21, 28 May.
If you are interested in it, click 
HERE
 to fill the 
online form
 then come to our office (Via delle Belle Arti 50) every monday and wednesday from 7:30 p.m. until 9:30 p.m. to pay the fee.
Filling in the form does NOT implicate the enrolment in the course.
WARNING: hurry up because places are limited to 30 participants.
See you soon!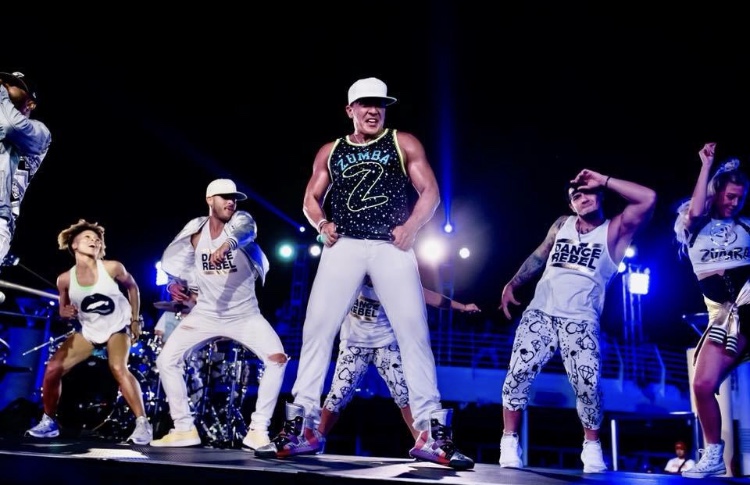 For informations:
Federica     +39 3333433428 (Tim)     
federica@esnbologna.org
Date:
12/02/2019 -

20:00

to

21:00
What's included:
14 lessons of 50 minutes of Zumba Fitness ®
Contact details:
Federica +39 3333433428 (Tim) federica@esnbologna.org
An ESNcard of this section required.