Here our main activities to make you discover BOLOGNA
- GUIDED TOUR OF BOLOGNA -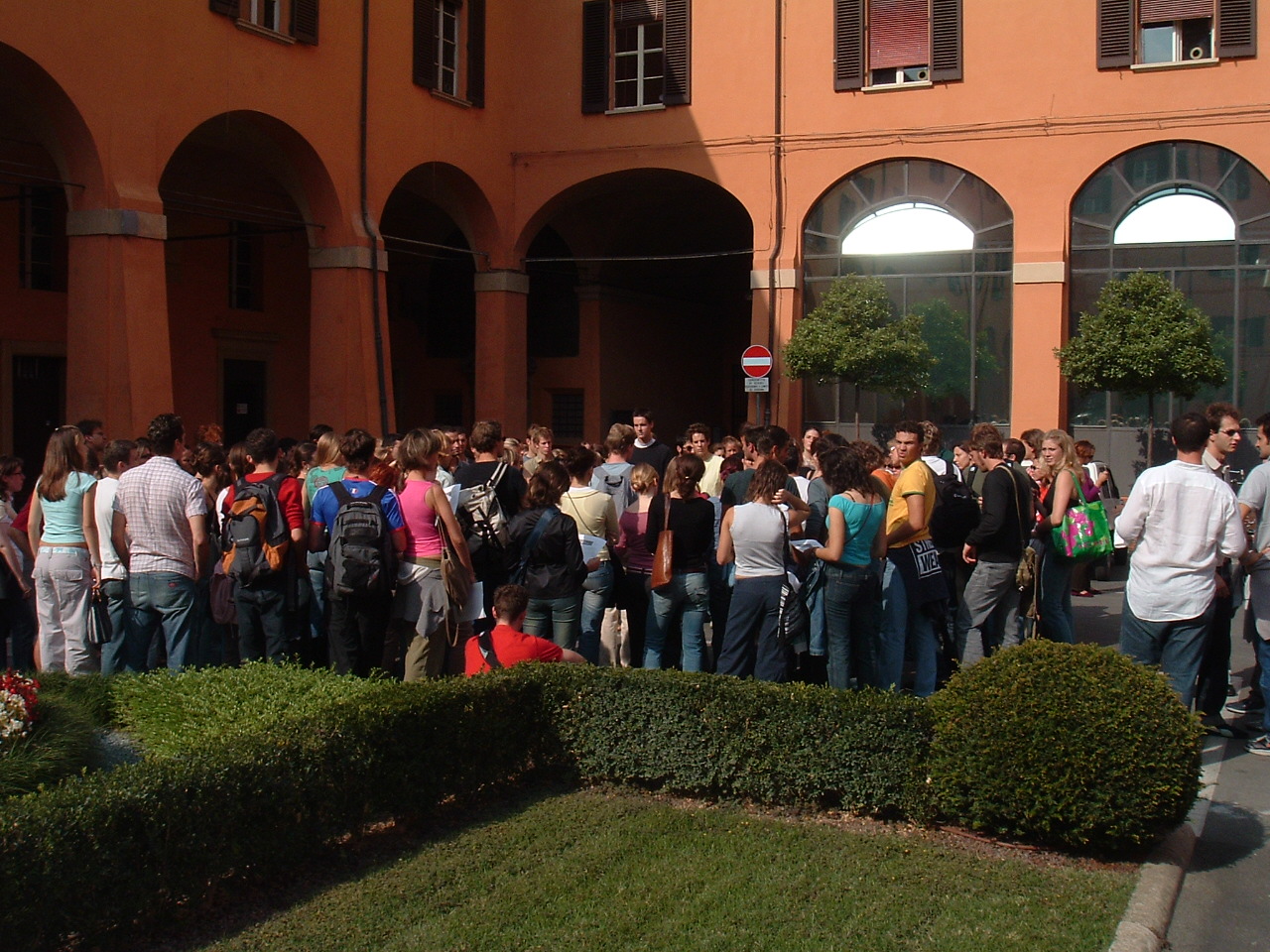 New in the city?!? Don't know anything about the Two Towers and the Neptune's statue? Is a book too boring and you prefer to walk along the city with a guide and many other newcomers erasmus students?!? So just come with us!! In september and in february you can join us on our traditional guided tour of the city. It's totally free, and if you could stand until the end of the tour....little surpirse!
- TORTELLINI COURSE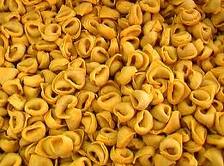 Bologna is not just Towers! Of course it's a proud representative of the italian cuisine! Bologna is famous for many pasta dishes like tortellini, gramigna and taglietelle. Check it out how to make Tortellini, and at the end of the "class" we can eat our handmade Tortellini! Totally free! We are gonna have different courses during the yerar, so don't worry if you miss the first one, you are going to have a second chance!
- CHOCOLATE TOWER
Bologna host a choccolate fair! One week dedicated to choccolate!!! We put togheter this thing with the possibility to visit the second highest tower of Bologna: the Prendiparte Tower! You'll see what's about inside the tower, and we'll go up to the floor for a great view of the city! Once back inside we'll drink hot choccolate and many other cakes and candies made out of choccolate! Isn't it wonderful? This cost a little bit...10-12€
- WINE TASTING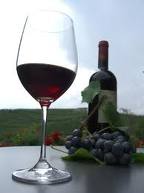 What's better of knowing a different culture by drinking a fine glass of wine?!? Yeah, nothing!!! You can experience 4 different kinds of wine, 2 whites and 2 reds, coming from different italian regions, and also have a really nice italian buffet. It costs 12€, and we make it at least twice a year....and for those brave enough to drink all the different wines....final surprise!!! These are just our main activities, stay tuned for the other activities!
Ciao and Enjoy the City!!!
For information:
welcome@esnbologna.org