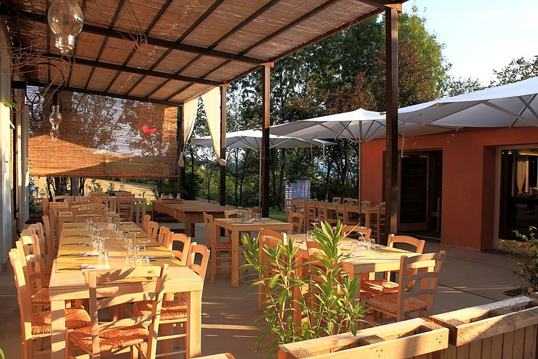 Vieni a fare il pane (e non solo!) con ESN!
Questa volta ESN ti propone una giornata unica e divertente in mezzo alla natura a pochi minuti dal centro di Bologna, alla scoperta delle ricette di una volta!
Nel
parco Cavaioni all'interno della
Ca' Shin
(
http://www.ca-shin.com/
), una villa restaurata, faremo un laboratorio su come si prepara il pane con pasta madre, poi mentre si cuoce possiamo approfittare degli spazi all'aperto! Ci sono il
campo da basket
, da
pattinaggio
,
passeggiata nel parco
o
visita guidata
degli spazi dell'associazione Ca' Shin.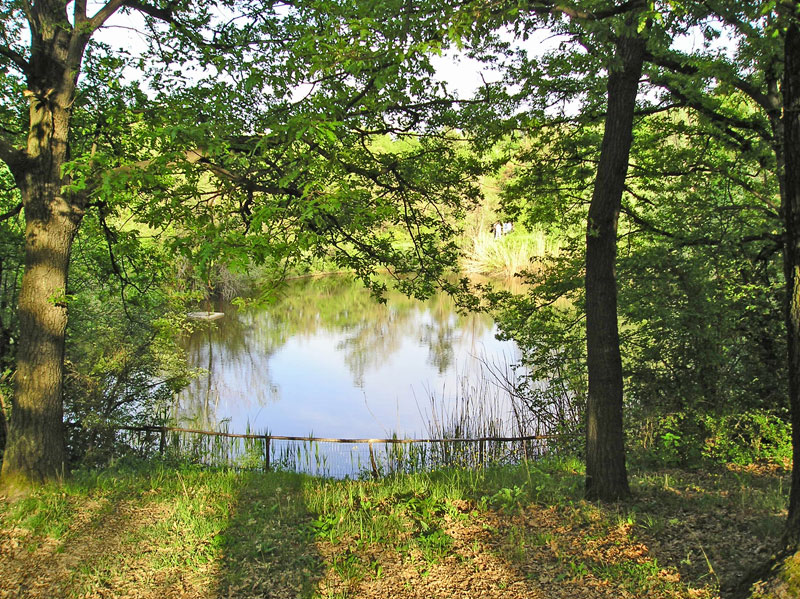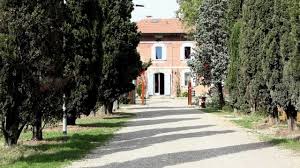 Nel tardo pomeriggio ci sarà un aperitivo dove mangeremo il pane da noi preparato e brinderemo con del buon vino! Ci troviamo giovedì 9 aprile alle 14:15 in piazza Cavour per prendere insieme l'autobus! Il ritorno è previsto al max per le 20:30.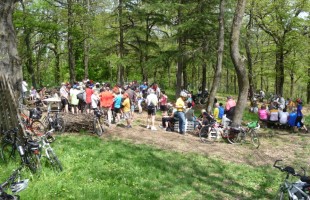 La quota è di 15€ e comprende:
 - il laboratorio
 - l'uso degli spazi esterni
 - visita guidata della Ca' Shin
 - aperitivo!
Il noleggio dei pattini ha un costo di 3€.
Non perderti quest'unica opportunità! Compila il
FORM
Per informazioni:
*************************************************************************************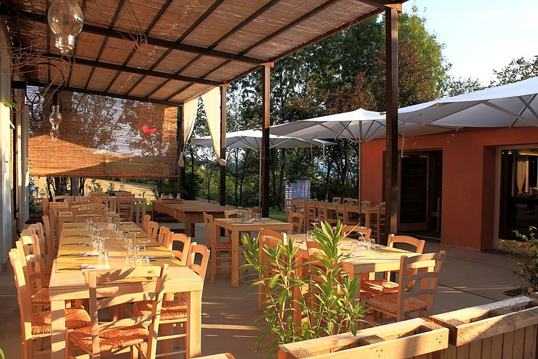 Come and learn how to cook bread in a traditional way!
This time ESN introduces you to the italian tradition of bread, in an unique and funny day surrounded by nature, only few minutes far from Bologna!
In
Cavaioni park there is
Ca' Shin
(
http://www.ca-shin.com/
), a restored villa where we'll do a workshop to learn how to prepare bread with the traditional recipe! Then, while we are waiting for it to be cooked, we'll take advantage of its open spaces: a
basket field
, a
roller skating field
,
paths in the park
,
guided tour
of the Ca' Shin.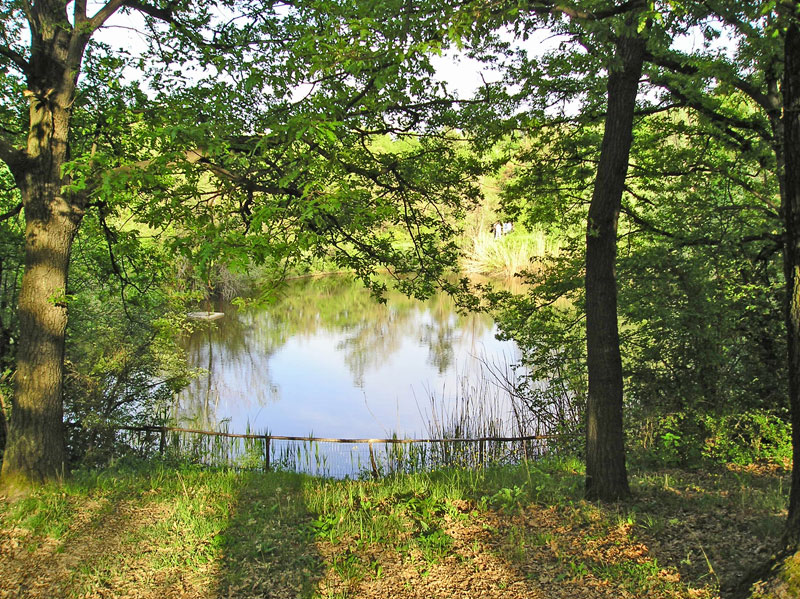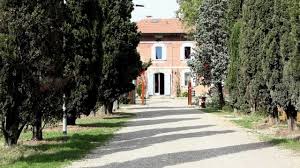 In the evening there is an aperitif, we'll eat also our home made bread and drink good wine! The appointment is on Thursday, April 9th at 2:15 p.m. in Cavour Square, we'll take the bus together to reach the park, while the return is estimated around 8:30 p.m.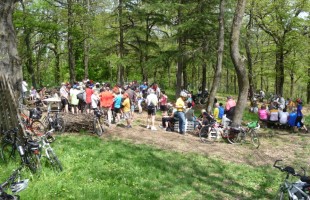 The fee is 15€ and includes:
 - traditional bread workshop
 - use of open spaces
 - guided tour of Ca' Shin villa
 - aperitif!
The skate rent is only 3€.
Don't lose this great opportunity! Fill the
FORM
For information: