Ciao a tutti,
finalmente ESN Bologna propone una delle nostre più popolari feste a Tema! Il tema sarà Bad Taste Party: vèstiti più trash che puoi e stupiscici!
ESN Bologna organizzerà questo divertentissimo evento in un nuovo locale che abbiamo affittato solo per 350 fortunati Erasmus, proprio vicino al centro!
Come sarà la festa?
La festa sarà sabato 18 febbraio dalle 23:00 fino alle 06:00 di notte, a tutti gli iscritti invieremo una email con tutte le spiegazioni!
Il biglietto per entrare costerà SOLO 10€, per i possessori della tessera ESN, ed organizzeremo un Free Bar, ovvero noi di ESN prepareremo già tutti i cocktail e le cose da bere.
Dal 2011 al 2015 è stata la festa preferita degli anni Erasmus, NON POTETE ASSOLUTAMENTE MANCARE! Clicca QUI, QUI, QUI, QUI e QUI per vedere le foto ;)
Per partecipare compilate il form
QUI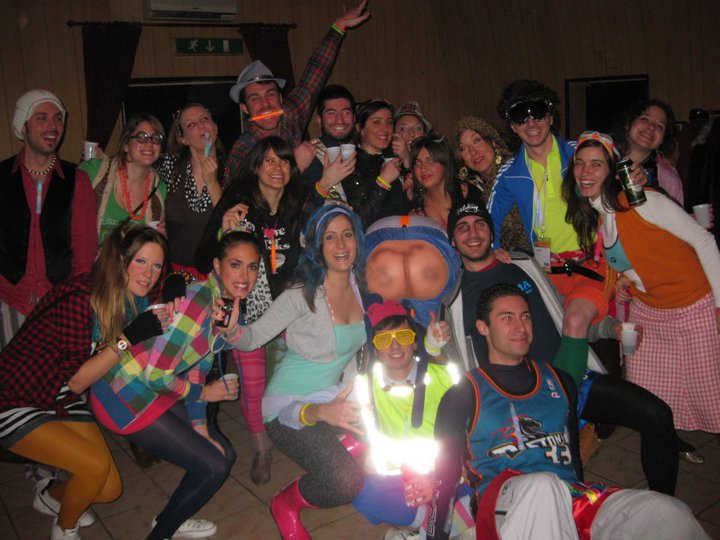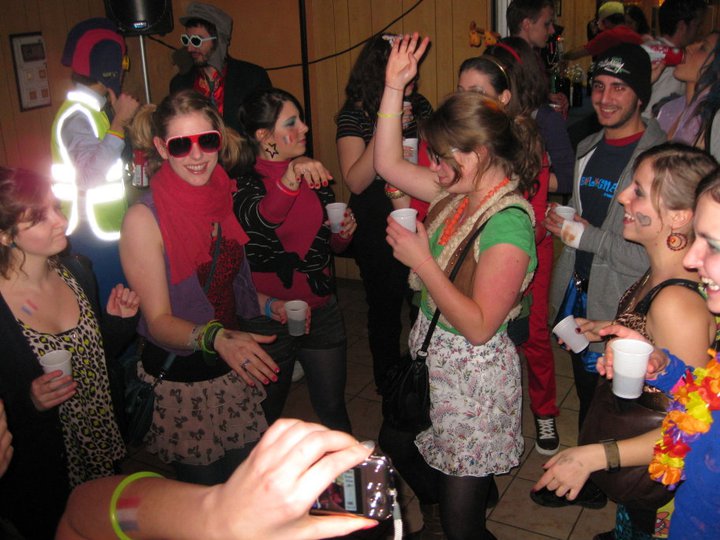 Ricordate,
c'è un dress code, è un Bad Taste Party
! Quindi tirate fuori il peggio dal vostro armadio, e presentatevi in maniera impresentabile! Per farvi un'idea guardate
questo video
;)
Allora mi raccomando, pronti e carichi!!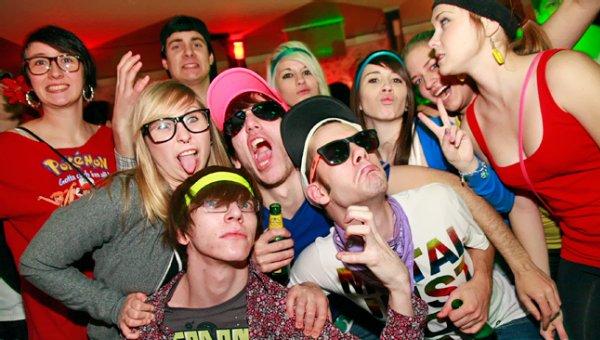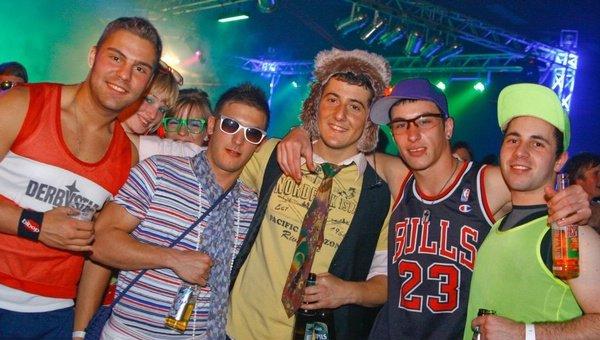 Per informazioni:
*************************************************************************************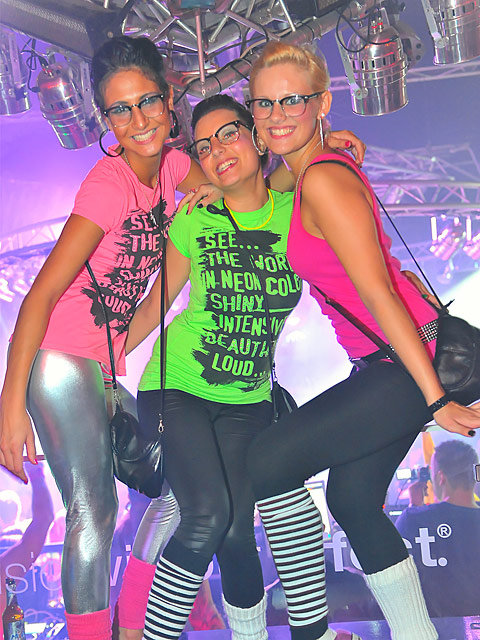 Hello everyone,
ESN Bologna finally offers you one of its most popular Theme Party! The theme is Bad Taste Party: dress the more trash you can and shock us!
ESN Bologna will organize this unforgettable event in a new place we rented only for 350 lucky Erasmus, really close to the center!
How will be the party?
The party is gonna be on Saturday, February 18th from 11:00 p.m. till 06:00 a.m., we will send you an email with all the info you will need!
The ticket will cost only 10€, for ESN card holders, and with that we will organize a Free Bar, there you'll find all the cocktails already prepared by the ESN guys!
From 2011 until 2015 it has been the favourite party of the year YOU REALLY CAN'T MISS THIS ONE! Click HERE, HERE, HERE, HERE and HERE to see the pictures ;)
To participate fill the form
HERE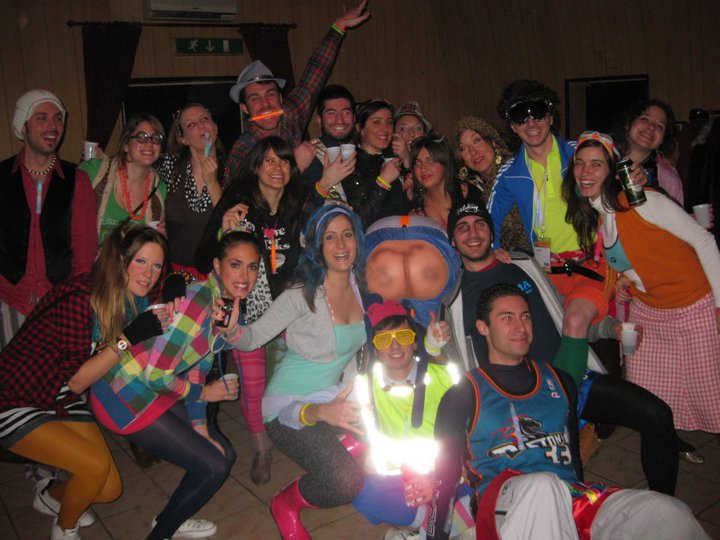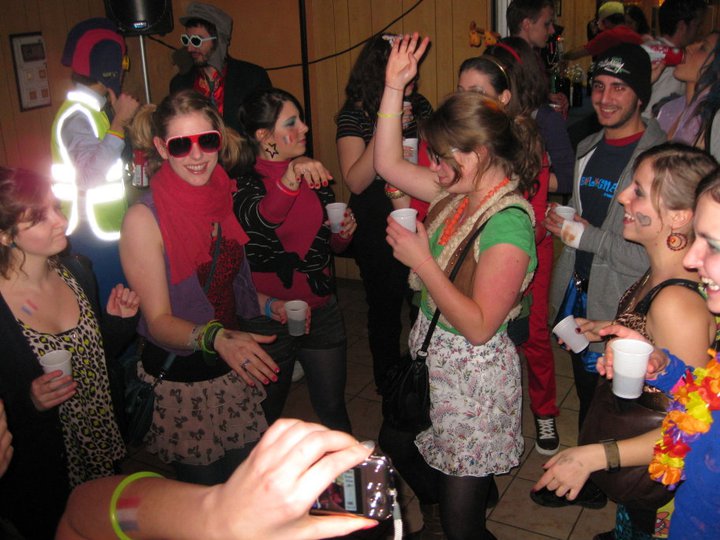 Remember,
we have a dress code, it's a Bad Taste Party
! So pull out the worst clothes from your closet, and present yourself in an unpresentable way! To get an idea look at
this video
;)
So be ready!!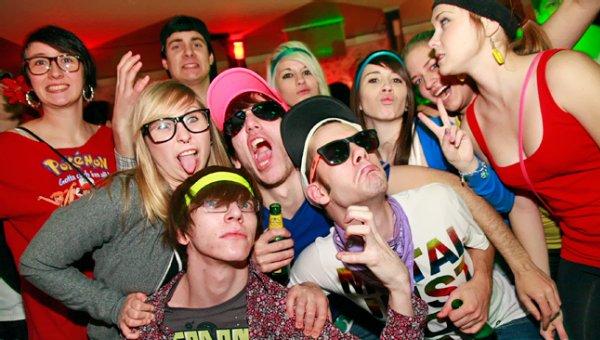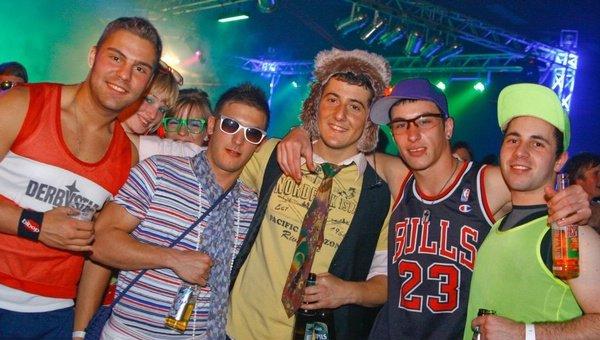 For information:
Date:
18/02/2017 - 23:00

to

19/02/2017 - 06:00
What's included:
OPEN BAR / BARRA LIBRE all night long!
Themed private party
Contact details:
Franz +39 3387313843 (Tre) franz@esnbologna.org
An ESNcard of this section required.