Ciao Erasmus!
Siete arrivati da poco a Bologna e conoscete solamente il centro universitario? Il lunedì vi sembra il giorno più triste della settimana?
Da oggi in poi non sarà più così! Il lunedì lo potete passare con noi alla 
Birreria del 

Pratello
, preparatevi per serate piene di eventi e di compagnia!
La Birreria del Pratello è una birreria storica di Bologna, con vasto assortimento di birre, e si trova in una delle vie più frequentate dagli studenti.
Questa settimana sarà probabilmente l'ultima a Bologna per alcuni di voi o per i vostri amici, quindi che c'è di meglio di un'ultima serata tutti insieme, davanti a una buona birra?
Portate magliette, bandiere, quaderni, e fateveli dedicare da chi ha reso indimenticabile il vostro Erasmus!!
Almeno una sala intera sarà a nostra completa disposizione
.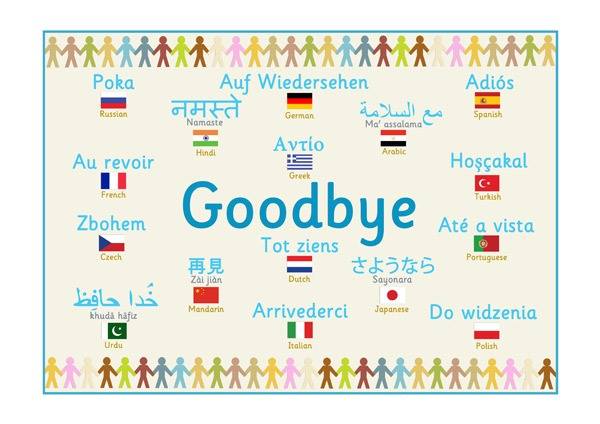 Ogni giorno mostrando la tessera ESN avrete i seguenti sconti:
birra a 3.50€
spritz a 3.50€
long drink 4€
vino 3€
analcolici 3€
Dove
? Presso la 
Birreria del 

Pratello

, Via del 

Pratello

 24
 (
mappa
).
Quando? Lunedì 10 Giugno, dalle ore 22:00.
N.B. 
Compilare il form non vi assicura l'iscrizione all'evento. Per essere sicuri di avere il posto riservato per la vostra squadra dovete passare a pagare la quota nel nostro ufficio (lunedì e mercoledì, 20.00-21.00) o per bonifico, inviandoci poi la ricevuta.
A presto!
**********************************************************************************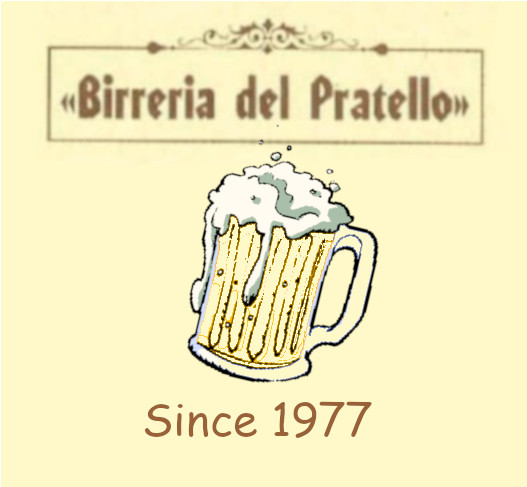 Dear Erasmus,
Have you just arrived in Bologna and you only know the University district? Does Monday seems to you the saddest day of the week?
From now on, it will no longer be like this! You will spend with us every Monday at the 
Birreria del 

Pratello
, get ready for lots of events and for meeting new people!
This week will probably be the last one in Bologna for you or some of your friends, so what's better than a last night all together, in front of a good beer?
Bring T-shirts, flags, notebooks, and let those who made your Erasmus unforgettable write on them!!
At least one entire room will be reserved only for us
.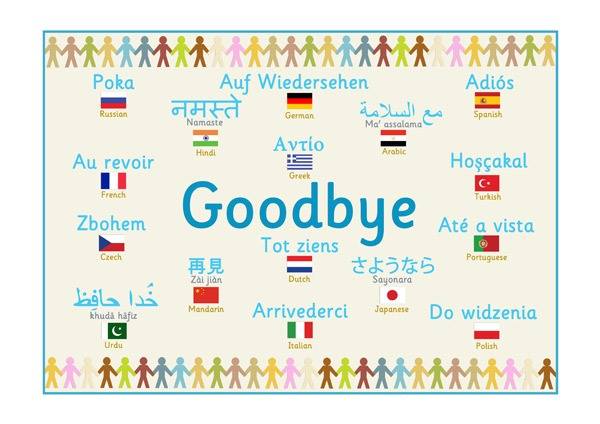 Every day you will find the following special prices by showing your ESN Card:
beers  3.50€
spritz  3.50€
long drink 4€
wine 3€
alcohol-free drinks 3€
Where
? At 
Birreria del 

Pratello

, located in Via del 

Pratello

 24
 (
map
).
When
? On 
Monday, June 10

th

 from 10:00 p.m.
NB:
 please remember that the only way to assure your place for the event is to fill the form AND pay the fee. You can do it in our office (monday and wednesday, 8.00 to 9.00 pm) or by bank transfer and sending us the invoice
.
See you soon!
Date:
10/06/2019 - 22:00

to

11/06/2019 - 01:00