Ciao Erasmus!
Siete arrivati da poco a Bologna e conoscete solamente il centro universitario? Il lunedì vi sembra il giorno più triste della settimana?
Da oggi in poi non sarà più così! Il lunedì lo potete passare con noi alla 
Birreria del 

Pratello
, preparatevi per serate piene di eventi e di compagnia!
Quando vedete "Chi vuol essere milionario" alla tv pensate "queste domande son troppo facili"?
Volete dimostrare di essere dei geni che Einstein levati proprio? Vi credete dei tuttologi infallibili? Volete anche solo mettervi alla prova su mille argomenti diversi?
Allora venite a giocare al nostro
°°°
ESN QUIZ NIGHT @ BIRRERIA DEL 

PRATELLO
°°° 
con noi!
Vi sfiderete a colpi di domanda e risposta su argomenti di cultura generale, sport, letteratura, storia, geografia, scienza, ... e MOLTO ALTRO!
Non mancheranno premi per i migliori!
COSA SERVE PER PARTECIPARE?
- un telefono con connessione internet
- puntualità
- voglia di giocare (e vincere)
- una bella birra! (Quella non guasta mai)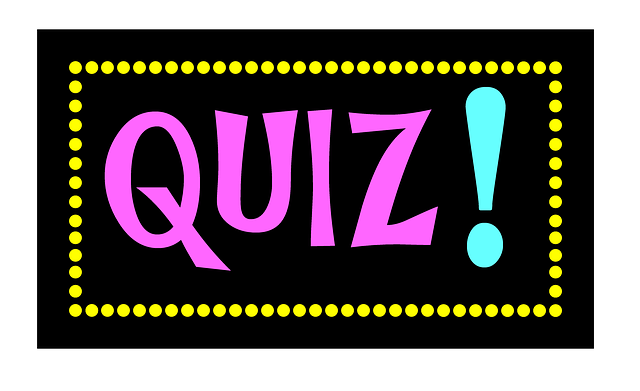 Ogni giorno mostrando la tessera ESN avrete i seguenti sconti:
birra a 3.50€
spritz a 3.50€
long drink 4€
vino 3€
analcolici 3€
Dove
? Presso la 
Birreria del 

Pratello

, Via del 

Pratello

 24
 (
mappa
).
Quando? Lunedì 13 Gennaio, dalle ore 22:30.
Costo? Gratis per chi consumerà una birra nel locale e sarà puntuale.
Premio? Sorpresa!
Iscrizione
:
 I posti sono limitati 
per cui dovete iscrivervi 
COMPILANDO IL FORM QUI, affrettatevi!!
N.B. 
Compilare il form non vi assicura l'iscrizione all'evento.
A presto!
**********************************************************************************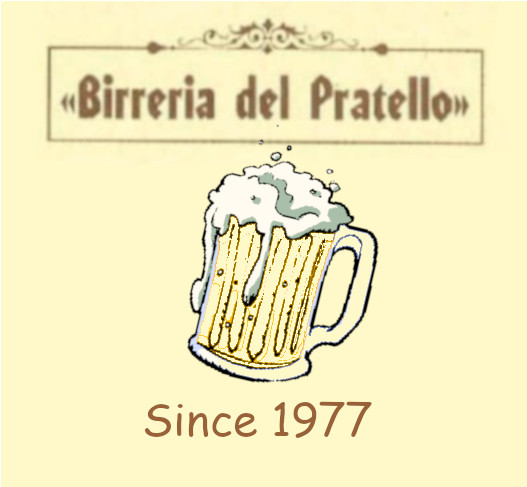 Dear Erasmus,
Have you just arrived in Bologna and you only know the University district? Does Monday seems to you the saddest day of the week?
From now on, it will no longer be like this! You will spend with us every Monday at the 
Birreria del 

Pratello
, get ready for lots of events and for meeting new people!
When you watch "The millionaire" on TV you think "these questions are too easy"?
Do you want to demonstrate you are genius that "Einstein who?"? Are you infallible know-it-all? Do you like just to test yourself about thousands of different topics?
So let's come and play to:
°°° ESN QUIZ NIGHT
°°° 
all together!
You will challenge other participants in multiple questions and answers sessions about topics as general culture, sport, literature, history, geography, science, ....and EVEN MORE! 
Of course, there will be prizes for the best smartasses!
WHAT DO YOU NEED TO PARTICIPATE?
- a mobile phone with internet connection
- punctuality
- desire to play (and win, why not?)
- a good beer in your hand (it's always a good idea)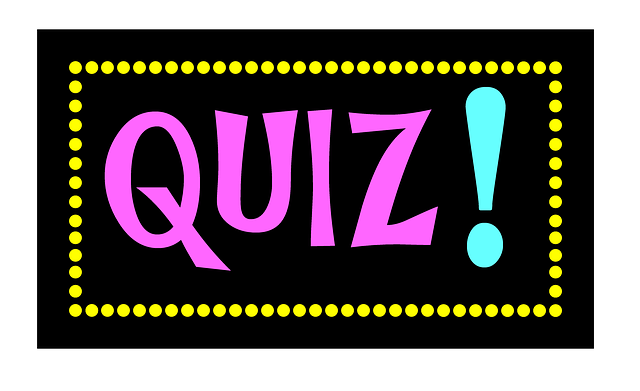 Every day you will find the following special prices by showing your ESN Card:
beers  3.50€
spritz  3.50€
long drink 4€
wine 3€
alcohol-free drinks 3€
Where
? At 
Birreria del 

Pratello

, located in Via del 

Pratello

 24
 (
map
).
When
? On 
Monday, January 13

th

 from 10:30 p.m.
Cost: Free, if you have a beer at Birreria del Pratello and come in time. 
Enrolment
: 
Places are limited
 so you have to enrol in 
FILLING IN THE FORM HERE, hurry up!!
NB: please remember that the only way to assure your place for the event is to fill the form AND to come in time.
See you soon!
Date:
13/01/2020 - 22:30

to

14/01/2020 - 01:00