Siete arrivati da poco a Bologna e conoscete solamente il centro universitario? Il lunedì vi sembra il giorno più triste della settimana?
Da oggi in poi non sarà più così! Il lunedì lo potete passare con noi alla Birreria del 

Pratello

, preparatevi per serate piene di eventi e di compagnia!
Le vacanze di Pasqua si avvicinano e noi di ESN abbiamo deciso di farvi conoscere un gioco alcolico molto apprezzato durante le festività:

°°° il GIOCO DEL DRAGO! °°°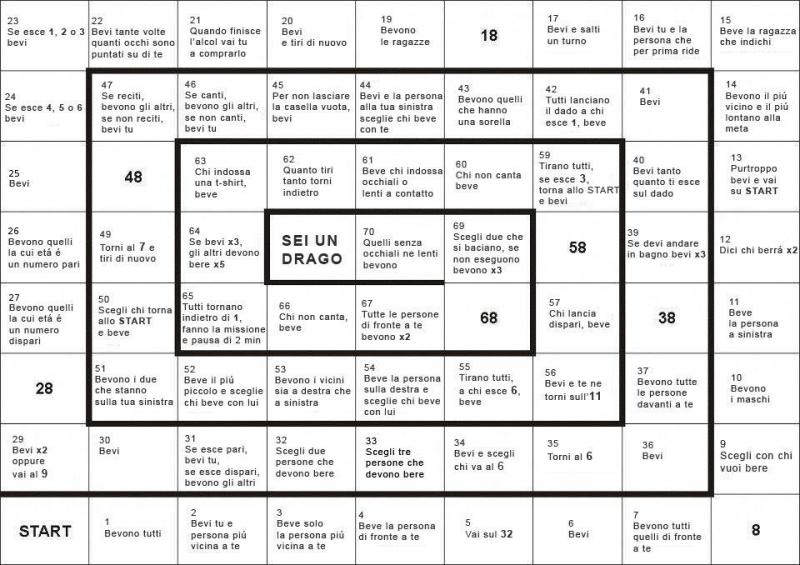 Ci saranno gruppi di 5 persone e un tabellone con un percorso (simile al Gioco dell'Oca);
a turno si lancia un dado e si beve quante volte è indicato nella casella o si svolgono le azioni indicate.
Lo scopo è arrivare per primi alla casella finale ed essere il Drago!
Inoltre, ogni giorno mostrando la tessera ESN alla Birreria del Pratello avrete i seguenti sconti:
birra a 3.50€
spritz a 3.50€
long drink 4€
vino 3€
analcolici 3€
N.B. Compilare il form non vi assicura l'iscrizione all'evento. Per essere sicuri di avere il posto riservato per la vostra squadra dovete passare a pagare la quota nel nostro ufficio (lunedì e mercoledì, 19.30-21.30) o per bonifico, inviandoci poi la ricevuta.
Vi aspettiamo!
*************************************************************************************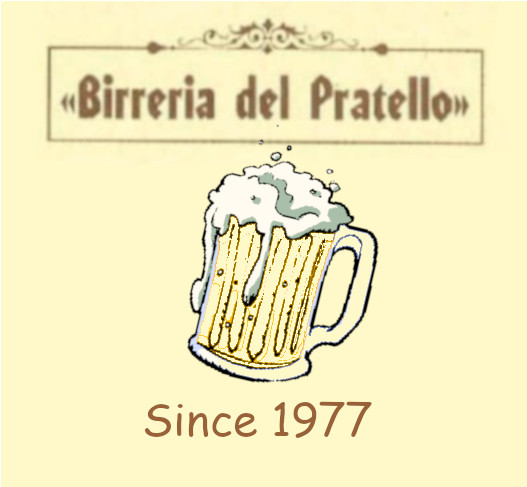 Have you just arrived in Bologna and you only know the University district? Does Monday seems to you the saddest day of the week?
From now on, it will no longer be like this! You will spend with us every Monday at the Birreria del 

Pratello

, get ready for lots of events and for meeting new people!
Easter holidays are coming and ESN has decided to introduce you to an alcoholic game extremely appreciated during holidays:
°°° YOU ARE A DRAGON! °°°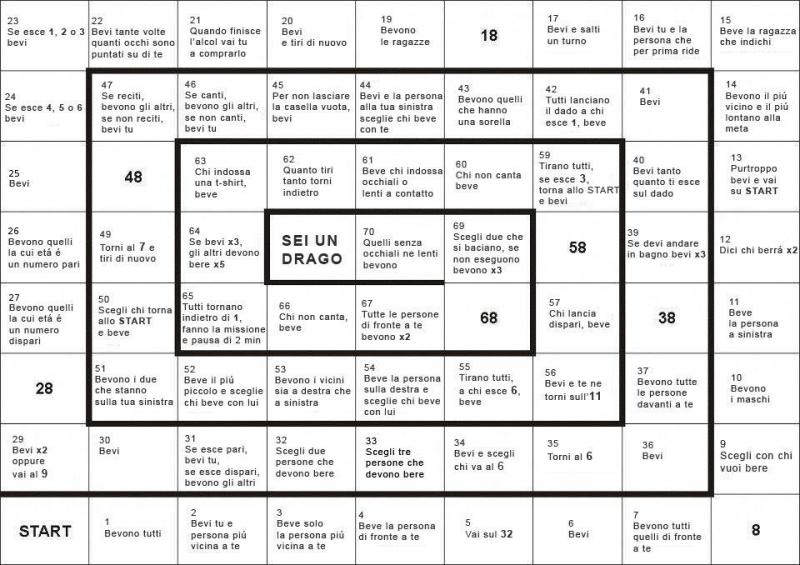 There will be groups of 5 people and a board with a path (similar to the Chutes and Ladders one);
in turns everyone throw a dice and drink as many times it is indicated in the box or makes what is written in the box.
The goal is to get to the final box first, and be the Dragon!
Every day at Birreria del Pratello you will find the following special prices by showing your ESN Card:
beers 3.50€
spritz  3.50€
long drink 4€
wine 3€
alcohol-free drinks 3€
NB: please remember that the only way to assure your place for the event is to fill the form AND pay the fee. You can do it in our office (monday and wednesday, 7.30 to 9.30 pm) or by bank transfer and sending us the invoice.
Date:
15/04/2019 - 22:00

to

16/04/2019 - 01:00