Ciao ragazzi!!!
ESN è lieta di riproporvi dopo tanto tempo dall'ultima edizione, un viaggio culturale davvero interessante: il viaggio alle Cinque Terre!
E' importante sapere che le Cinque Terre sono state dichiarate dall'UNESCO, fin dal 1997, Patrimonio Mondiale dell'Umanità.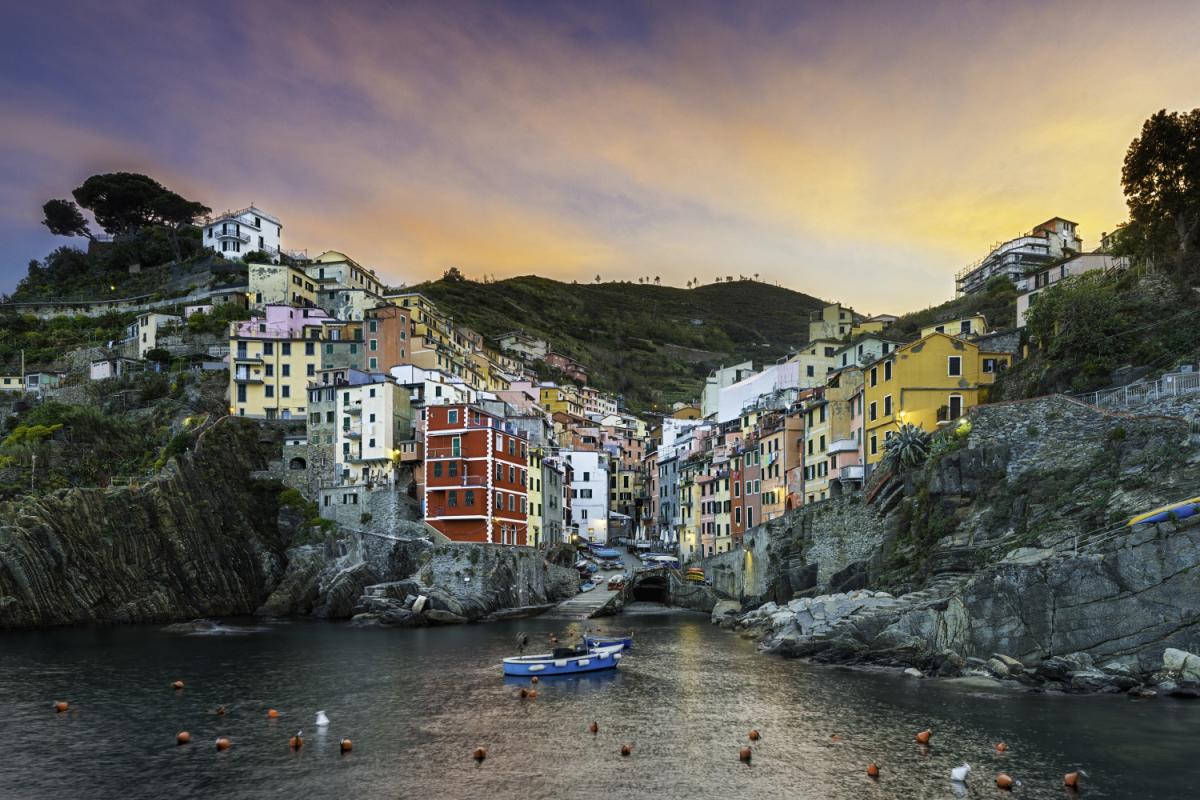 MA VEDIAMO IN ORDINE COSA VISITEREMO:
PARCO NAZIONALE DELLE CINQUE TERRE - Area marina protetta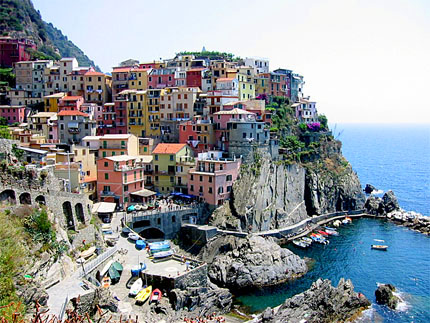 Un territorio in cui mare e terra si fondono a formare un'area unica e suggestiva. Diciotto chilometri di costa rocciosa ricca di baie, spiagge e fondali profondi, sovrastata da una catena di monti che corrono paralleli al litorale. Terrazzamenti coltivati a vite e a olivo, il cui contenimento è assicurato da antichi muretti a secco.
Un patrimonio naturalistico di grande varietà. Sentieri e mulattiere dai panorami mozzafiato. Cinque borghi: Monterosso al Mare, Vernazza, Corniglia, Manarola e Riomaggiore, che si affacciano sul mare. Un ambiente in cui il lavoro secolare di generazioni ha trasformato un territorio inaccessibile in un paesaggio di straordinaria bellezza.
Un'Area Marina Protetta ed un Parco Nazionale che ne tutelano l'assoluta unicità. Queste, in sintesi, le Cinque Terre.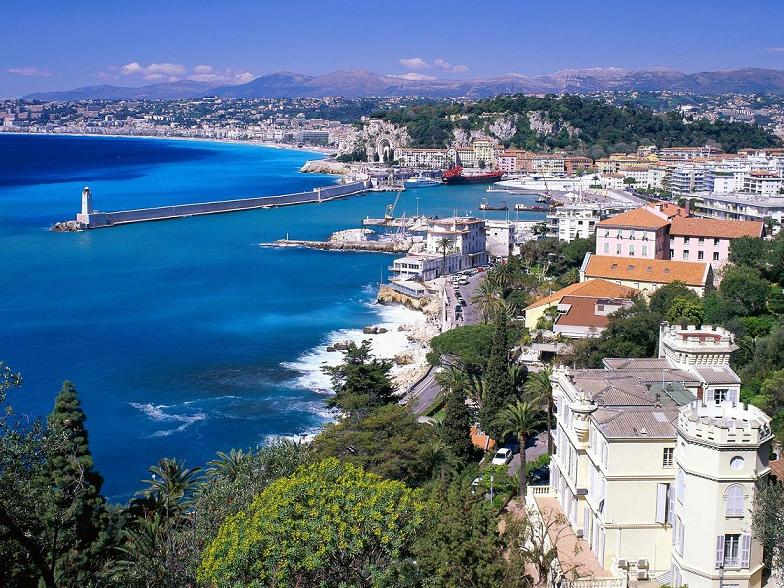 PROGRAMMA
Sabato 21 Aprile
6:00 Incontro a Bologna in Autostazione (mappa) e partenza per le Cinque Terre.
11:00 Arrivo a La Spezia da dove prenderemo il treno per le Cinque Terre.
Per chi fosse interessato effettueremo il tour di 3 delle Cinque Terre: Riomaggiore, Manarola e Monterosso.
18:00 Partenza per Bologna.
22:00 Arrivo a Bologna-
La FEE per tutto questo è di soli 30€ e comprende:
Viaggio andata e ritorno in pullman per le Cinque Terre
Trasferimenti in treno  per le Cinque Terre (Cinque Terre Card).
Sorpresa!
RICORDATE DI PORTARE:
Telo da mare, costume da bagno e ciabatte.
Tessera ESN.
I posti sono solo limitati e se volete partecipare al viaggio compilate il FORM cliccando QUI
Per informazioni:
*************************************************************************************
Hi guys!!!
ESN is pleased to propose as last year, a really interesting and cultural trip: the trip to Cinque Terre!
It's important to know that the "Cinque Terre" has been declared a World Heritage Of Humanity by UNESCO since 1997.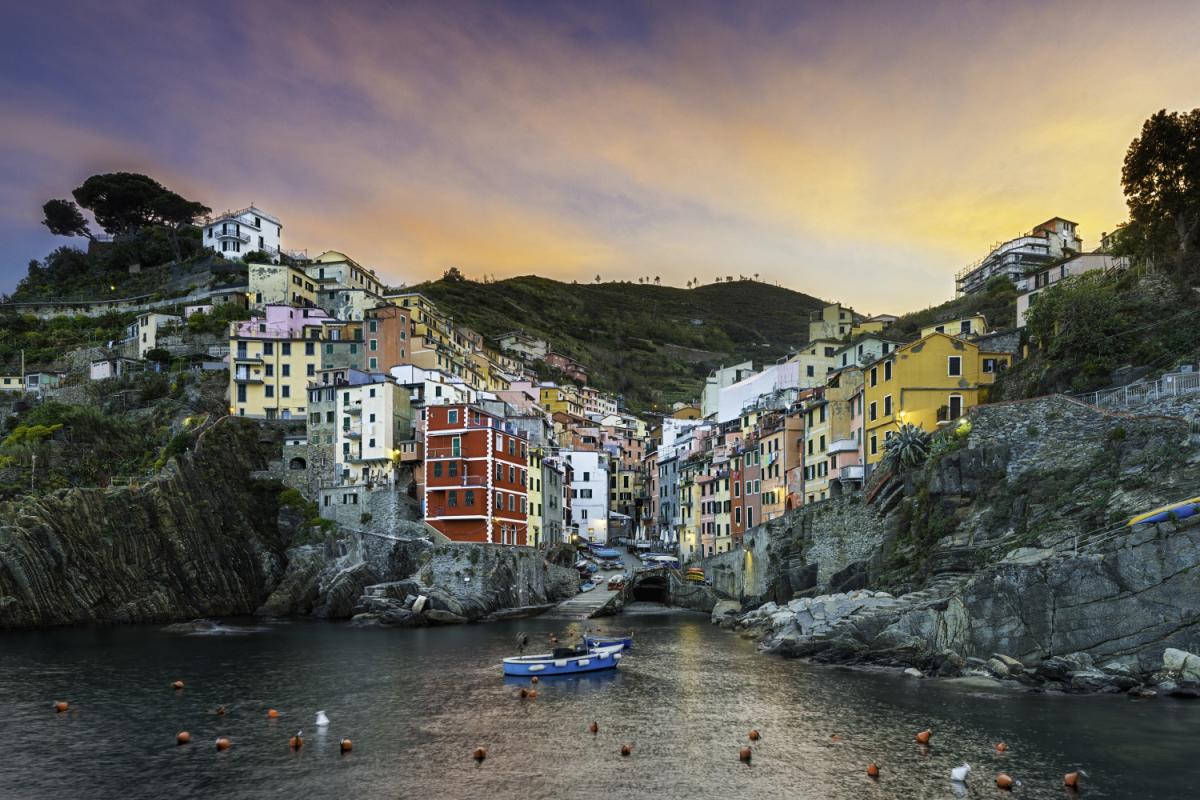 BUT LET'S SEE IN ORDER WHAT WE ARE GOING TO VISIT:
NATIONAL PARK OF THE "CINQUE TERRE" - Natural protected marine area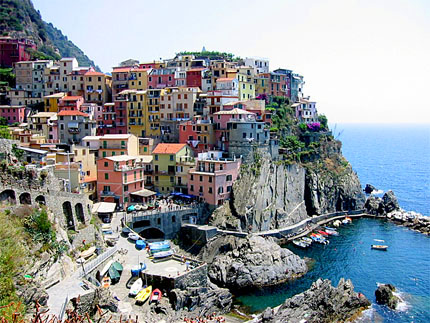 A territory in which sea and land are founded forming a unique and evocative area. 18 kilometres of rocky coastline abounding with abundant bays, beaches and deep sea, surrounded by mountains running parallel to the coast. Terracings cultivated with vineyards and olives, kept under control by old dry stone walls.
A naturalistic heritage of great variety. Paths and mule tracks look onto breathtaking views. Five villages, Riomaggiore, Manarola, Coniglia, Vernazza, Monterosso face onto the sea. An environment in which centuries old work of generations has transformed an inaccessible territory into a landscape of extraordinary beauty. A Protected Marine Area and a National Park which protect the absolute uniqueness.
PROGRAM
SATURDAY, APRIL 21th
6:00 a.m. Meeting in Bologna in "Autostazione" (map) and departure to the Cinque Terre.
11:00 a.m. Arrival in La Spezia where we will take the train to Cinque Terre.
For those interested, we will offer a tour among 3 of the Cinque Terre: Riomaggiore, Manarola and Monterosso.
6:00 p.m. Departure to Bologna.
10:00 p.m. Arrival in Bologna.
The FEE for all that is just 30€ and it includes:
Round Trip by bus to the Cinque Terre.
Transfer by train to the Cinque Terre (Cinque Terre Card).
Surprise!
REMEMBER TO BRING:
Beach towel, swimming suit and flip flops.
ESN card.
The places are limited and if you want to participate in the trip, fill in the FORM clicking HERE
For information:
Date:
21/04/2018 -

06:00

to

21:30
Place:
Parco Nazionale delle Cinque Terre
What's included:
Round Trip by bus to the Cinque Terre
Transfer by train to the Cinque Terre (Cinque Terre Card)
Surprise!
Contact details:
Giuseppe +39 3335863535 giuseppe.orion@esnbologna.org
Luigi +39 3408616259 luigi@esnbologna.org
Andrea +39 3400080084 moreno@esnbologna.org
An ESNcard of this section required.